Staff
Karine Boulanger /
Conservator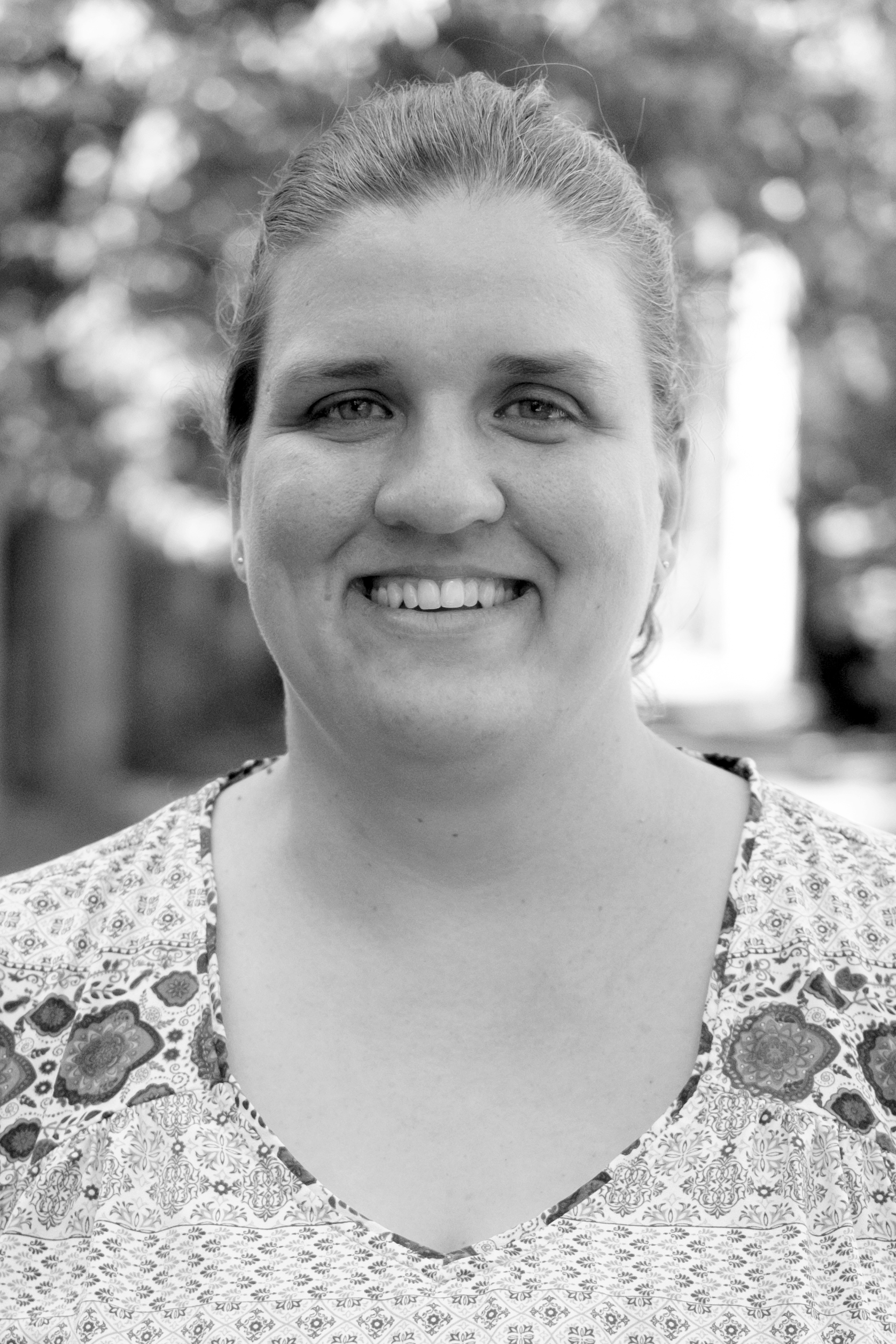 Karine Boulanger has a Master's degree in Film Studies, from the Université de Montréal; her thesis was on independent Quebec film from the 60s and 70s. She worked for seven years doing research at the Université de Montréal, within the Groupe de recherche sur l'avènement et la formation des institutions cinématographique et scénique (GRAFICS), and the Center for research on Intermediality (CRI). She then worked six years at the Cinémathèque québécoise, first as programming assistant then as programmer-curator, film, video, and international new media.
Her role here is to develop and highlight Vidéographe's large and important collection.
Audrey Brouxel /
Communication Manager and Programming Coordinator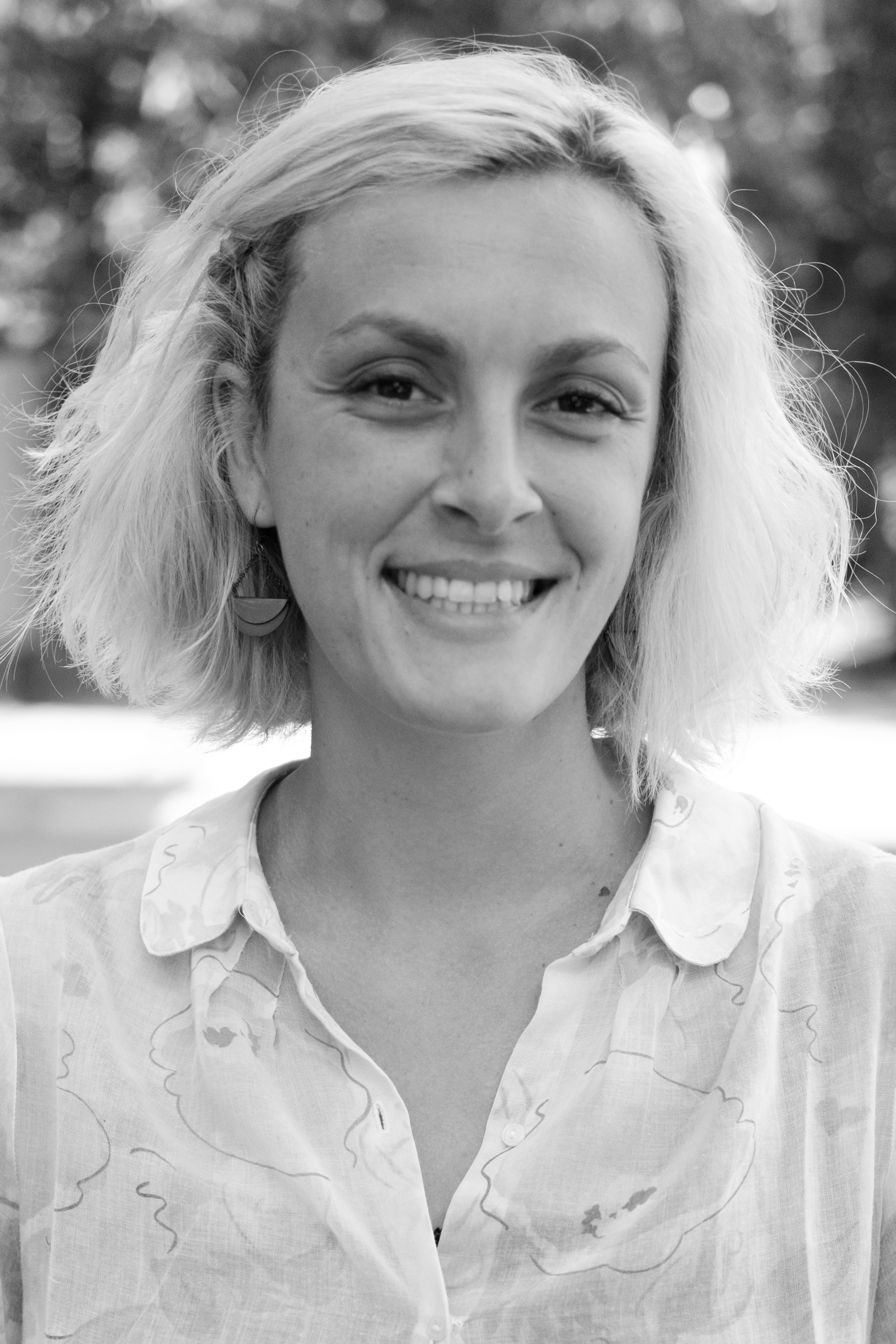 Audrey Brouxel earned her Master's degree in Arts from Rennes 2 University in Upper Brittany (France), specialising in Photography (Contemporary and Visual Art). Following her experience as Head of the collection and exhibitions at the Artotèque in Vitré (Responsable de la collection et des expositions de l'Artothèque de Vitré), France, she worked in various establishments dedicated to contemporary art and photography.
Since 2013, at Vidéographe, she is Head of Communications and Coordination (Responsable des communications et de la coordination). Amongst her many accomplishments here, most notably are the Défilé Philosophique N°5 by Pascal Lièvre at the Darling Foundery; a multi-site retrospective of the works by Lydie Jean-Dit-Pannel, 10 ans dans le bruissement du monarque, presented at the Montreal Insectarium, the Cinematheque quebecoise, the Espace Cercle Carre, and at Videographe. She was also in charge of programming of Iran en art vidéo (art video from Iran) and Focus Cambodge, both programmes shown at the Cinémathèque québécoise.
Martin Champagne /
Computer consultant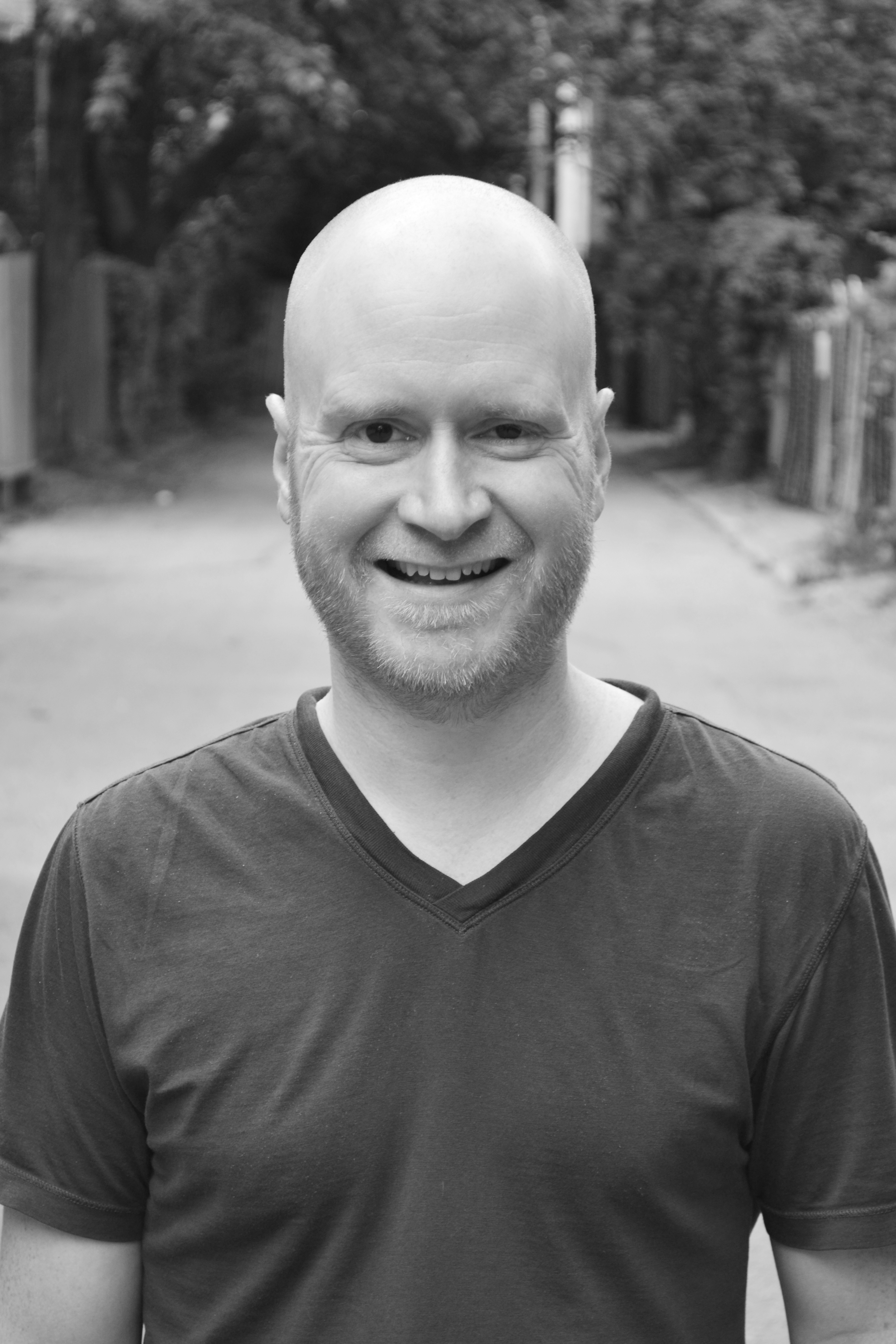 Martin Champagne has studied data processing and obtained his collegial diploma at College Maisonneuve. The next year, he got a certificate in the same field at l'UQAM. He worked for many years as an analyst programmer for a dating website that was very popular in Québec and in France. After that, Martin turned toward consulting and offers a variety of services such as programming, web hosting, network administration and technical support.
Charlotte Clermont /
Sponsorship and Philanthropic Development Coordinator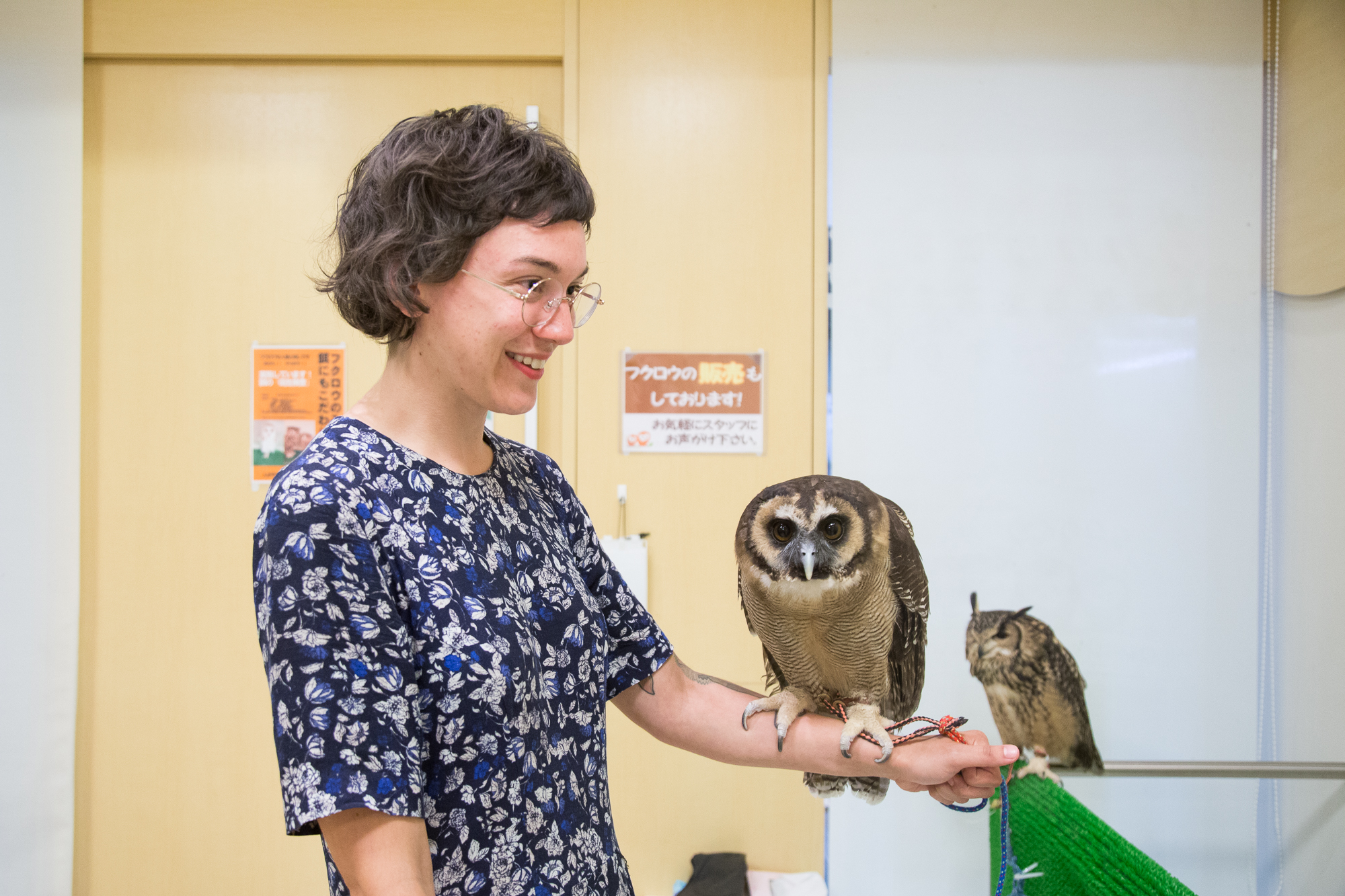 Charlotte Clermont holds a BFA in Studio Arts from Concordia University. As a video-maker, she is interested in experimental moving image and frequently collaborates with members of Montréal's music scene. Using low-fi cameras and tools, she explores the relationship between the materiality of her images and personal narrative. Her work has been presented in Canada and abroad, notably at Rendez-vous du cinéma québécois (Montréal), Itoshima International Art Festival/Itoshima Arts Farm (Japan), Festival Oodaaq (France), and the European Media Art Festival (Germany). At Vidéographe, Charlotte's role involves diversifying the organization's sources of funding and seeking out new partners and sponsors.
Éric Falardeau /
Technical support
Éric Falardeau is a filmmaker, author, speaker and doctoral student in communication (joint programme: UQAM/Concordia/Université de Montréal). His debut feature-length film, Thanatomorphose (2012), earned him fifteen awards at international festivals and is distributed in a dozen cities. Falardeau was guest curator of the permanent exhibition Secrets and illusions, the magic of special effects, which has been on show at the Cinémathèque québécoise since April 2013. He co-edited Bleu nuit : histoire d'une cinéphilie nocturne (Éditions Somme Toute, 2014) and he is currently writing a book about the history of special effects in Quebec (Éditions Somme Toute), as well as working on his second feature-length film.
Olivia Lagacé /
Educative Programs and Workshops Coordinator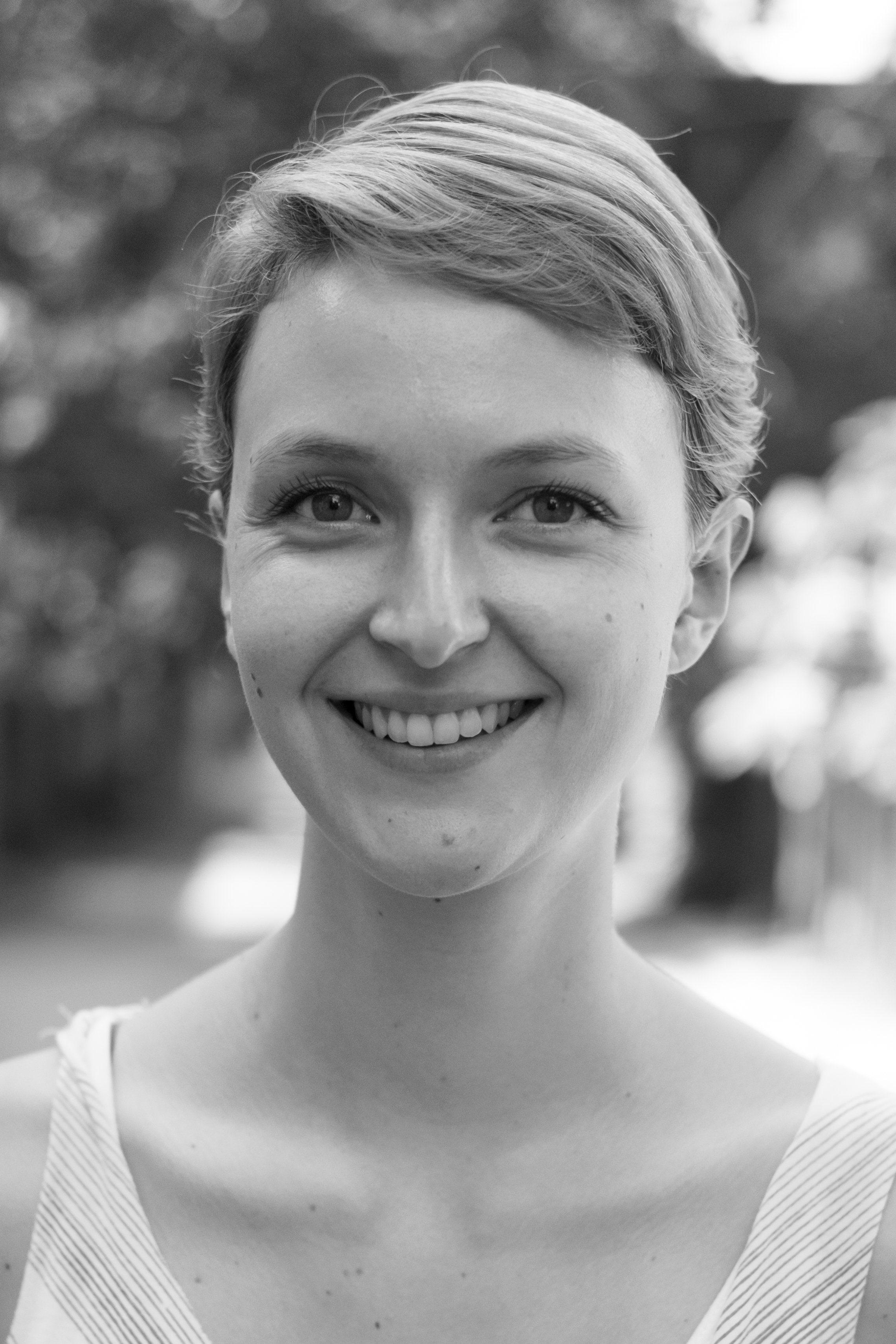 Olivia is a multi-disciplinary artist whose preferred mediums are photography, video and poetry. Through her work, she addresses themes of intimacy and desire. She is currently working on her first short fiction film and developing a webseries due for release in 2017. At Vidéographe, Olivia coordinates the education programs and workshops.
Marlène Michaud /
Library Technician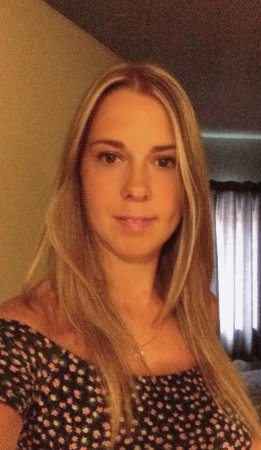 Marlène studied documentation at Collège de Maisonneuve. She specializes in information retrieval, description, management and dissemination. At Vidéographe, Marlène works with the new digital platform Vithèque to showcase the extensive video collection.
Mireille N'Gouan /
Accountant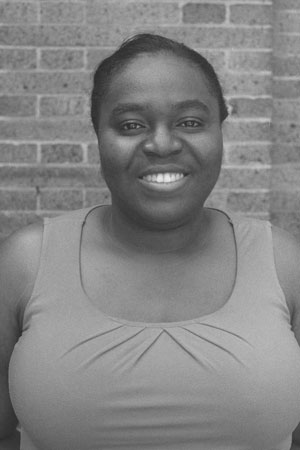 Mireille N'Gouan has a Master in Management Science from the University of Cocody in Abidjan, as well as a certificate in Access to the Accounting Profession from the HEC Montreal. Since 2010, she has been working in the accounting field in non-profit organizations. This is what brought her to create MyConsultants, an enterprise that oversees the accounting in a few non-profit organizations and SEMs, such as VidEographe.
Julie Tremble /
Director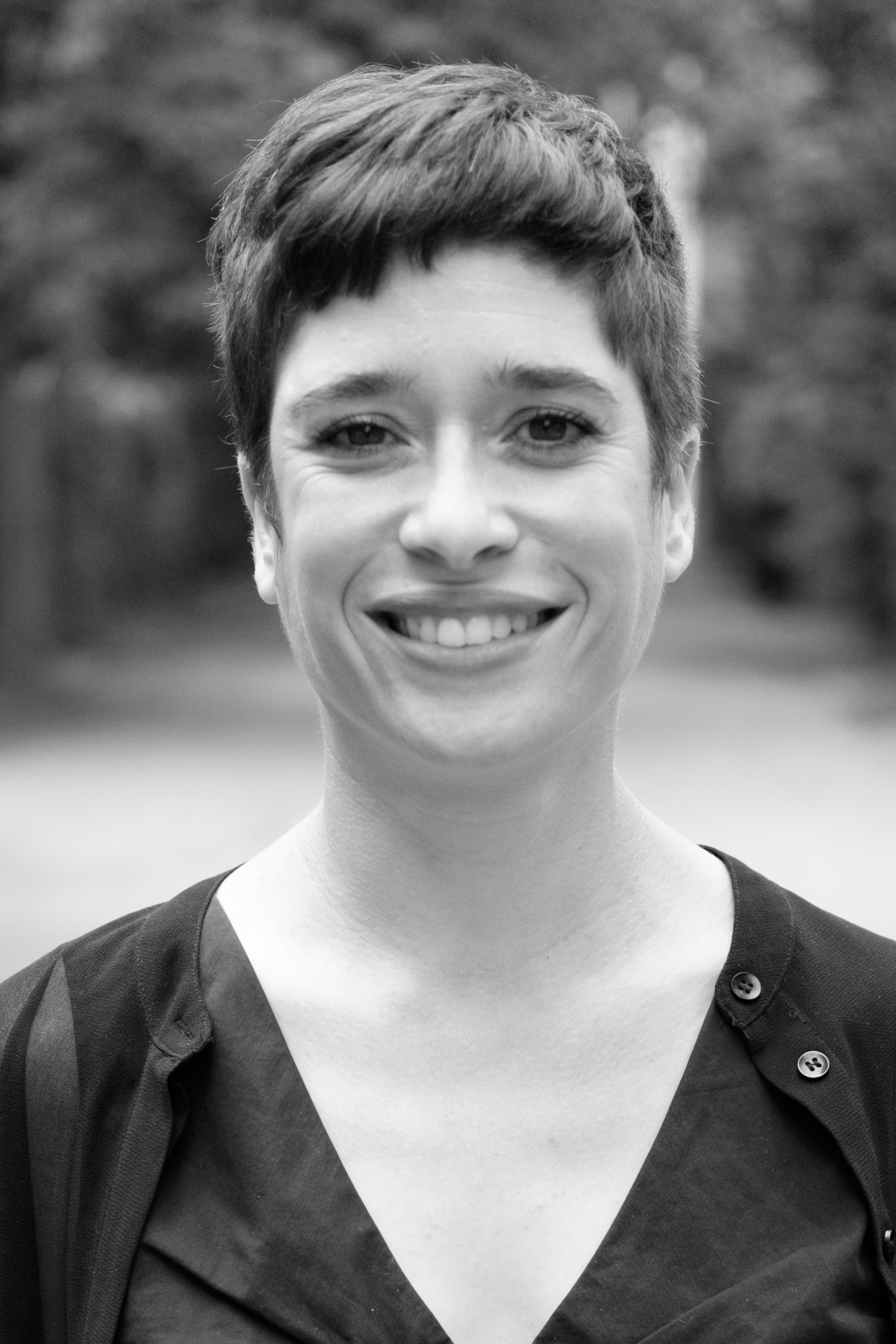 Julie Tremble has been involved with various cultural organizations in Quebec and Ontario, most notably Articule; the Regroupement des centres d'artiste autogérés du Quebec (RCAAQ); VIVA! Art Action; Le Labo; L'Association des groupes en arts visuels francophones (AGAVF); and the Media Arts Net¬work of Ontario (MANO/RAMO). Her experience within these groups has led her to closely examine different cooperative work models and the adaptability of organizational structures.
Julie is also a video and animation artist. Nourished by cinema, visual arts, literature and philosophy, her work is mainly influenced by the role narrative plays in our experience of the world.
She holds a Master's degree in Film Studies from the Université de Montreal as well as a Bachelor's degree combining cinema and philosophy. Her work has been shown in galleries and artist-run centres and in various festivals across Canada. In 2013, she received the Conseil des arts et des lettres du Québec (CALQ) award for best work in art and experimentation presented as part of the 31e Rendez-vous du cinéma québécois.
Denis Vaillancourt /
Distribution Coordinator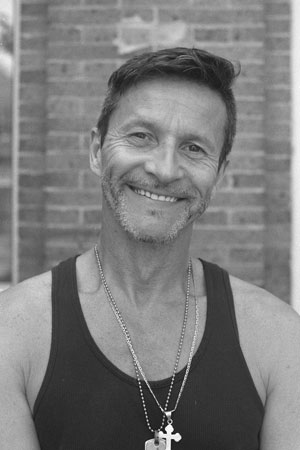 Denis Vaillancourt studied cinema, theater and literature. One of his passions has always been writing. His short stories have been published in various literary magazines. As well, he has written a script, a play and two novels.
Employed at Vidéographe since 1999, Denis currently works with the Distribution team. His main tasks consist of selecting work to be distributed, program them, and offer work to festivals and other video related events. He passionately works to promote Vidéographe's content here and abroad and thus has gained the confidence of artists represented by Vidéographe. At the same time, he is currently writing his third novel.
Jade Wiseman /
Sales and festivals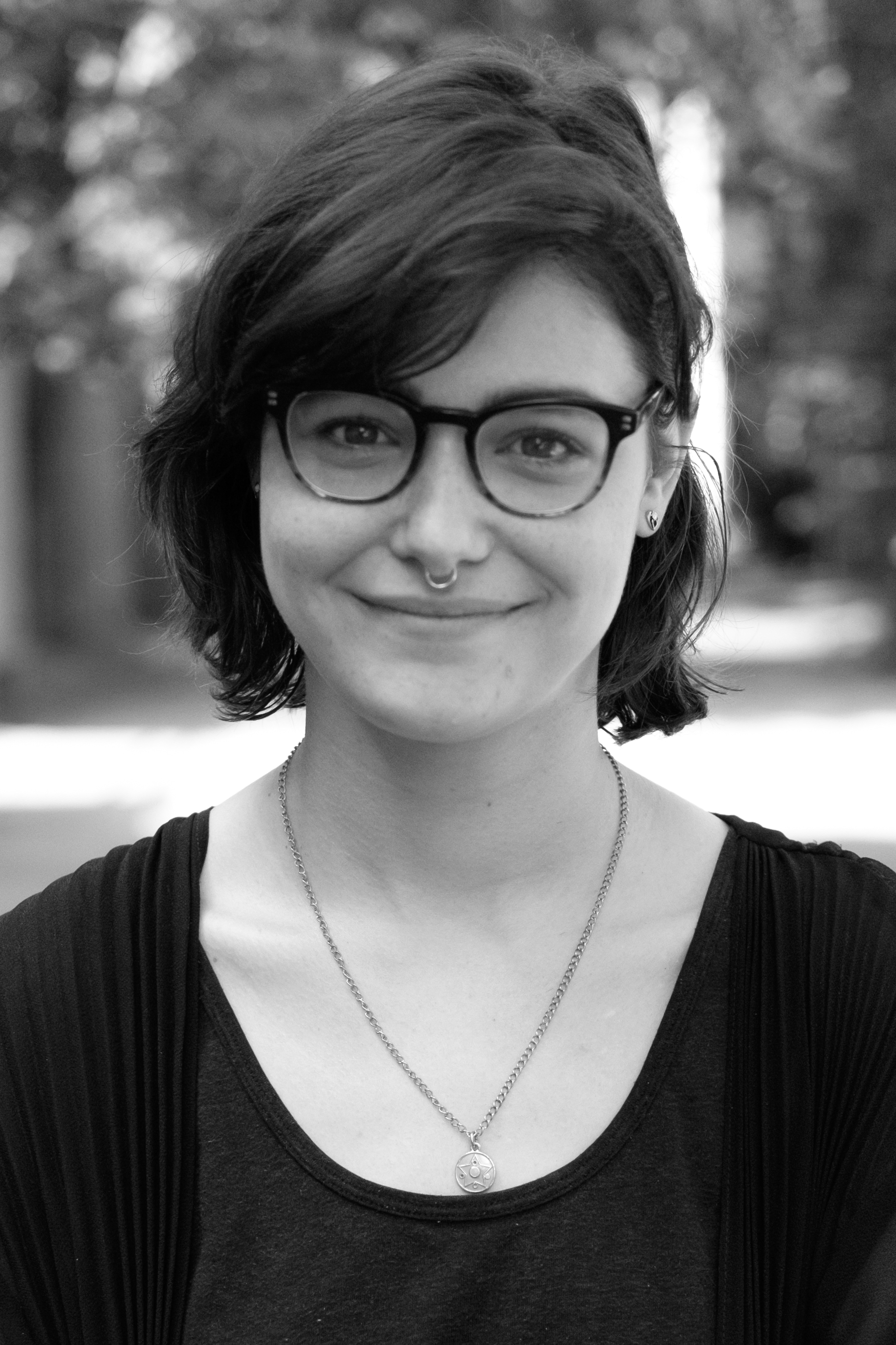 Jade has studied cinema and art history in Montréal and Prague (Czech Republic). In her research, she is particularly interested in the ethos of the heroine from a female perspective and the ways in which heroines are portrayed, particularly in Czech new-wave film, contemporary horror movies, and Japanese anime ("Magical girls"). As part of Vidéographe's distribution team, Jade is responsible for ensuring works are submitted to local and international events and festivals, and proactively boosting their visibility on new digital platforms.