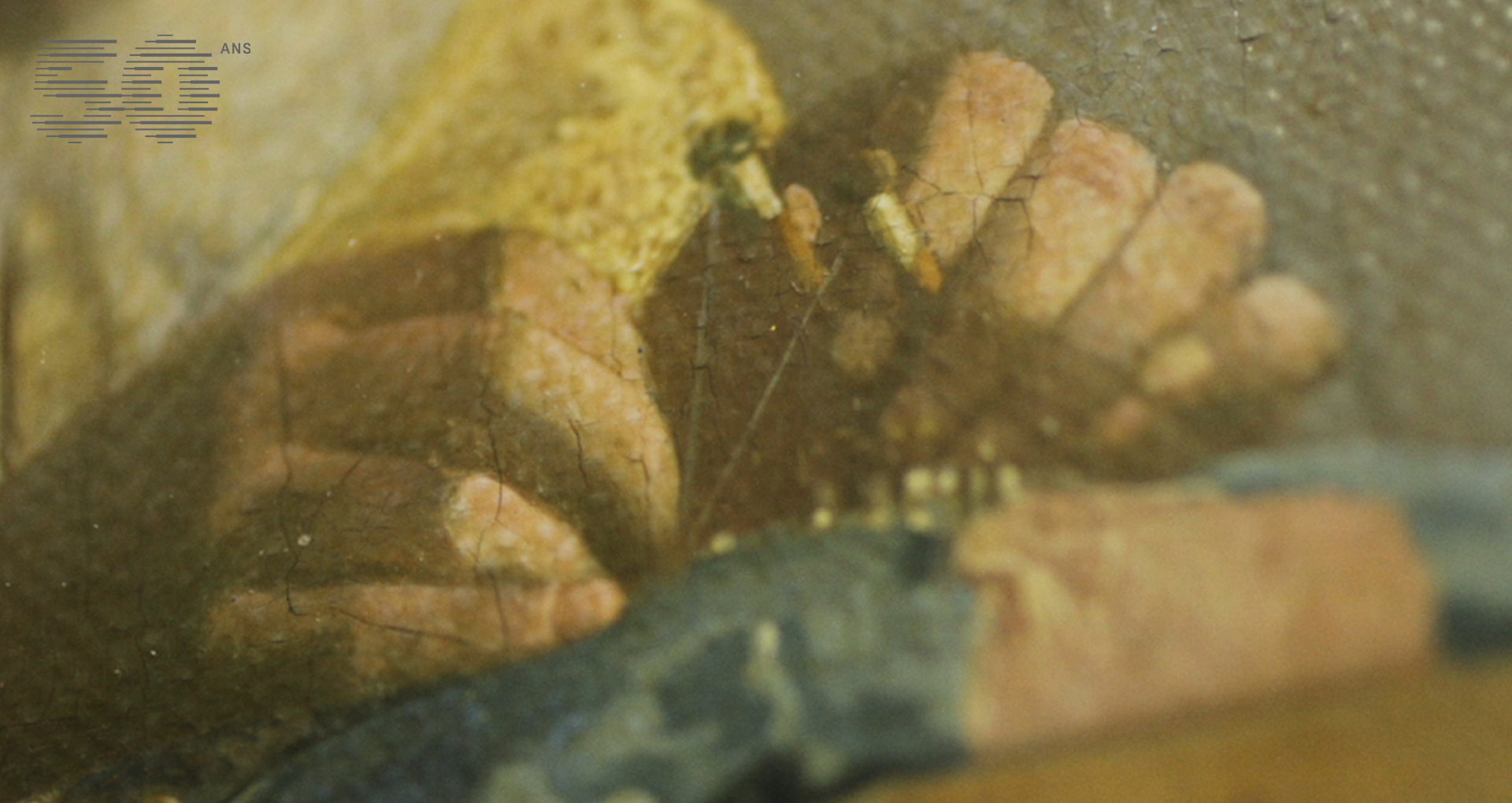 © Étienne de Massy, 3+1, 2019
Vidéographe's annual general meeting 2021
June 10, 2021
Online meeting
Free for members
This year, Vidéographe has the pleasure of celebrating its 50th anniversary! 50 years of creation and commitment to its community and the video arts is no small feat!
For this occasion, we are pleased to invite you to your Annual General Meeting, which will be held on June 10, 2021, at 6 pm. This will be a virtual meeting.
It will be an opportunity to review the many projects planned to mark this 50th anniversary, to find out what is to come and to elect the members of the Board of Directors.
▶︎ If you wish to renew your membership or become an active member, you can contact Charlie Carroll-Beauchamp: info@videographe.org or click here to do it online.
▶︎ The Zoom meeting link will be sent by email to all of our members.
Since 1971, Vidéographe has been passionately dedicated to the promotion, research, sharing, and community around moving images. We hope you will join us on June 17 to continue building these bridges of love!