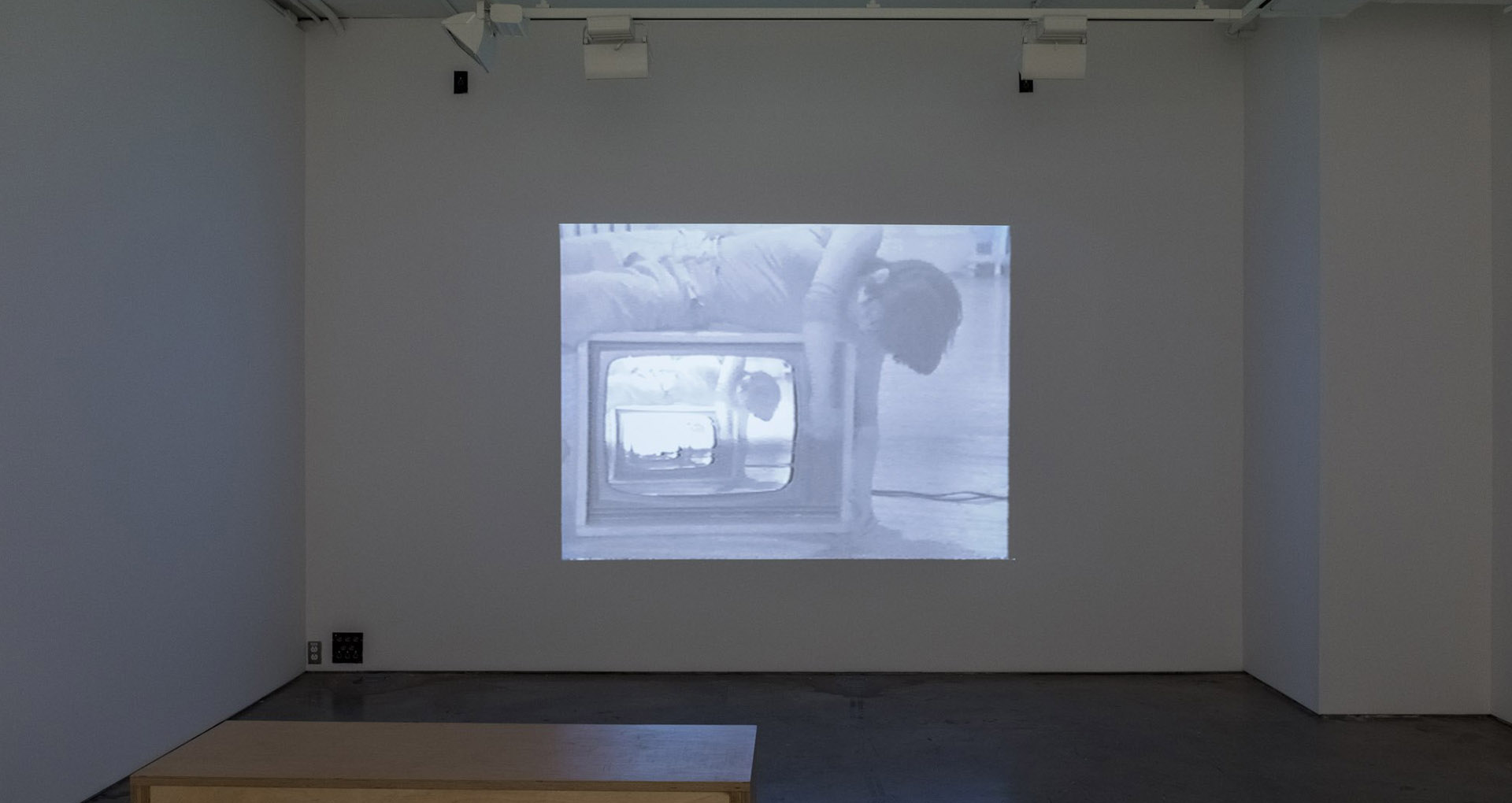 Paul Litherland, Artexte, 2020
Artexte on Tap: For a Feminist Study of Erotic Video
Julie Ravary-Pilon
Discussion
March 11 2020, 5:30 pm
Artexte
Free
Artexte on Tap 11: For a Feminist Study of Erotic Video
Micro-residency with Julie Ravary-Pilon
ARTEXTE and Vidéographe are pleased to invite you to the 11th edition of Artexte on Tap animated by Julie Ravary-Pilon, on Wednesday, March 11, 2020.
On the occasion of the exhibition Magnetic Sequences, Julie Ravary-Pilon was invited to do a micro-residency at Artexte. According to Julie Ravary-Pilon, they are few opportunities for researchers to take the time to think about their practice and implications. A micro-residency at Artexte, therefore, allows her to take a step back from my work, which has been anchored in feminist activism for more than 10 years.
In an atmosphere conductive to exchange, Julie Ravary-Pilon will present the results of her micro-residency during the 11th edition of Artexte on Tap. She will lend herself to the practice of self-reflection within the framework of research on the feminist erotic video Libidante (Mousse Guernon, 1972). This event will open the discussion more generally on political engagement within art history, research-action and video works by women in Quebec.
Free admission
► More information on the activity and Julie Ravary-Pilon's micro-residency
► More information on the exhibition Magnetic Sequences