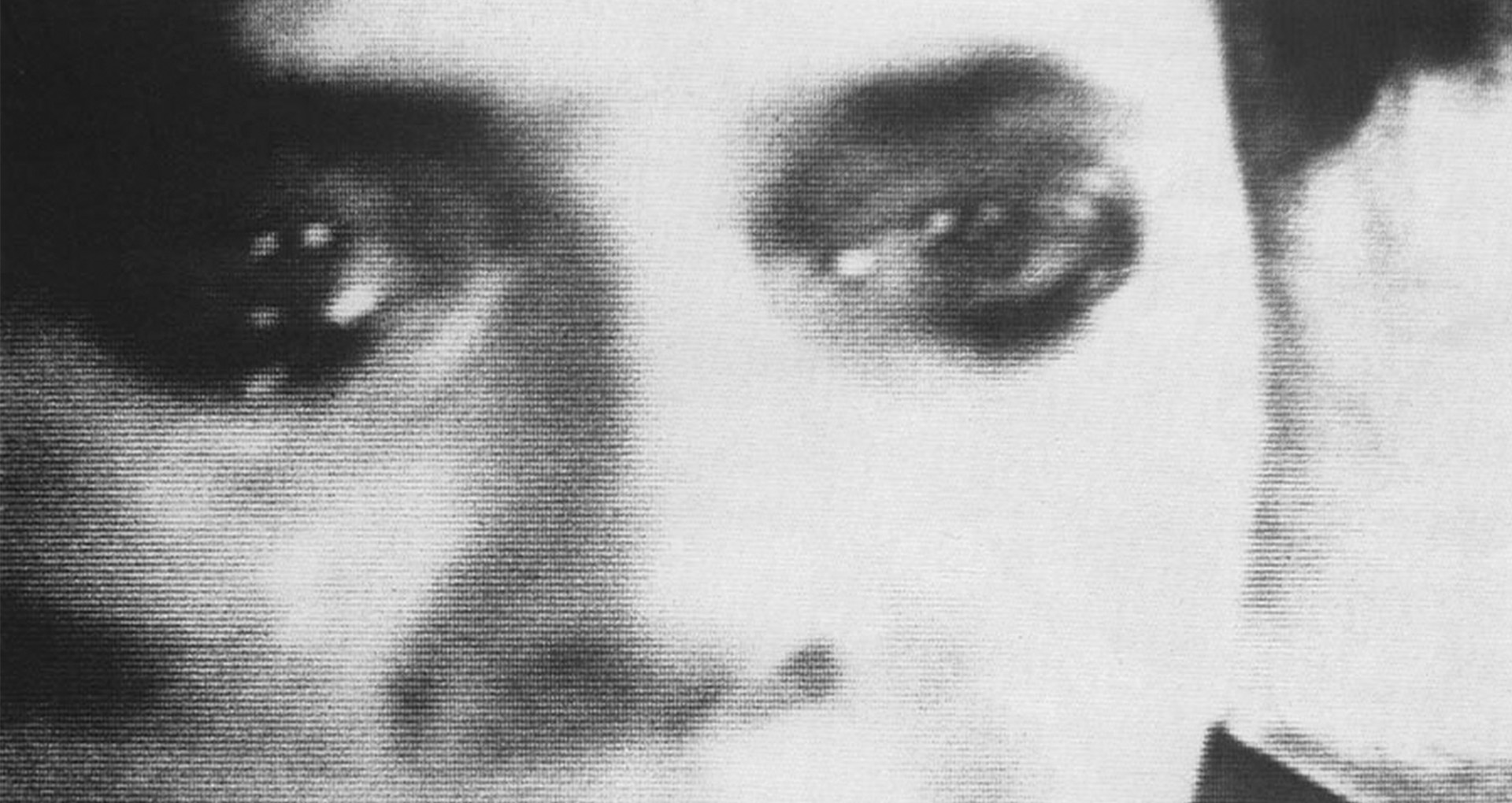 © marshalore, You Must Remember This, 1979
Focus marshalore
Screening and discussion
March 28 and 31 2017, at 6pm
Cinémathèque québécoise, Montréal
Curators: Karine Boulanger and Denis Vaillancourt
Vidéographe and the 35th International Festival of Film on Art (FIFA) are proud to collaborate for the presentation a non-exhaustive retrospective on marshalore, a multidisciplinary artist and pioneer of Quebec and Canadian video. This is the opportunity to rediscover this free and astonishing work, of which several titles were to this day inaccessible.
marshalore achievements explore the themes of identity and behavior, through actions, camouflage, genre games and narrative fantasy. Performance is at the center of the artist's work, most often present in front of the camera. Both familiar and elusive, she embodies both the female archetypes and the cowboys of spaghetti western or unusual behaviors. His irreducible writing, with a playful and dreamy character, is carried by a taste for transgression, in which a network of rich and complex pictorial and literary references unfolds.

PROGRAMMES
FOCUS 1
Tuesday, March 28
Ruelle – En Perspective, 1977, 10 min
You Must Remember This, 1979, 26 min
Un ode per un concettualismo italiano, 1977, 19 min
Orpheus in the Nether Land, 1979, 18 min
FOCUS 2
Friday, March 31
Street Actions, 1977, 6 min
Vers le Capitalisme, 1977, 15 min
TROP[E]ISME, 1980, 14 min
Dutch Light – Textual Actions, 1981, 22 min
_______
Biography
The multidisciplinary artist marshalore is the co-founder of Vehicule Press and Vidéo Véhicule (PRIM). She was also the director of Véhicule Art Montréal, one of Canada's first artist-run centres. Her work draws its inspiration from environment studies, social behaviour and symbolism. Her current research focuses on the intersections of language and culture, an area embracing language, symbols and images. She has also worked with Aboriginal women on the symbolic representation of post-diaspora self-identification. Her works have been presented in North America, Europe and Japan.
marshalore's entire body of work was recently integrated to Videographe's collection.

Videography
1990 sans titre
1989 Expressionnisme
1985 Album
1981 Dutch Light – Textual Actions
1980 TROP[E]ISME
1980 Invasion des espaces avoisinants
1979 You Must Remember This
1979 Orpheus in the Nether Land
1978 …another state of marshalore
1977 Janet Sees Herself
1977 Street Actions
1977 Un ode per un concettualismo italiano
1977 Vers le Capitalisme
1977 Ruelle – En perspective
1976 An Existential Definition of Religion
1976 Vancouver Lift