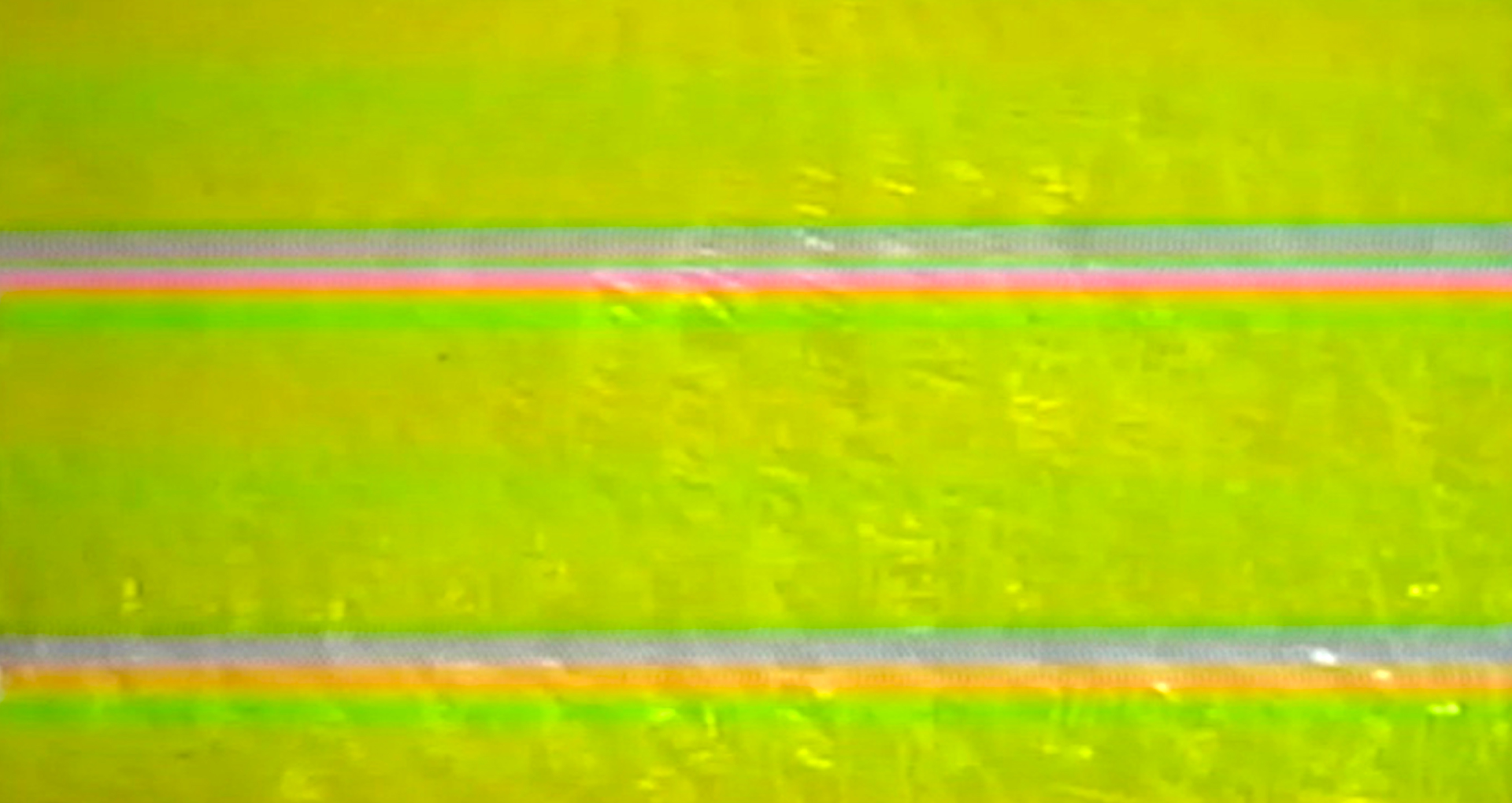 @ Charlotte Clermont, We Are the Way We Are Because Nature Will Allow It, 2016
Introduction to sound capture and audio mixing using Pro Tools
with Bruno Pucella
WORKSHOP
October 7-8-14-21-22-28, 2022
Vidéographe
180$ (taxes not included)
► Registration deadline: September 18, 2022
The selected participants will be contacted during the week of September 19th, 2022. This workshop can receive a limited number of people.
Description
During this 6-day workshop, participants will be able to acquire all the knowledge and tools necessary to develop their own sound project by first learning how to make a good sound recording, then how to export those sound recordings into a software in order to edit and mix it.
Over the course of this workshop participants will have access to certain microphones, recorders, and other sound-capture tools, as well as access to workstation computers with Pro Tools software in order for them to put theory into practice.
Conditions of admission
This workshop is intended for artists or those working or seeking work in the field of media arts. Applicants should reside on the island of Montréal and be available throughout the duration of the workshop, which is partly funded by Emploi-Québec.
Methodology
This workshop includes theoretical and practical group instruction. Participants also have flexible access to Vidéographe's studios for free practice on Pro Tools software.
Where: Vidéographe, 4550 Garnier Street, Montréal, QC H2J 3S7
When: October 7-8-14, 2022 from 10am to 5pm (including a one-hour lunch break)
Public transport:  Metro – Mont-Royal; bus – lines 27, 45 & 97
AND
Where: Training room at PRIM, 2180 Fullum Street, Montréal, QC H2K 3N9
When: October 21-22-28, 2022 from 10am to 5pm (including a one-hour lunch break)
Public transport:  Metro – Frontenac; bus – lines 24 & 125
Price: 180$ (taxes not included)
Totaling 36 hours of group workshops
This workshop will be given in French. Please note that the training room at Vidéographe is not wheelchair accessible.
For further information about our workshops, please contact:
Mick Sand
(514) 521-2116 (extension 221)
info@videographe.org
BIOGRAPHY
Bruno Pucella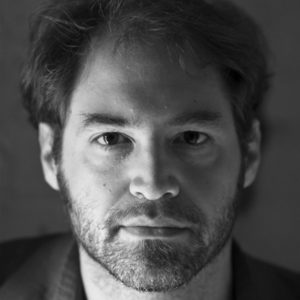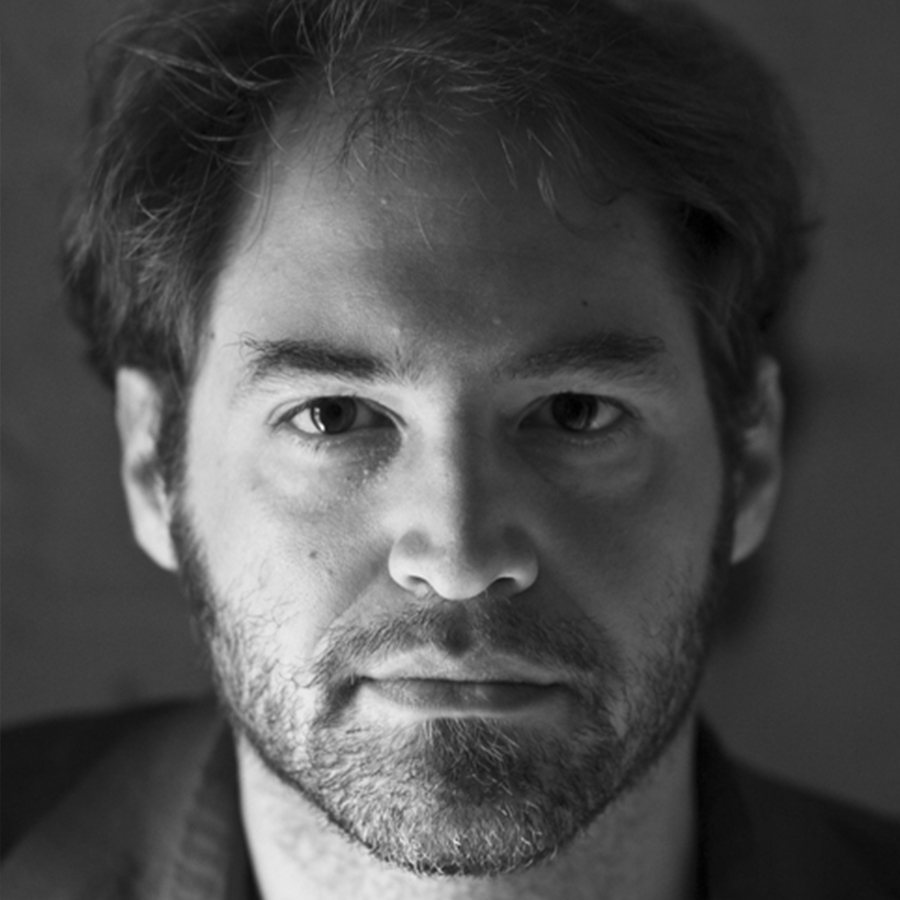 Holder of a master's degree in contemporary music and sound in cinema, Bruno Pucella has more than twenty years of experience in sound design and sound recording. In 2020, he won best sound in the documentary category for the film Istanbul echoes by Giulia Frati, for which he also signed the original score. Although film remains his main creative space, he regularly contributes to projects for the performing arts, media arts and virtual reality. As a filmmaker, he has scripted and directed a documentary and three short films, the last of which, Davaï, was presented at a dozen international festivals. He is currently finishing a documentary on sculptor Lisette Lemieux funded by the Canada Council for the Arts.