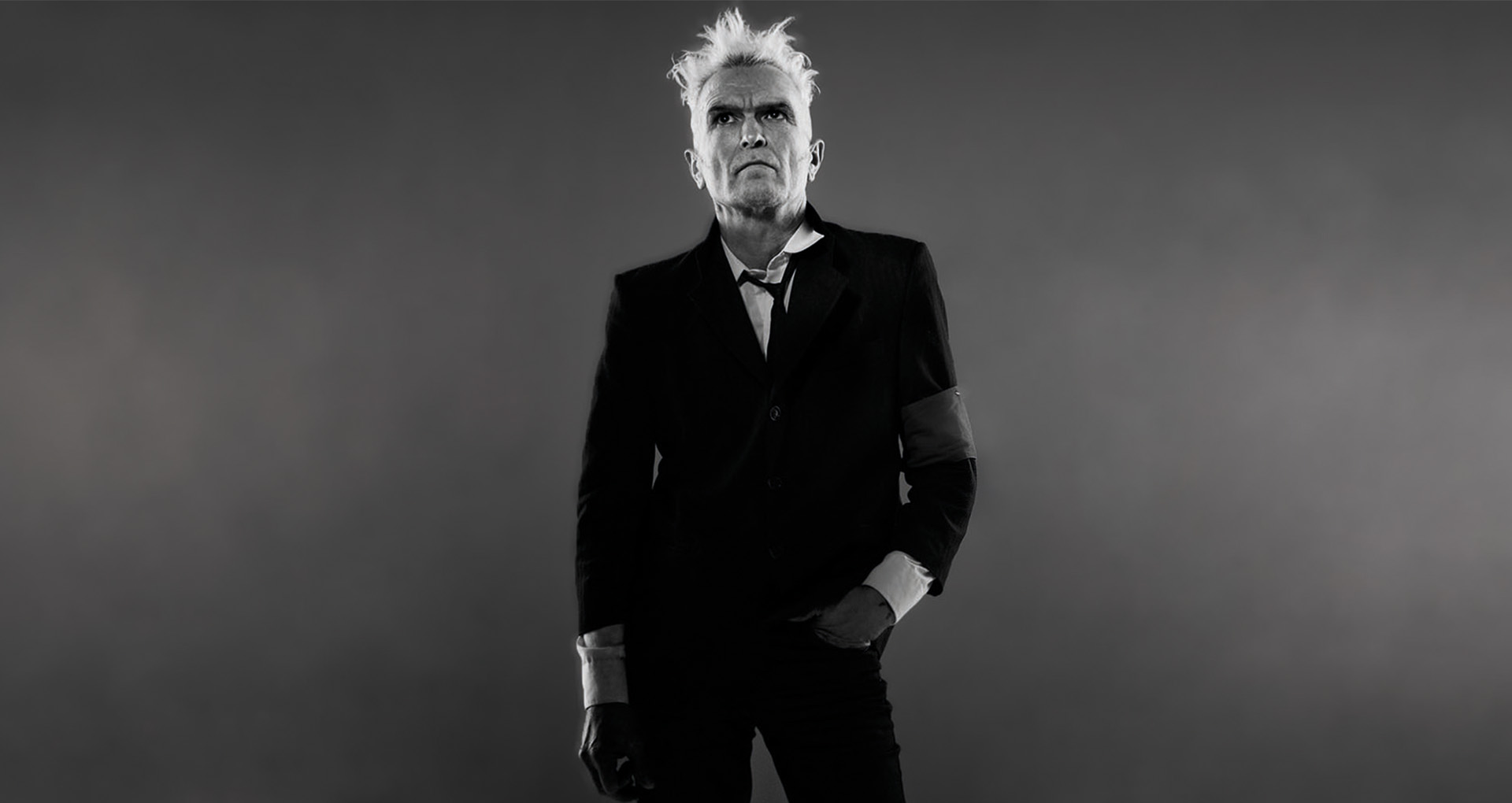 © Istvan Kantor
Istvan Kantor – Revolutions
Vithèque - ONLINE programme
February 7 - May 24, 2018
Free viewing
Vidéographe is pleased to present Revolutions, an online program that brings together seven videos works by Canadian artist Istvan Kantor and selected amongst the 29 works included in the USB box set Istvan Kantor – Video Anthology, produced by Videographe in 2017 and curated by Etienne Desrosiers.
The program Revolutions, assembled by Karine Boulanger, curator of Vidéographe's collection, includes major works produced from 1982 to 2016. This selection reflects the futuristic, activist or aesthetic veins and showcases the artist's constant reinvention.
The program is accompanied by a short essay by Karine Boulanger who suggests different entry points to this unceasingly dynamic body of work.
Selected works
Infraduction, 7 min 12 s, 1982
Catastronics: Blood and Gold, 4 min 15 s, 1982
Barricades, 11 min, 1992
Black Flag, 9 min 01 s, 1998
Babylon, 19 min, 1994
Revolutionary Song, 9 min 29 s, 2005
Scriptures, 13 min 38 s, 2016
Trailer

Biography
Istvan Kantor (Budapest, 1949) became interested in rebellion and radical artistic experiments at a young age, staging underground happenings, performances, and exhibitions under an Eastern Block dictatorship. Multidisciplinary artist, his practice includes media art, performance, installation, sound art, robotics, writing, and music. His video works have been recognized throughout the world, and have been presented at numerous festivals, including Documenta 8 (1987), the International Short Film Festival Oberhausen (1992), Transmedial, Berlin (2001), and Osnabruck European Media Arts Festival (2009). In 1998, Kantor received the Telefilm Canada award for best Canadian video; in 2004, he won the Governor General's Award in Visual and Media Arts—the highest accolade attributed in Canada to an artist in recognition of their contribution to the visual and media arts. Istvankantor.com
Biography written by Etienne Desrosiers.
ALSO
Istvan Kantor – Video Anthology
Curator : Etienne Desrosiers
Available HERE.
The production of Istvan Kantor – Video Anthology allowed us to include thirty four of the artist's videos to our catalogue. All of these works are also available on V.O.D on Vithèque.