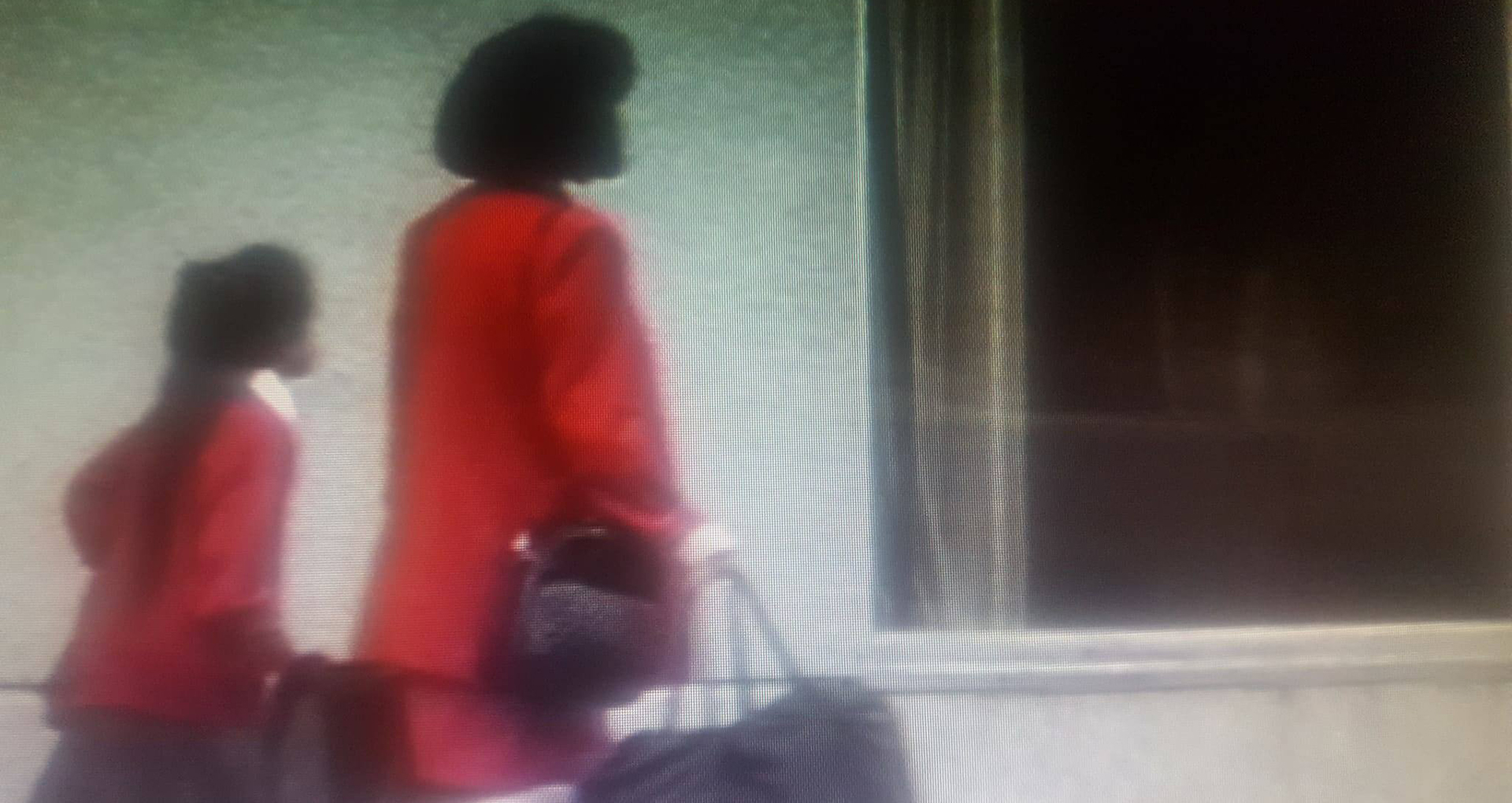 Anomalie Courante, Dialogues d'outre-tombe, 2018
Mentorship
Call for submissions
Deadline: July 9th 2018
Vidéographe's mentorship program is intended to encourage the professional and artistic development of artists in the early stages of their career. Selected participants in this program will be entitled to 12 hours of consultation time with a professional artist in their field, and to take a course at Vidéographe. They will also have access to our digital lab and screening equipment, depending on the nature of the project.
The mentorship program can help in developing a new project, exploring a new technique, or completing a work-in-progress. We will accept proposals for single-channel video, installation, Web-based work, and all other forms of moving image. Please note that all works must be independent and non-commercial.
We strongly believe that diversity enriches our field and therefore encourage artists from all cultural backgrounds, of all abilities, and across all genres to apply.
It is not necessary to be a member of Vidéographe to apply; however, should your proposal be accepted, we will ask that you become a member. Once you have signed the agreement, you will have a full year to take advantage of the benefits that this program has to offer.
Requirements
Candidates must possess full editorial and creative control of the project;
Candidates must be early-career artists;
Candidates must live in Montréal;
Projects that have received support through this program may not be re-submitted;
Student projects are not admissible.
Selection criteria
The extent to which the mentorship will foster the artist's professional development;
The relevance and rigour of research;
The innovation of the project.
Selection process

Successful applicants will be selected by a committee made up of artists and curators. Four projects will be accepted from this call for submissions. Only artists in the early stages of their career may apply to this program.
Projects that are retained will be subject to a contractual agreement between the artist and Vidéographe. Schedules, revised budgets, and requirements regarding equipment, rooms, and technical support will be planned and clearly laid out, as will the terms and conditions relative to each party.
DEADLINE : July 9th 2018
Votre dossier doit contenir :
Contact information and website if applicable;
Description of the project (300 words max.);
Considered mentor;
Letter of intention (mention which aspect you want to work on with the mentor);
Curriculum vitae;
Supporting documentation: maximum 10 minutes of video footage. Please send a link to your video(s). Do not forget to include the password if applicable and/or maximum 15 images (max: 1024 px wide, 72 dpi). Sketches, plans, and mock-ups may also be submitted in PDF format.
Please note that, depending on their availability, another mentor than the considered one could be assigned. Applications will be accepted by email only. An acknowledgement of receipt will be sent. Please write MENTORSHIP PROGRAM in the subject heading of your email and send your file to info@videographe.org.
OUR MENTORS :
Marie-Josée Saint-Pierre, animation cinema director
Guillaume Vallée, experimental cinema director
Nelly-Ève Rajotte, performance and mapping artist
Alexis Bellavance, multidisciplinary artist
Nathalie Bujold, multidisciplinary artist
Pier-Philippe Chevigny, director, scriptwriter and editor
Éléonore Goldberg, filmmaker, animator and cartoonist
Bruno Pucella, sound designer and editor