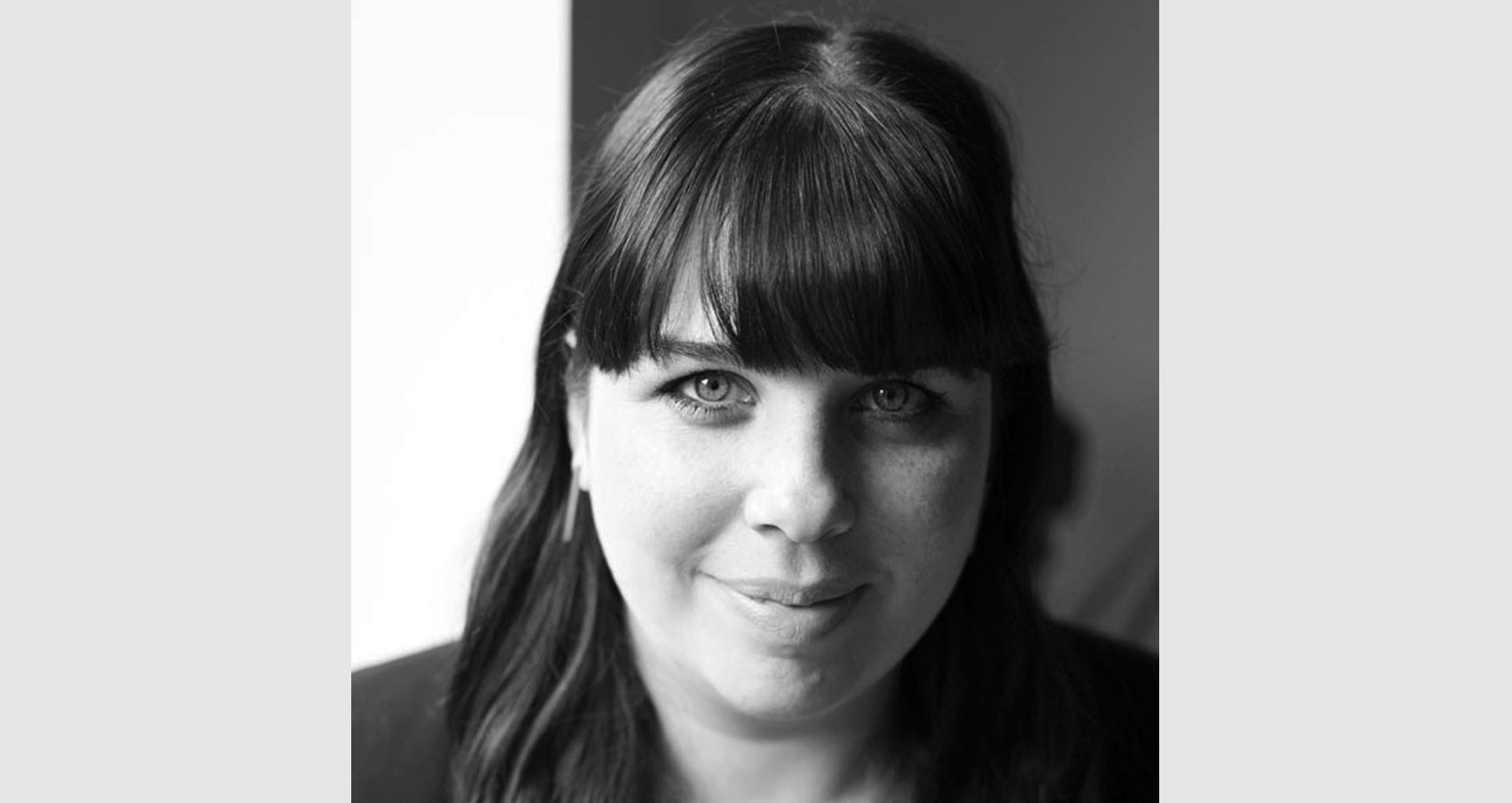 New Interim Executive Direction
Special release
Vidéographe's team is pleased to welcome Joanie Roy as the new interim executive director.
Joanie Roy completed a bachelor's degree in theater studies at the University of Quebec at Montreal (UQAM) and a DESS in management at HEC Montreal. First as an artist, she started creating and producing projects in the performing arts and street theater. Subsequently, Joanie was the general manager of La Cenne, a multidisciplinary cultural space combining artist workshops, an art gallery and various professional services for artists. Recently, she set up the Table de concertation culturelle Villeray Parc-Extension before coming to the helm of Vidéographe for an interim period of a few months.
Joanie and the Videographe's team will work hand in hand to make our programming activities a reality for the months to come! A year that promises to be rich in surprises and celebration!