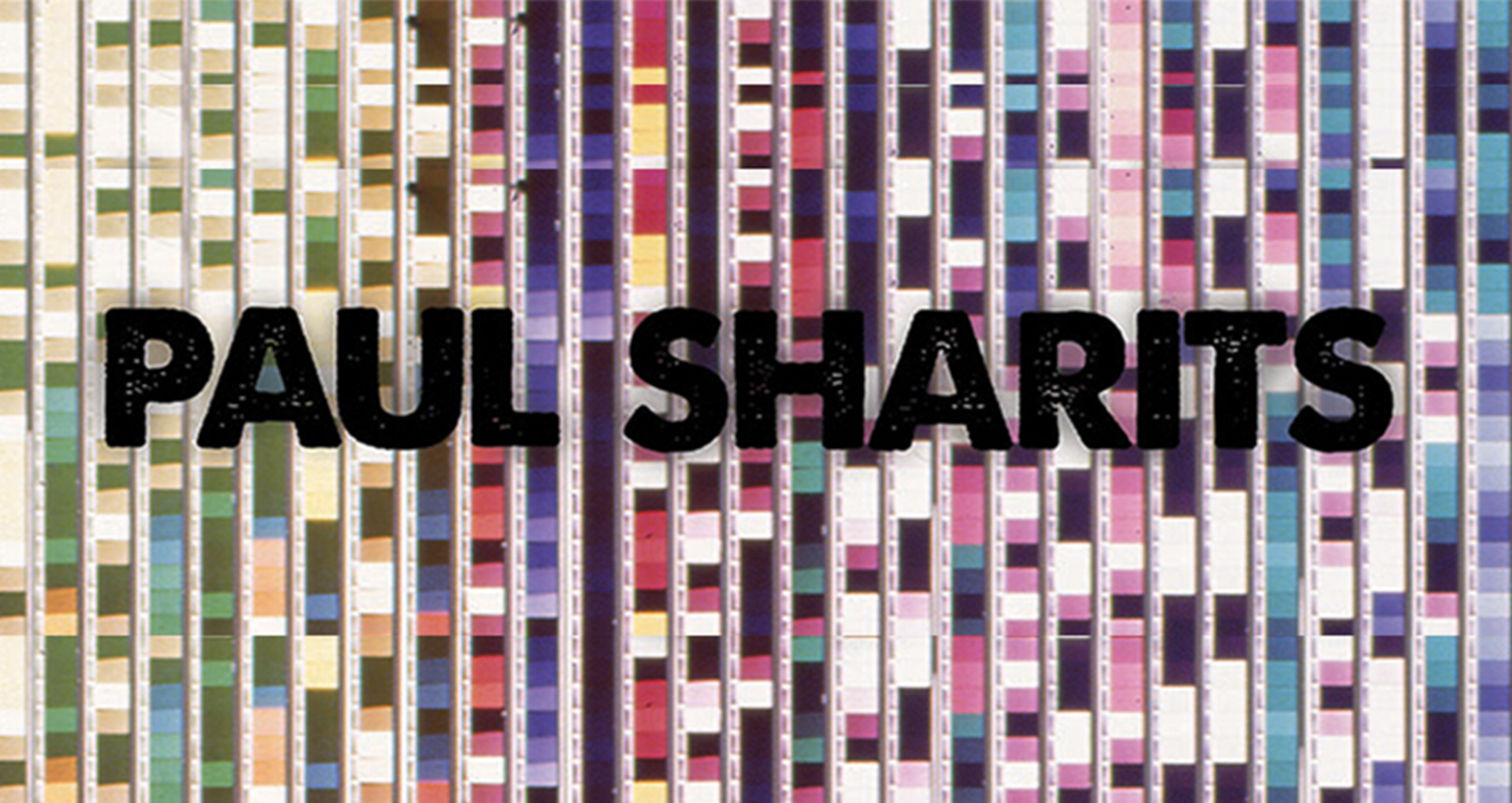 © François Miron, Paul Sharits, 2015
Screenings at la Cinémathèque québécoise
Screening
Friday, Sept. 2 - Thursday, Sept. 8, 2016, 7pm.
Cinémathèque québécoise, Montréal
Screening followed by a Q&A with the filmmaker on Friday, September 2.
Vidéographe is proud to announce that Québec filmmaker François Miron's feature-length documentary about American experimental filmmaker Paul Sharits (1943-1993), aptly titled Paul Sharits, will be screened at la Cinémathèque québécoise from September 2 to 8, 2016.
After a world premiere at the Rotterdam Film Festival 2015, followed by screenings at VIFF in Vienna, FAFF in California, Doku art in Berlin and other prestigious festivals in Japan, South Korea, England and Israel, the documentary was awarded with the FILAF D'OR in Perpignan (France).
Paul Sharits which had its Canadian premiere at FNC LAB 2015, will be presented again in Montreal at the Cinémathèque Québécoise in its Art et essai section.
Miron's documentary not only offers a great recapitulation one of the most idiosyncratic and pertinent oeuvres within avant-garde film history. He also sketches the portrait of a tormented, deeply romantic artist, always courting disaster but also cursed by an inherited mental condition. The reconstruction of a tragic career is animated with ample illustrations combined with home movies and other rarely seen archive materials. paulsharitsdoc.com
François Miron's works are distributed by Vidéographe and integrated to its collection.