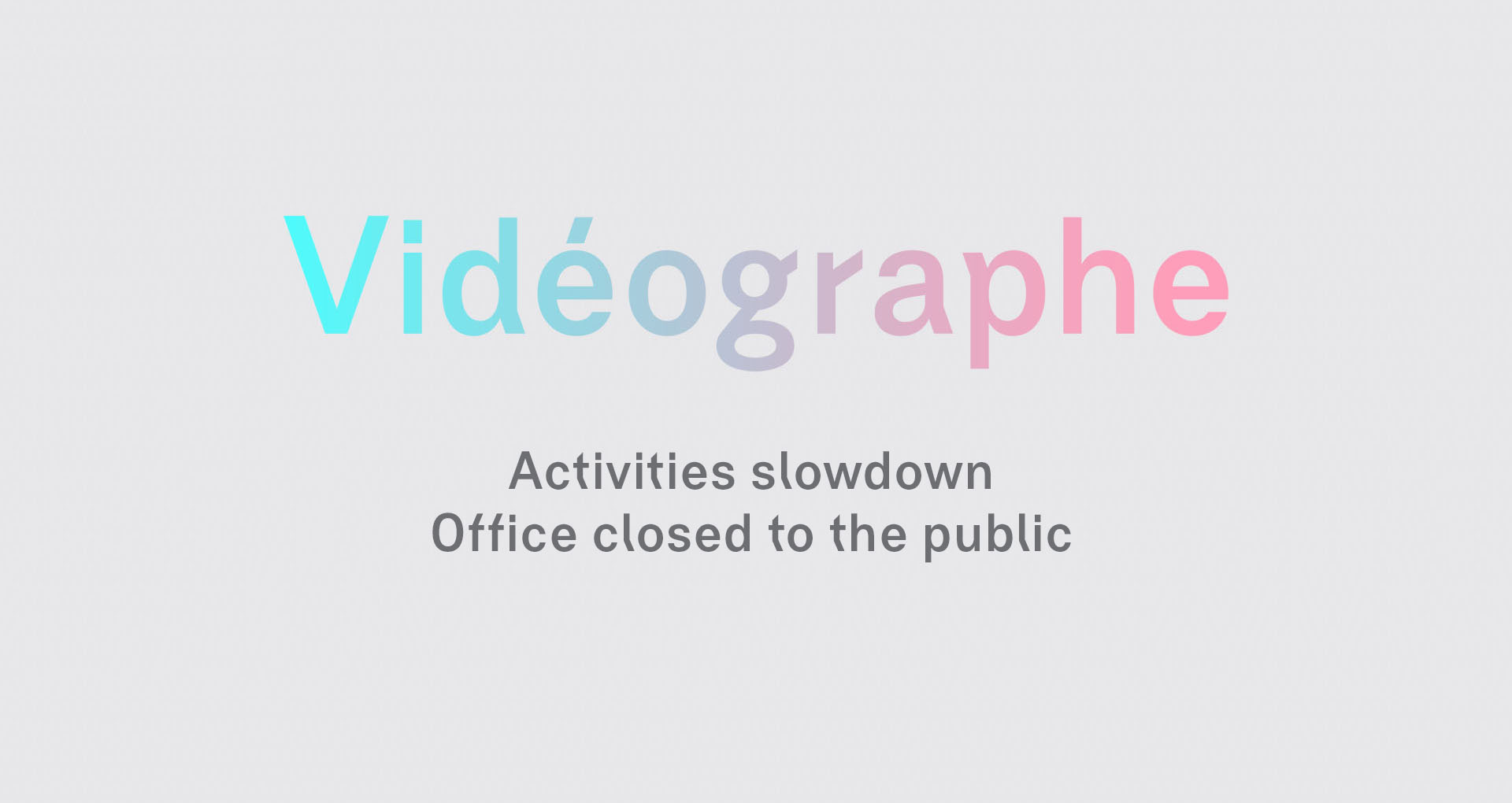 © Vidéographe
Extended closure
Special *COVID-19 release
Until February 8, 2021
In response to new government guidelines to curb the spread of COVID-19, our premises will remain closed until February 8, 2021.
Our team will work remotely to ensure the follow-up of projects in progress and in development, and will be available to answer your questions.
It will still be possible to reserve and to collect equipment in accordance with a strict sanitary protocol.
. Booking with Charlie Carroll-Beauchamp at info@videographe.org.
. Technical support with Sami Zenderoudi at technique@videographe.org
Stay tuned for future announcements and updates on our website and social networks.
We really hope to see you soon, and take care!