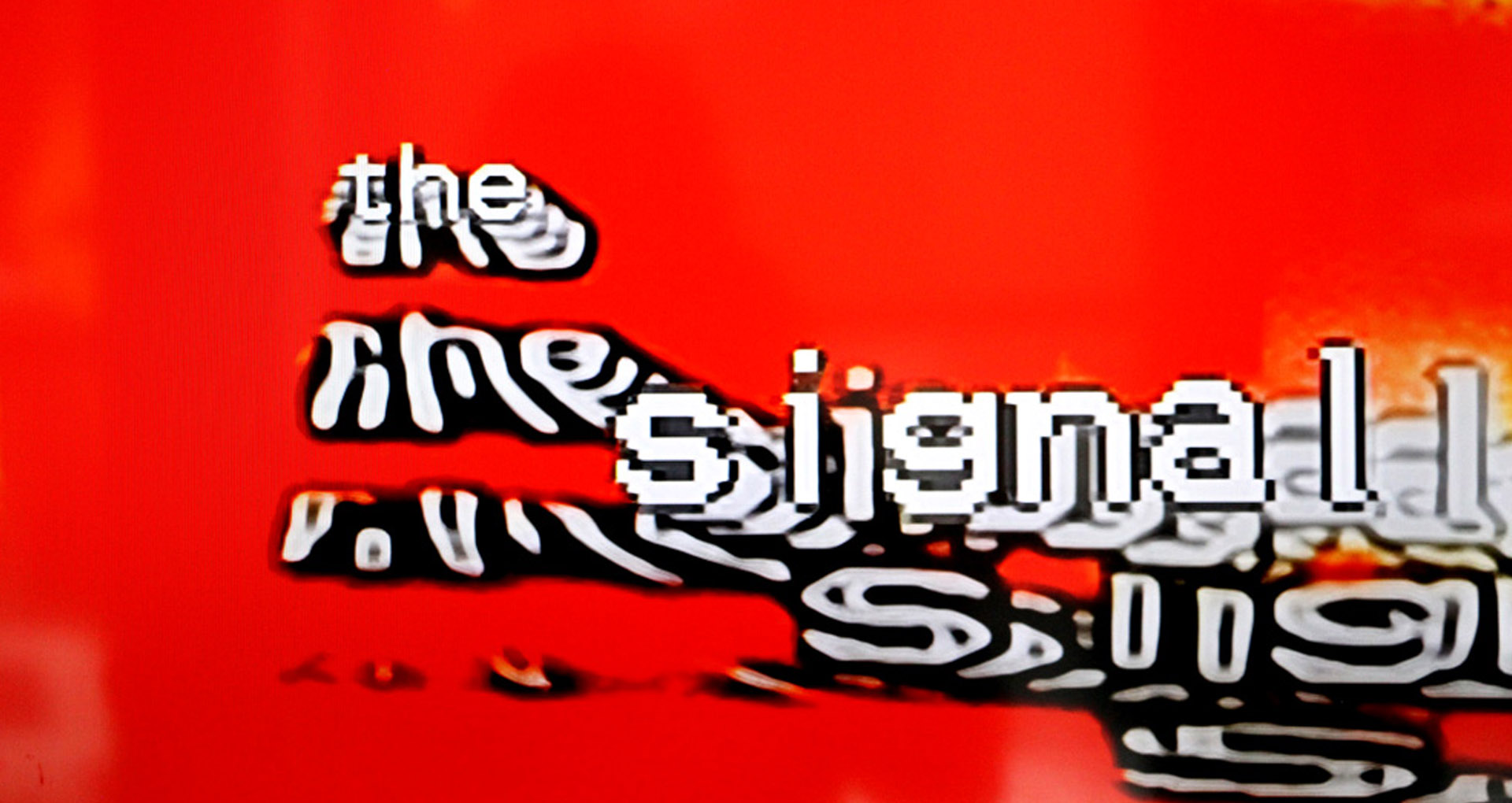 @ Sam Meech, Generative Fiction, 2020
Analogue Glitch Workshop
With Rob Feulner and Sam Meech
Workshop
Postponed until further notice
Serving as an introduction to video glitch art, this hands-on workshop will provide overviews and techniques to approaching analog video glitch aesthetics. A variety of analogue tools and technology will be used, including video mixers, Hi8 cameras, video titlers, CRT televisions, and custom glitch modules in order to surf the video signal.
Participants will get the opportunity to work with several different setups, generating images and textures, and even take home a vhs recording of their analogue experiments!
In this workshop, the glitches will be approached as features, not failures, of otherwise outdated and archaic technology.
► Registration for free via Eventbrite
Only 10 places available!
The workshop will provide:
contextual overview of the artform
simple breakdown of equipment and technical setups
hands-on experimentation on several glitch stations
methods for digitisation / capturing analogue
Worksheets to take home with additional info and resources
Presented as part of the Magnetic Sequences exhibition co-organized by Artexte and Vidéographe and presented at Artexte (2, Sainte-Catherine East, room 301) from February 5 to April 18, 2020.
► https://artexte.ca/en/exhibition/magnetic-sequences
INFO
The workshop will be in English. Translation in ASL for deaf participants will be available on-demand at info@videographe.org
The workshop is free but places are limited (10)
Registration deadline: March 28th 2020
Where: Vidéographe, 4550 Garnier Street, Montréal, QC H2J 3S7
When:  April 11th, 2020 from 10am to 5pm (including a one-hour lunch break)
Public transport:  Metro – Mont-Royal; bus – lines 27, 45 & 97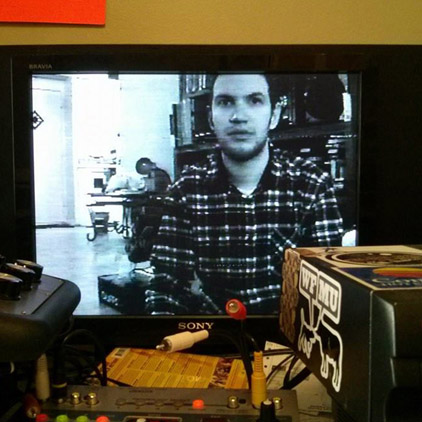 Rob Feulner
Rob Feulner is a filmmaker, video artist, and co-organiser of Télépresence – an annual meet up of video synthesis and analogue glitch artists. He runs Bleu Nuit Video, a home video distribution label showcasing the work of underground video artists and experimental musicians.
@bleunuitvideo / robfeulner.com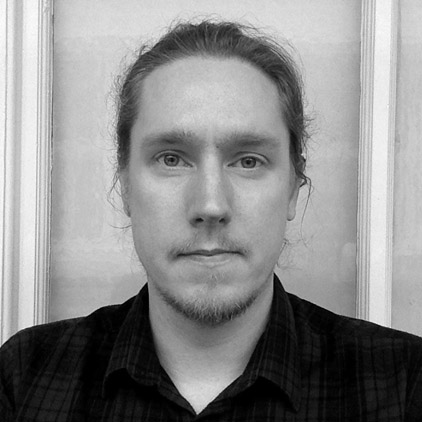 Sam Meech
Sam Meech is a digital artist with analogue tendencies. His work includes interactive projection design, video in live performance, and knitted animations. He is currently researching the use of video feedback systems in contemporary digital art.
@videosmithery  / portfolio.smeech.co.uk/