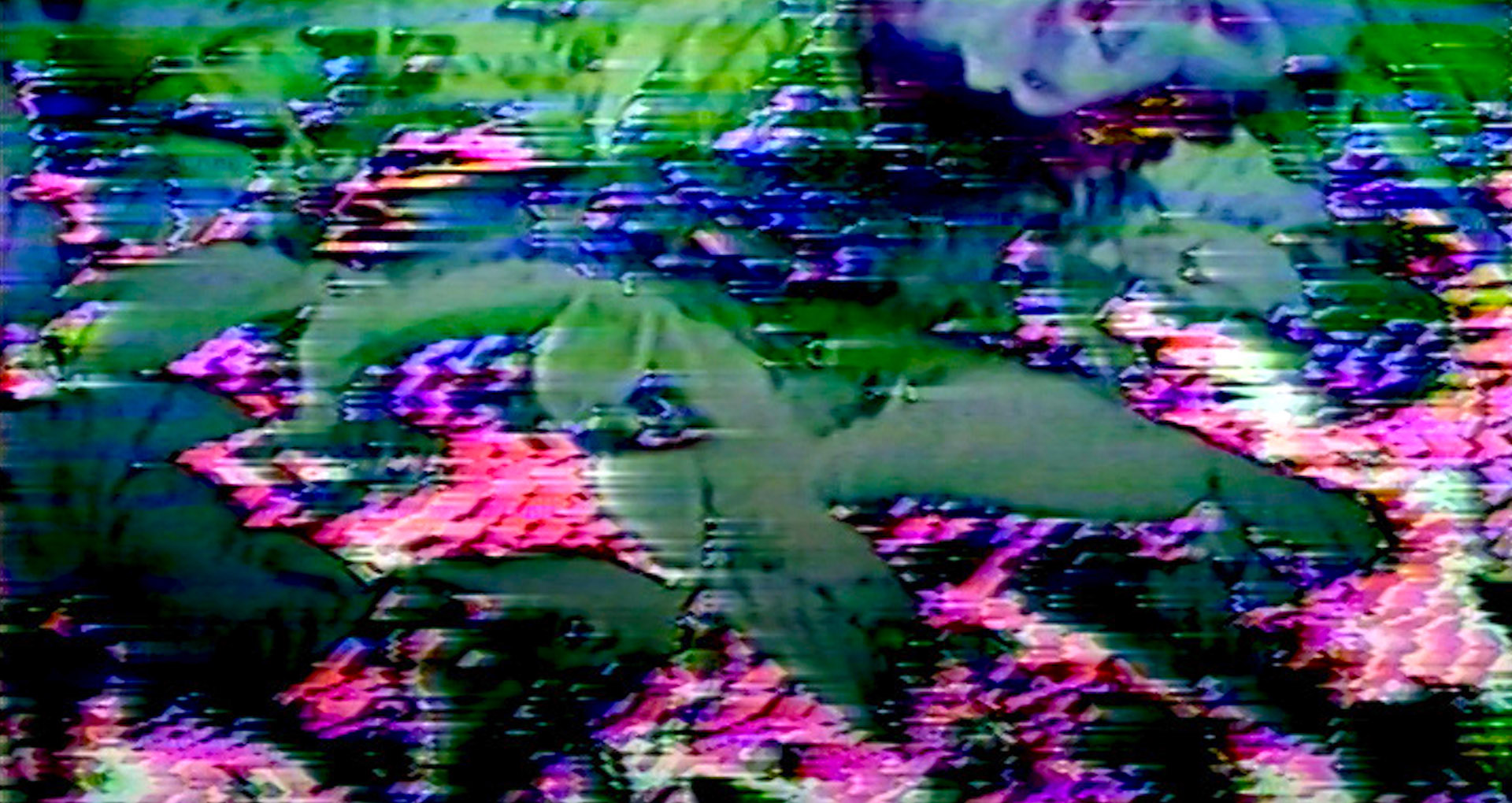 @ Charlotte Clermont, How Flowers Never Became A Food Group, 2017
Introduction to DaVinci Resolve Lite
With Guillaume Millet
Workshop
Postponed until further notice
Please read the complete lesson plan above before registering.
36 hours of group learning
Registration deadline: March 22nd 2020.
*See the registration conditions below
This course will be given in French (with visual tables in English). The version 16.1 will be used.
This introductory course to the free software DaVinci Resolve Lite is for people with little or no experience with the software. The aim of this training is that, after six days of classes, the participants will be able to start their own editing project, edit it, color it and mix it up briefly and share it.
Admission requirements
– This course is intended for artists or those working or seeking employment in the field of media arts.
– Applicants should be available throughout the duration of the course.
– You must register as a Vidéographe member to benefit from the rate indicated.
Registration
Due to the limited number of places, priority will be given to those who fulfil the admission requirements. Please email your CV to info@videographe.org
The selected participants will be contacted during the week of March 23rd, 2020.
On request and subject to availability, computers may be made available to participants.
Where: Vidéographe, 4550 Garnier Street, Montréal, QC H2J 3S7
When: 4-5-18-19-25 and 26 April 2020 from 10am to 5pm (including a one hour lunch break)
Public transport:  Metro – Mont-Royal; bus – lines 27, 45 & 97
Member price: 270$ + taxes
For further information about courses, please contact:
Charlie Carroll-Beauchamp
(514) 521-2116 (ext. 221)
info@videographe.org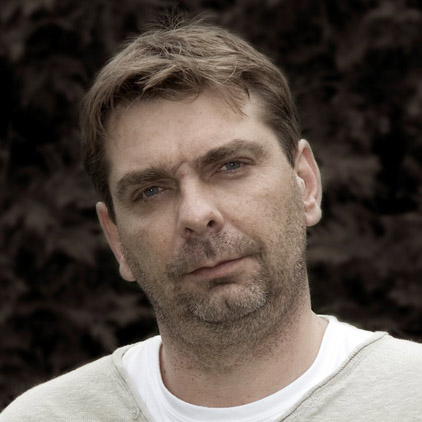 Guillaume Millet
Guillaume has more than 25 years' experience in the field of postproduction as an online and offline editor and, more particularly, as a colorist and motion graphic designer. He also works as an advisor and supervises production flow.
As he is passionate about technology and always on the lookout for new products, Guillaume is often consulted for projects from conception to delivery.
Guillaume has worked in various production and post-production companies in Europe as well as in Canada in fields ranging from documentary, feature films, international co-productions, television series, commercials, animations, and filmed stage shows.