Nyctophobie
Jean-François Boisvenue
Soutien à la création
Nyctophobie is an essay-documentary about the psychological condition nyctophobia. Jean-François Boisvenue tells us about his sometimes difficult journey dealing with childhood fears, psychosis and depersonalization. On screen, we are shown a montage of hand-drawn images that are projected onto his body. No effects were created in post-production.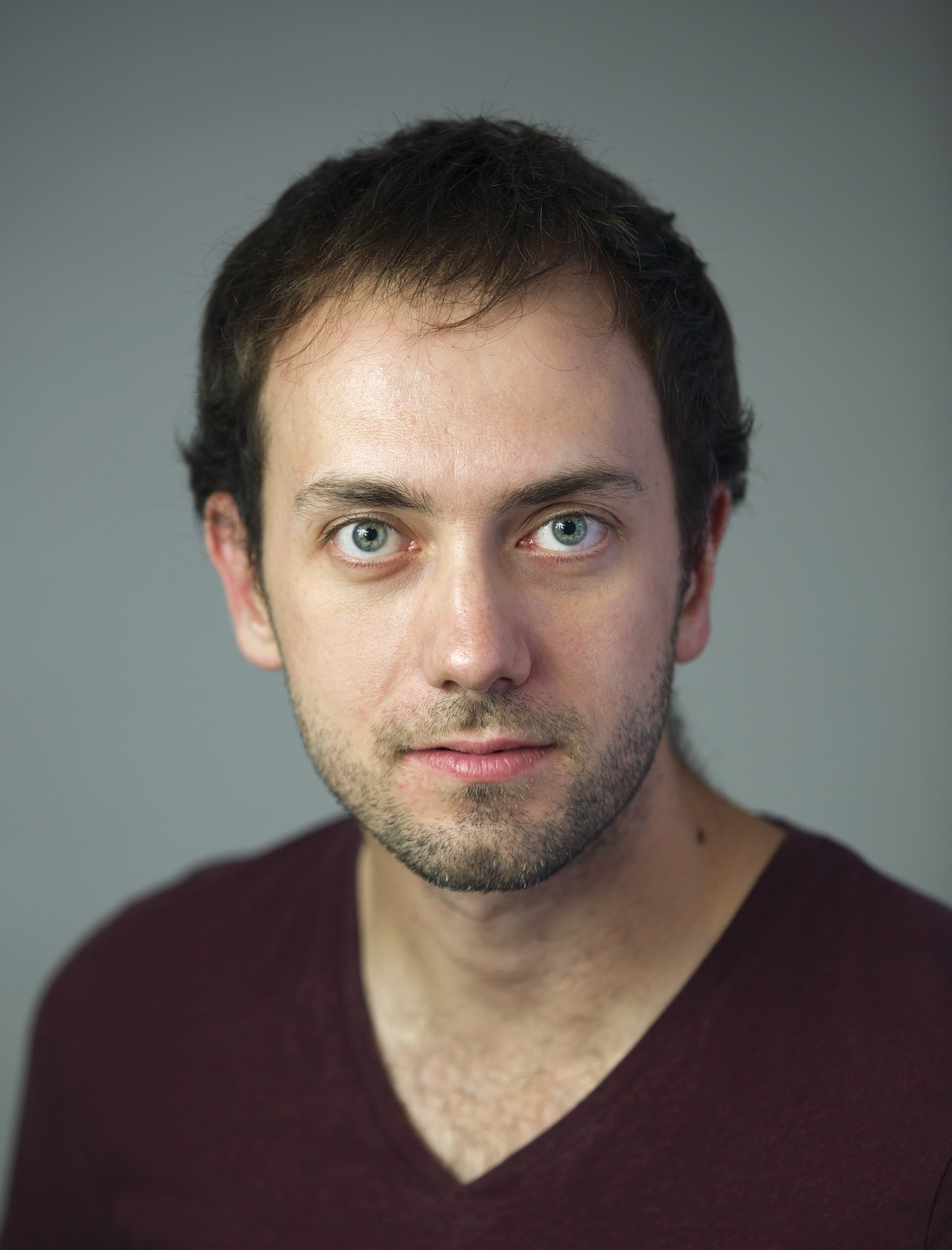 Jean-François Boisvenue
Jean-François Boisvenue studied cinema at college level before completing his training as an actor at the École Supérieure de Théâtre de l'UQAM in 2006. In 2008, he established Lab888, a production house dedicated to exploring artistic creation in all its forms. He also works as a set and video designer for the theatre, and has created numerous digital installations. A little more than two years ago, he returned to his first love and directed a series of short films on the theme of obsession; this project led to a feature-length film entitled Toujours Encore which premiered at Rendez-vous du cinéma Québécois in February 2016.