Equipment
Only Vidéographe and affiliated organizations' members can rent our equipement. Please consult this page to know how to become a member.
Please note that the filming equipment is now managed by Main Film. Please contact them at 514-845-7442 from monday to thursday 10h-17h to make a reservation.
Anyone wanting to rent equipment will need to have a valid membership at Vidéographe or Main Film.
The dissemination equipment (projectors, media players, sound mixers, etc.) is still managed by Vidéographe. Please contact us at 514-521-2116 ext.221 or 222 to make a reservation.
Download the rental pdf list here
Ultra Short Throw Projector NEC 3500-lumen
3500 lumens
Short throw ratio: 0:36:1 (Ex: you can project an image measuring 100" diagonally with a distance of 31" from the screen)
Input/Output: HDMI, VGA
Horizontal and vertical Keystone
Maximum resolution: 1920x1200
Native resolution: 1280x800
Wireless option
Member rate: Member rate: 35$
Projector Epson PowerLite 5030UB (4)
3D Option
VGA, Composite and Component
Color Process: 10-bit
HDMI Outputs
Contrast Ratio 600,000:1, Native Resolution 1080p
3 LCD Panels, 2400 ANSI Lumens
Multimedia player technovision HD01 (4)
Professional Media Player
Loop Option 1080p (Multiple Formats) via SD Card or USB Key
HDMI Output with Analog Audio
Projector Sony CX-125 (4)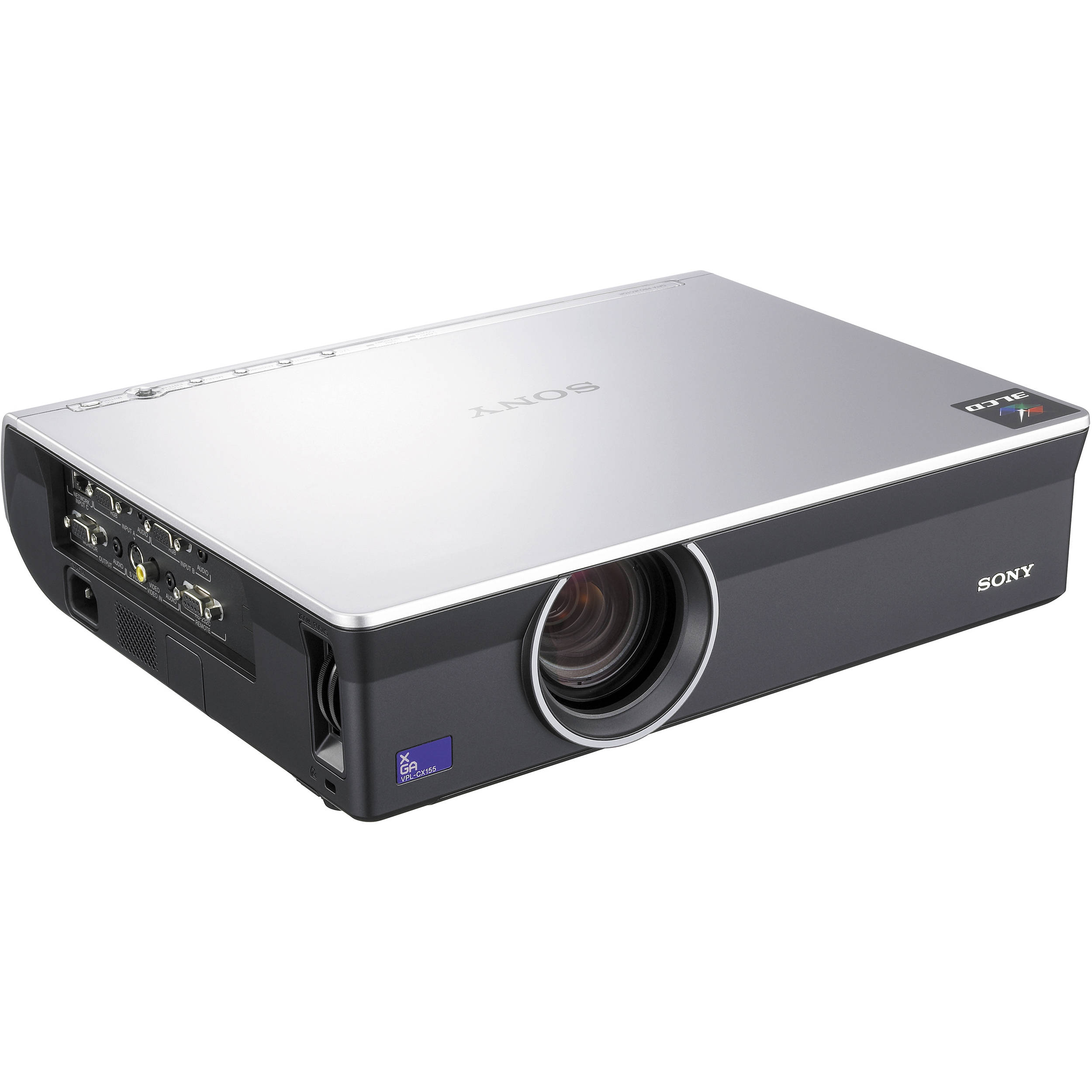 3000 ANSI Lumens
4:3 Aspect Ratio , Resolution 1024 x 768 pixels
Single Lens Projection System and 3 LCD Panels
Video Compatibility: 1080i, 720p, 576i, 576p, 480p, 480i
Computer Compatibility: 1024 x 768 Pixels, 1280 x 1024 Pixels
Projector Sharp PG-F317X (5)
3000 Lumens
DLP
Native: 4:3
XGA Resolution (1024 x 768)/Maximum 1600x1200
HD Compatibility 720p and 1080i
Video projector Sharp XG PH50 (3)
4000 Lumens (Dual Lamp)
DLP
Native: 4:3
Resolution XGA (1024x768)/Maximum 1600x1200
HD Compatibility 720p and 1080i
Automated Lens, Focus and Zoom
H/V Keystone Correction
DVI, VGA, BNC, S-Video, RCA, Ethernet
13" VIDEO MONITOR SCREEN (4)
(Composite, Colour)
Standard Resolution
13" Screen (Without Battery)
Reference Monitor Only/Not Recommended for Calibration
Color Video Monitor Sony Trinitron 14 "
Receives analog RGB or component signals
Displays NTSC, PAL, and SECAM
JBL G2 300W AMPLIFIED SPEAKERS
Rented as a Pair, Stand Included
STUDIO SPEAKERS (CLOSENESS)
Rented as a Pair
Tannoy Active or Yamaha MSP5
Technical assistance (45 $/hour)
Programming and assembly of the DVD for synchronizers
Equipment installation, handling and maintenance
PRICING FOR EQUIPMENT RENTAL
Weekend rental = Billed for one day
5 days rental (monday through friday) = Billed for three days
7 days rental = Billed for four days
For any other duration, please contact us for availability and fees.
Scale for rental pricing:
1 week: double the price of a rental for 1 day
1 month: double the price of a rental for 1 week
2 months: 50% increase on the previous rate
3 months: 50% increase on the previous rate