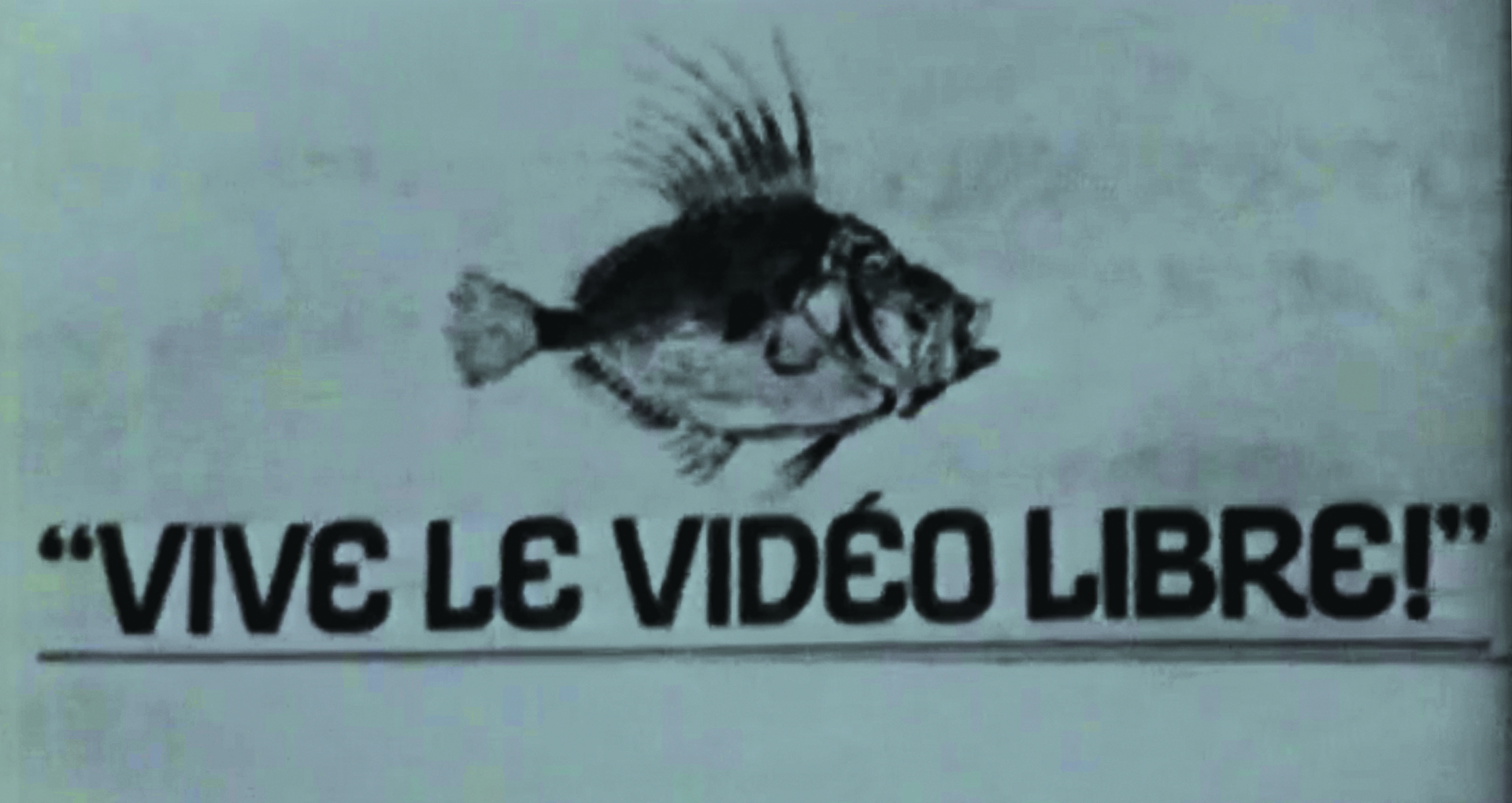 Research and curatorial residency
In order to enrich research in moving images and to offer diverse perspectives on its collection, Vidéographe welcomes artists, researchers and curators for research and curatorial residencies. Through their residency, participants may explore a theme or an area of research, using our catalogue as a point of departure. Artists who integrate curating into their practice are equally invited to participate.
As part of this residency, we ask the selected person to develop a video program and write an essay. Vidéographe organizes a public screening of the programme along with a discussion and publishes the essay on Vithèque. Other activities can be organized if they serve the project.
One to two people are hosted each year. Successful applicants receive a flat fee of $2,000. Vidéographe also provides accompaniment in researching the catalogue, as well as access to our collection, and our workspaces.
Selected projects
► Suzan Vachon, Questions adressées au Sphinx, nébuleuses en conversation, 2019-2020.
► Lucie Szechter, Sharing One's Own Face, 2018. 
► Le Sémaphore, collective of projectionists, 2017.