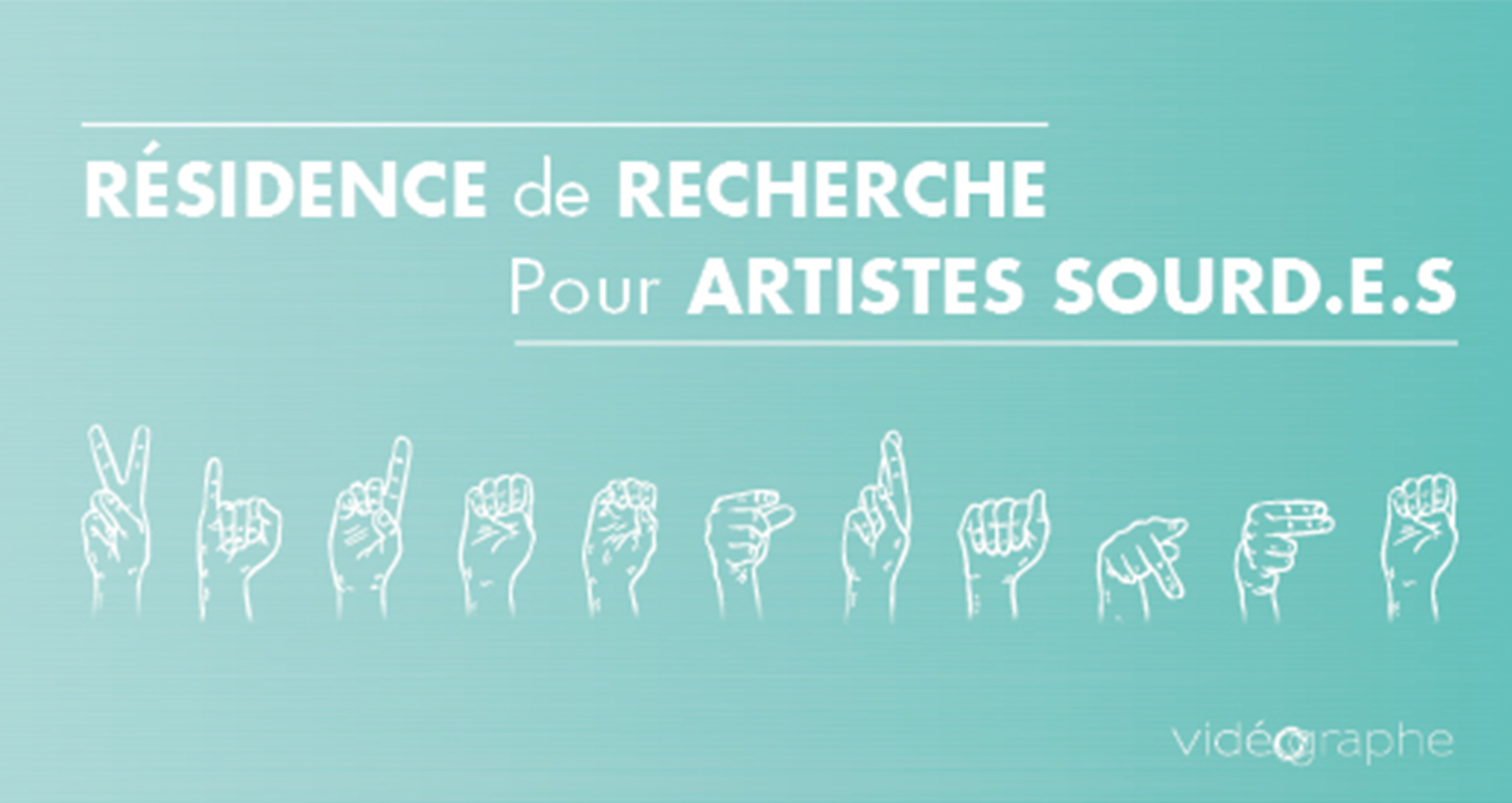 Residency dedicated to d/Deaf artists, researchers, and curators.
Because we are convinced that the field of moving images ought to be enriched through discourse and a plurality of perspectives, we have developed a research residency for d/Deaf artists, researchers, and curators.
We are proposing a flexible concept adaptable to the successful applicant's needs. Artists may use this opportunity to carry out research that relates to a new work or that feeds their practice more generally. Researchers and curators are invited to explore a theme or an area of research using our catalogue as a point of departure. Participants may take a thematic, formal, or historical approach, and might focus on the work of one or more artists.
A public presentation is organized upon completion of the residency. This presentation is accompanied by a screening of the artist's work or relevant works selected from our collection.
One residency is offered every two years. We offer $2,000 in honorarium, technical and artistic support, as well as access to our collection, equipment, and working space.
We thank SpillPropagation for helping to conceptualize this residency. The first occurrence of this project was supported by the Conseil des arts de Montréal.
Selected projects
Sylvanie Tendron : http://www.videographe.org/activite/sylvanie-tendron/