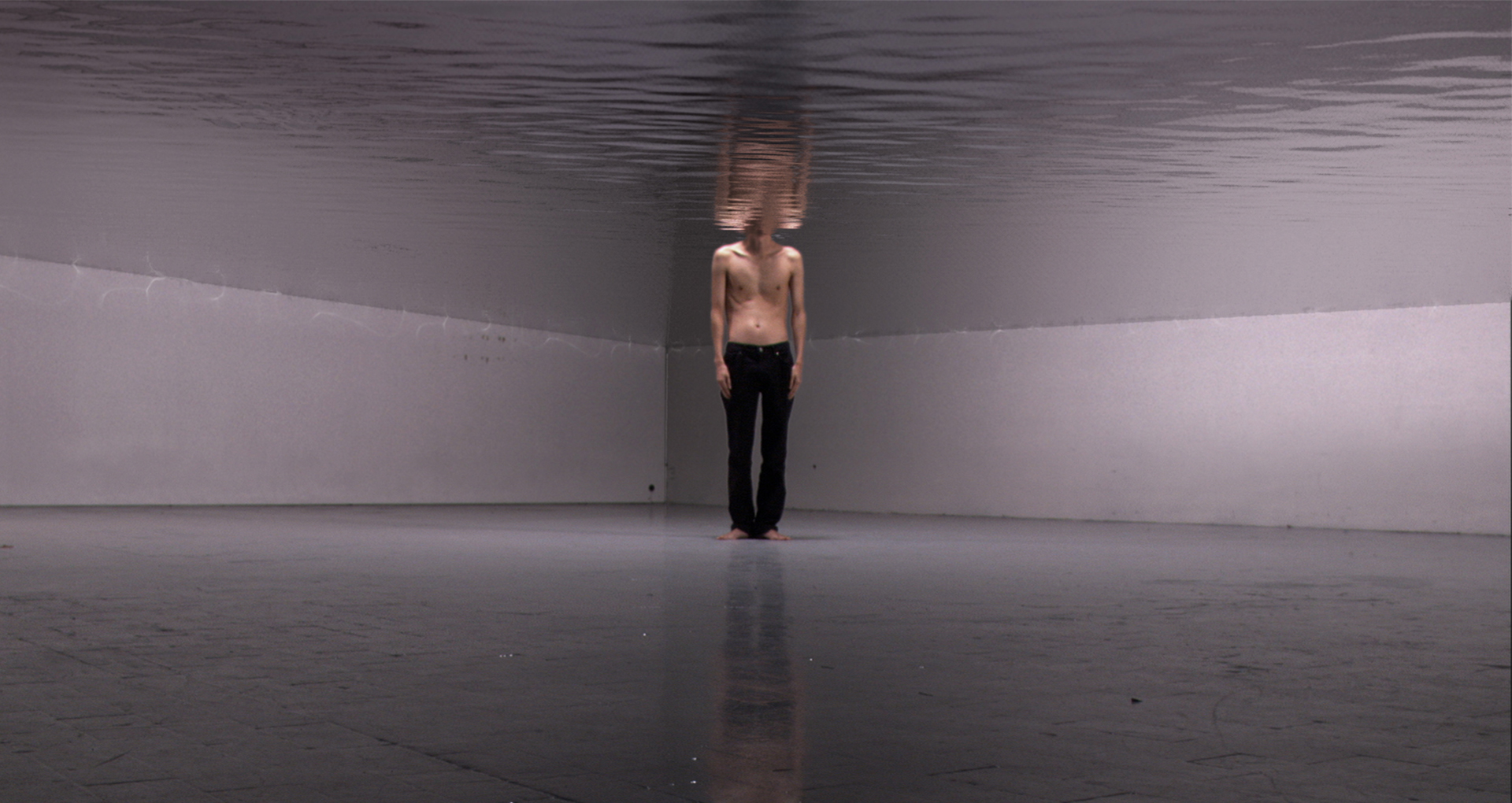 © Grecu / Mihal Coagulate
Carte blanche at Le Fresnoy
Two programmes
Thursday, January, 28, 2016, 7 pm
at Centre Phi
Curator: Alain Fleischer
Featuring works by: Jean-Michel Albert, Bertrand Dezoteux, Bakary Diallo, Veaceslav Druta, Clorinde Durand, Laurent Grasso, Mihai Grecu, Tessa Joosse, Hayoun Kwon, Hee-Won Lee, Manon Le Roy, Zhenchen Liu, Eric Oriot, Enrique Ramírez, Anri Sala, and Daan Spruijt.
Artist and Le Fresnoy's director, Alain Fleischer, offers a selection of iconic video works produced at this significant research and creation centre in France.
The first programme explores the hybridization of genres (animation, documentary, musical) and shifts in meaning. The second focuses on the body and movement.
At 7:30 pm – PROGRAMME 1 (87 min)
Carte blanche at Fresnoy 01
Brises, Enrique Ramírez, 2008, 13 min
Manque de preuves, Hayoun Kwon, 2011, 9 min
Plastic and glass, Tessa Joosse, 2009, 9 min
Phone Tapping, Hee-won LEE, 2009, 10 min
Le corso, Bertrand DEZOTEUX, 2008, 14 min
Nocturnes, Anri Sala, 1999, 11min
Mémoire vive, Jean-Michel ALBERT, 2010, 13 min
Morning Lemon, Daan Spruijt, 2006, 8 min
At 9:30 pm – PROGRAMME 2 (70 min)
Carte blanche at Fresnoy 02
Dankumba, Bakary Diallo, 2011, 12 min
Under construction, Zhenchen Liu, 2007, 10 min
Grains de maïs, Veaceslav Druta, 2003, 10 min
Plus tard, Eric ORIOT, 1999, 11 min
Naufrage, Clorinde DURAND, 2008, 6 min
Coagulate, Mihai GRECU, 2008, 6 min
Le temps manquant, Laurent GRASSO, 2002, 4 min
Continuum, Manon Le Roy, 2009, 11 min
Alain Fleischer, director, writer, artist and photographer, was born in 1944 in Paris. On mission of the Ministry of Culture, he designed and currently directs Le Fresnoy – Studio National des Arts Contemporains.After studying literature, linguistics, semiotics and anthropology at the Sorbonne and the École des Hautes Études en Sciences Sociales, Fleisher taught at the University of Paris III, the University of Quebec in Montreal, and in various schools art, photography and film (including IDHEC / FEMIS in Paris). Winner of the Prix de Rome, he stayed at the Villa Medici from 1985 to 87. His almost three hundred fifty films were shown at many festivals and have been the presented in six retrospectives. His artist and photographer work is regularly shown in many solo and group exhibitions in France and abroad, in galleries and museums. Finally, he signed some fifty works of literature (novels, short stories, essays on photography and on film).