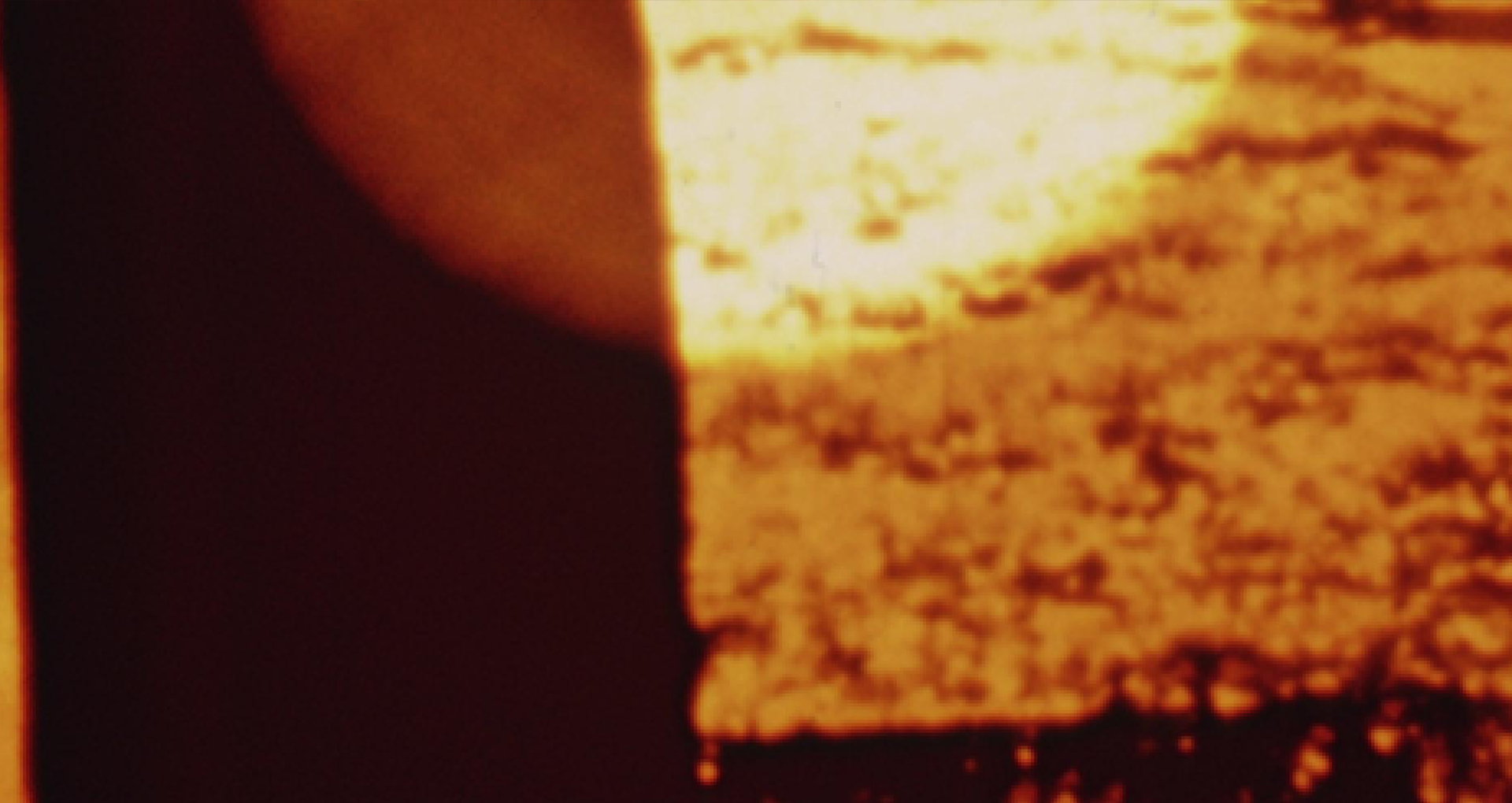 © Guillaume Vallée, The Yellow Ghost, 2022
Cinema Without a Camera
with Guillaume Vallée
WORKSHOP
November 18th and 19th, 2023
Vidéographe
60$ (taxes not included)
Registration deadline: February 5th, 2023
The selected participants will be contacted during the week of February 5th, 2022 in order to finalize their registration.
This workshop can receive a limited number of persons. Priority will be given to those who best meet the conditions of admission (see below).
Description
The creation without camera is a marginal cinematographic genre that can be defined as experimental animation. The different processes that make up this genre are very close to the plastic arts, by the manual work of direct intervention on the film (Super8, 16mm, 35mm). The trainer's approach is mainly focused on the recycling of found footage on 16mm film and the different ways of transforming the filmic emulsion with ink, etching, emulsion lifting and contact printing. During this two-day course, participants will acquire all the knowledge and resources necessary to develop their own cinematographic aesthetic and autonomy in experimental animation. On the menu, a brief history of experimental animation (focus on Quebec-Canada), screenings of works, demonstration of different off-camera techniques (painting and engraving on film, emulsion lifting, contact printing), creative time on 16mm film (found footage and clear leader) and post-workshop support. post-workshop accompaniment.
Conditions of admission
You must prove that this training will improve your employment conditions, whether it be by improving your employment conditions in your sector of activity and/or by the acquisition of skills for your artistic career.
You must be an artist, professional or job seeker in the media arts field residing on the island of Montreal.
You must be available for the entire duration of the training and for all training dates.
Methodology
This workshop includes theoretical and practical group instruction. Participants also have a flexible access to Vidéographe's studio spaces and equipment in order to practice different techniques.
Where: Vidéographe, 4550 Garnier Street, Montréal, QC H2J 3S7
When: February 18th and 19th, 2023 from 10am to 5pm (including a one-hour lunch break)
Public transport:  Metro – Mont-Royal; bus – lines 27, 45 & 97
Price: 60$ (taxes not included)
Totaling 12 hours of group workshops
This workshop will be given in French. Please note that the training room at Vidéographe is not accessible to persons of reduced mobility.
For further information about our workshops, please contact:
Mick Sand
514-521-2116 (extension 221)
info@videographe.org
Guillaume Vallée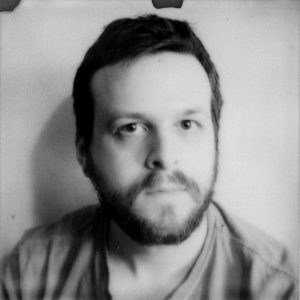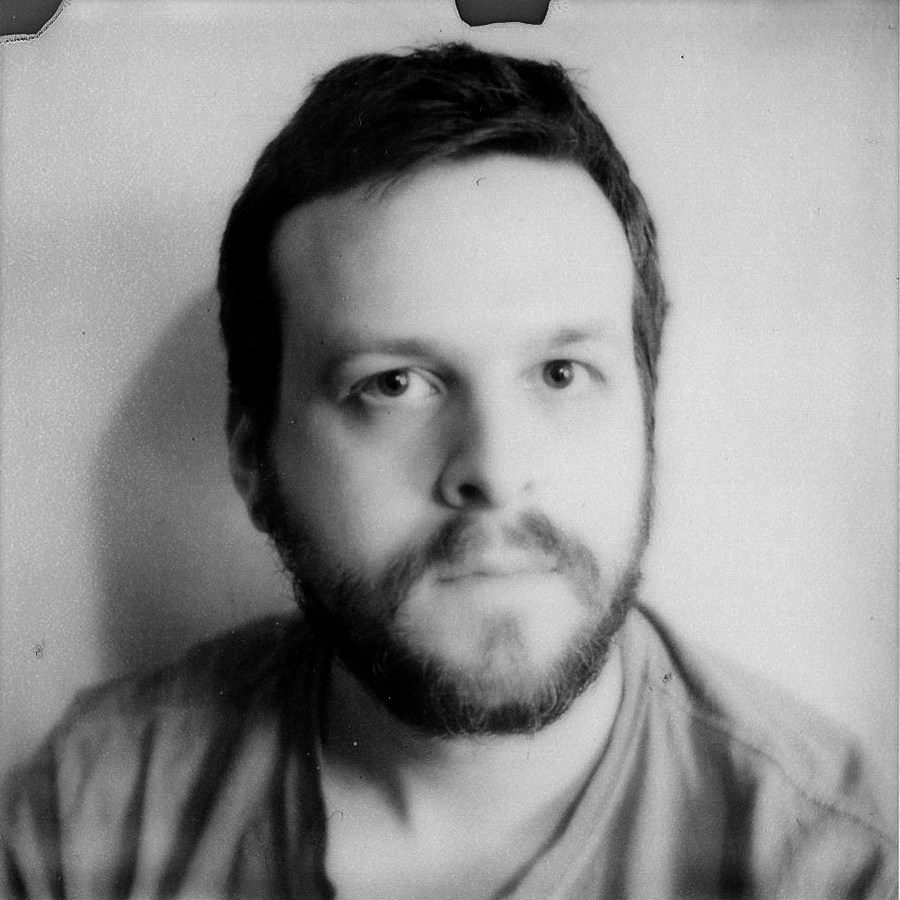 Experimental filmmaker, video artist and independant curator, Guillaume Vallée graduated from Concordia University with a Major in Film Animation and MFA in Studio Arts – Film Production option. He's interested in alternative forms of moving images in analogue forms as a way of considering the direct interaction between different mediums. His work is an exploration of materiality within the creative process. In attempts of creating a more complex relationship with his subject matter, Vallée makes use of cross-medium forms that range from camera-less techniques to optical effects, glitch, video feedback, resulting in expended & hybrid pieces. He works mainly on Super8, 16mm and VHS.