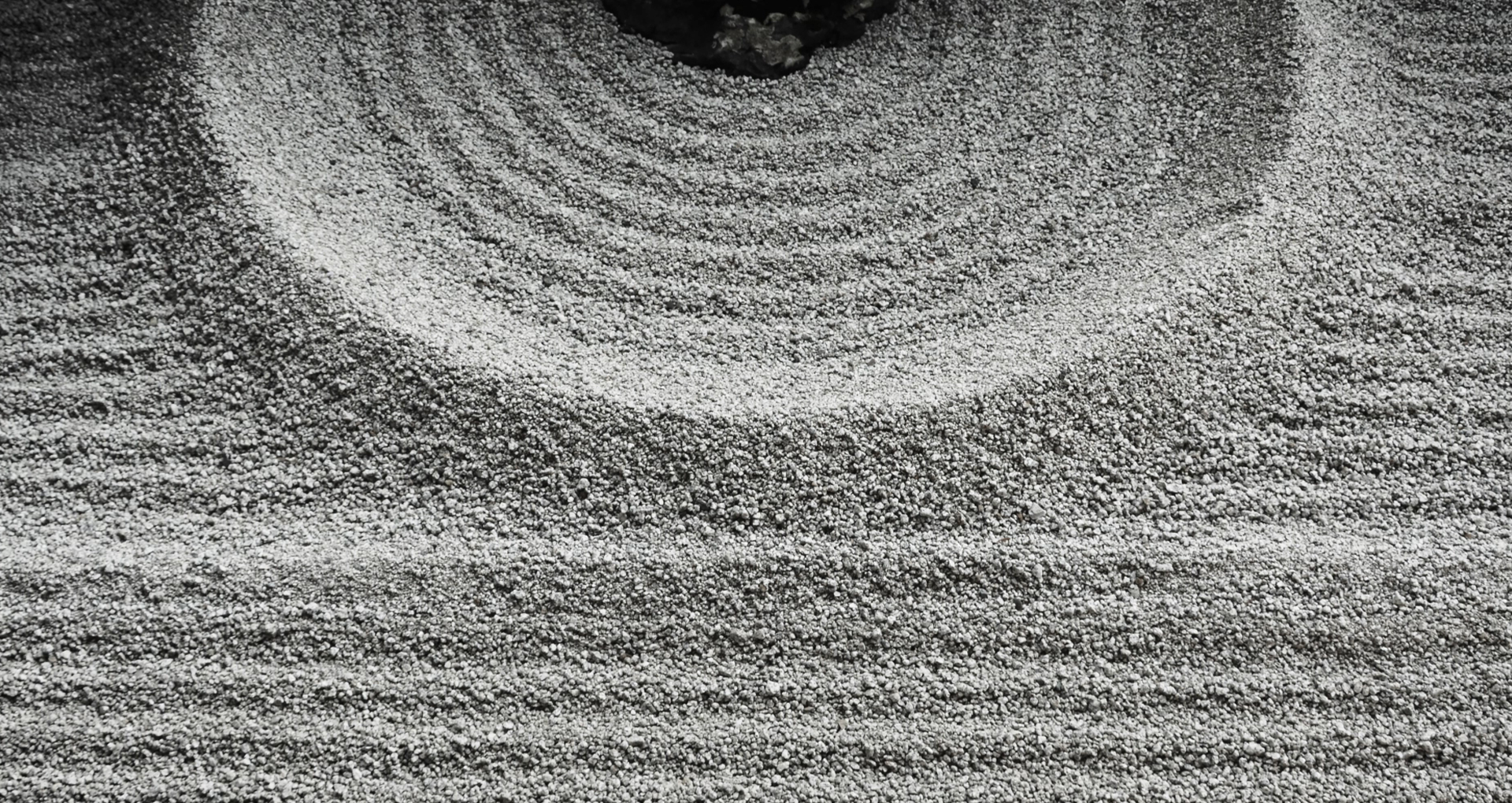 © Vojtech Domlatil, Yuku Aki / Fleeting Autumn, 2018
dv_vd – 10th anniversary of the Oodaaq Festival
Four Seasons – a small revolution!
June 2, 2022
Dazibao - 5455, de Gaspé avenue, suite 109 (GF) Montréal (Québec) Canada H2T 3B3
Free
For this dv_vd, a collaboration between Vidéographe and Dazibao, we present an overview of the retrospective program marking the 10th anniversary of the Oodaaq Festival.
To celebrate the tenth edition of the festival, Simon Guiochet from L'Œil d'Oodaaq has produced a retrospective selection of 10 video works. This sample of a decade of programming retraces a set of themes traversed from a selection of works by international artists. It is an exciting adventure that allows us to explore an infinite number of forms and ways of approaching images that we call "nomadic and poetic".
During these years, we have promoted fragile and intense images by imagining surprising contexts of presentation, thus materializing an imaginary island as a territory of display.
This program of 10 videos brings together works and perspectives of artists across the world from 2009 to 2019 all acting as reflections of art and the world by illuminating the invisible.
The selection for Four Seasons breaks one of our rules: to carefully consider the context in which the works are presented. To mark the 10th anniversary of the Festival, we wanted to create an immense cloud of images that together form a beam of light tracing the topography of Oodaaq Island.
This program evokes the infinite succession of the cycle of the seasons, while each of the works, associated in a subjective way to a precise moment of the year, also reflects our artistic line.
We propose you to fly over our seasons.
PROGRAM
Window, Ailbhe Ni Bhriain , 2013 8 min 50 s
Combining camera shots and computer-generated imagery, Ailbhe Ni Bhriain creates overlapped spaces, skillfully playing with formal associations. The resulting videos are mysterious and puzzling, like imprints of dreams and poetry.
Habitat Spontané, Guillaume Martial, 2017, 2 min
In French Guyana, 'spontaneous housing' (habitat spontané) is the name given to the unofficial and precarious shelters built by communities in need of housing. In a visual and quirky narrative, spontaneous housing is reimagined by a bird-like character, inspired by Guyana's national bird, the red ibis, who explores the land and attempts to build a new habitat as an escape from growing urbanization. The newly created spontaneous house transforms into a space of imagined and poetic freedom.
Le radeau de la Joie, Alexandre Erre, 2017, 13 min 32 s
A static shot records the choreography of the protagonists as they play and emerge from the water. The raft is their stage. The soundtrack, Beethoven's Ode to Joy, celebrates 'the ideal of human unity and fraternity' while subtitles provide a set of 'Instructions', published in 1930 and intended for use by future settlers in the Nouvelle-Calédonie. Little by little, a growing sense of unease can be felt in the confrontation between human fraternity and colonialism. This work explores collective memory and cultural hierarchy.
Le Park, Randa Maroufi, 2015, 14 min
A slow meandering through an abandoned amusement park in the heart of Casablanca, the vestiges of colonial history. Le Park paints a portrait of the young people who hang out here with meticulously reconstructed snapshots of life. Frozen gestures of exchange, expectation, and aggression are inspired by images found on social media. The tracking shot drifts into scenes acted out by the park's occupants, be they simply passing through or temporary residents. Le Park escapes down each hidden path the camera takes and leads us in a dream whose ending is never revealed. Indifferent to our presence, it whispers its rhythm.
Hajar, Karou Calamy, 2016, 2 min 28
This Iranian artist living in Sweden confronts us with the duality of the world. Collating image and sound, he evokes joy on one side and war on the other. The strength of this video lies in the superimposition of opposing events: new year celebrations in Sweden and combat in Iranian Kurdistan.
Please step out of the frame, Karissa Hahn, 2018, 4 min 24 s
Karissa Hahn takes us on a stationary journey through our everyday screens, in a search for meaning and identity through these open windows onto the world. The subject here is the screen itself and the materiality of moving image. Between pixels and film, the endless layers of media plunge us into a deluded quest for the original image.
Yuku Aki / Fleeting Autumn, Vojtech Domlatil, 2018, 8 min
Through animation, documentary and lived experience, Vojtěch Domlátil revisits the process of constructing haïkus in this video. The Japanese poems based on 5-7-5 syllables are reinterpreted in video through a 5-7-5 second shot structure. The result is a sequence of vibrant images and playful moments with a light touch.
Kafr Ashry, François Lejault, 2015, 4 min 47 s
The station at Kafr Ashry provides the backdrop to an exploration of the frame and depth of field in a search for another destination. Kafr Ashry was an essential crossing point between the Nile and the Mediterranean. The images try to extract from its stones memories and the ghostly presence of travelers rendered immobile.
➕, Max Hattler, 2018, 2 min 34 s
With abstract images and kaleidoscopic juxtapositions, Max Hattler's work is disorienting and captivating. Luminous motifs flash before our eyes in hypnotic rhythms and guide us through an infinite and raw world. The image pulsates, signaling a world of radiating pixels. A suntan is guaranteed!
Atlas , Magda Gebhardt, 2013, 6 min 24 s
Atlas comprises a sequence shot of a series of landscapes in which the creative process is laid bare. To the artist, these acts of superimposition and overlaying relate to painting, evoking the birth of the landscape tradition.
CURATOR'S BIOGRAPHY
Simon Guiochet is a video artist, curator of video art and speaker.
A co-founder of L'Œil d'Oodaaq, an association for the dissemination of video art, in 2011 he created the Festival Oodaaq and became employed by the association: he takes care of the coordination and artistic direction and organizes screenings, debates, conferences, and creative workshops for a range of audiences.
He has also created an international network of video art festivals and participates in professional gatherings as a programmer. He is interested in the different forms images can take, and the dialogues that we have with them, drawing on artists' productions.
Since 2018, he has devoted himself to his artistic activities, whether as artistic director and curator of video art for the L'Œil d'Oodaaq, in developing his artistic practice at residencies at video art festivals or with public interventions.