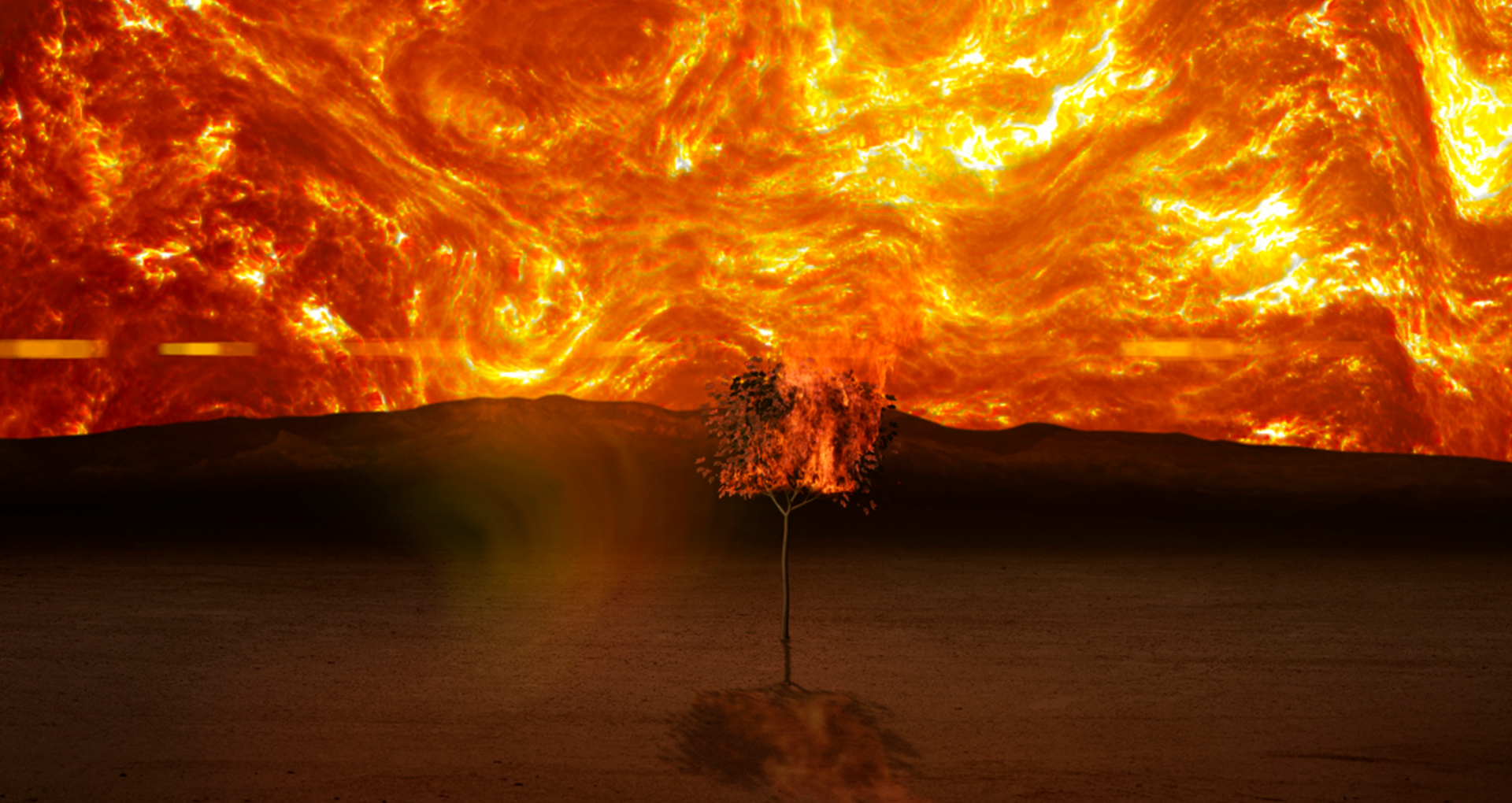 © Nicolas Fidala, Midnight Wind, 2012
Eco_Video
A one-day seminar on the themes of the environment
and the moving image (video, cinema, media arts)
PROGRAMMING
December 8th, 2022 from 9:30 am to 5:30 pm
UQAM - Pavillon Judith-Jasmin J-3855
Free
The ecological transition concerns all sectors of the industry; thus, today's creators are also led to reflect on the environmental footprint of their art.
Among these are the creative processes that often depend on a certain waste of resources or the demands for innovation inherent to the growth of the artistic world. This encourages a constant updating of equipment and, unfortunately, places artists at odds with their convictions.
This event will therefore be an opportunity to reflect on the modes of consumption and preservation of resources by the media arts and, more specifically, on the place of video in the ecological transition.
Under the direction of Labdoc and Vidéographe.
Funded by the Canada Council for the Arts, Labdoc, École des médias, UQAM, and Vidéographe.
PROGRAM 
Session 1 : 9h30-11h
" L'animal : extinction, conservation, collection. Questions pour nous "
Seminar (lecture, screening and discussion) presented by Viva Paci, in collaboration with doctoral students (Art Studies and Practice) Frédérique Laliberté, Guillaume Pascal and (Museology) Gil Chataigner.
Screening: Bring them Back Alive, Bryony Dunne (2016)
Session 2: 11:30-12:30
" Communautés essoufflés: Forêts "
Screening: Forêts, Simon Plouffe (2022) followed by a lecture by the artist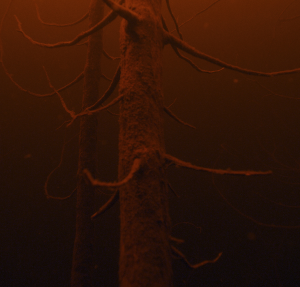 LUNCH BREAK 12:30-2:00 pm
Session 3: 14h00-15h30 
"The scientific model and doubt. The living in the work of Hillside Projects".
Creation lesson (presentation, projections, conversation) by Hillside Projects. In dialogue with Frédérique Laliberté.
Screening : Searching for the European Roller, Hillside Projects (2017)
Session 4: 3:30-4:30 pm
" Pour une euristique des tournages écoresponsables »
Seminar presented by Geneviève Perron (DOP and professor at the École des médias), in collaboration with the students of the B.A. in Creative Cinema.
Session 5: 16h30-17h30
" Anticipation environnementale, ou état des lieux ? »
Screening of works from Vidéographe's collection on the theme of environmental anticipation.
Midnight Wind, Nicolas Fidala (2012)
L'éducation nautique, Christian Laurence (2006)
Sadovnik, Primordial Dismemberment (2021)
Winter Greens, Neal Livingston (2019)
Butte, Marlene Millar and Philip Szporer (2007)
Cocktail, from 5:30 pm with casual discussions.