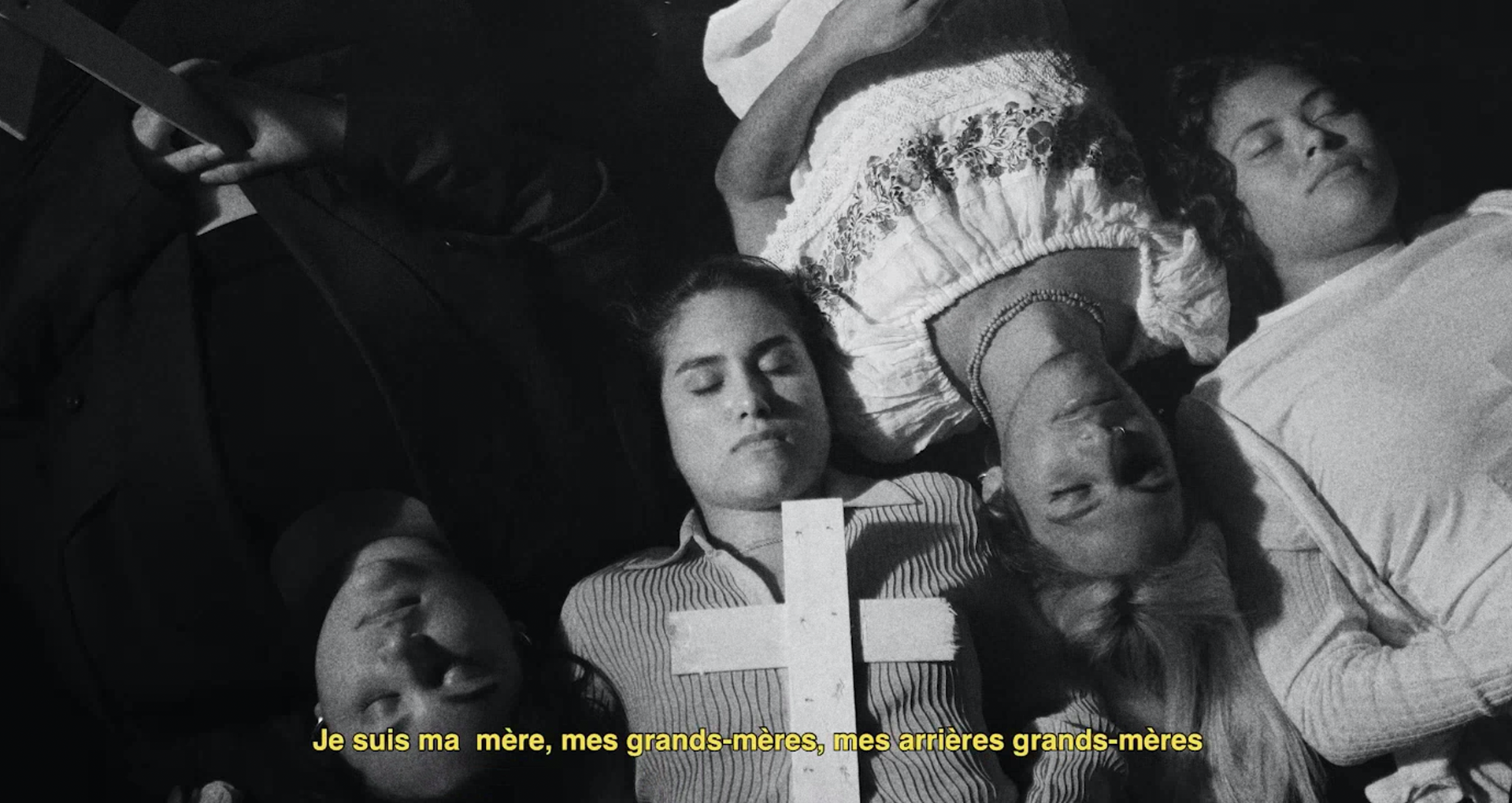 © Camila Forteza et Edson Niebla Rogil, Volcán, 2020
Vidéopoèmes en primeur
PROGRAMMATION
June 1 - 6, 2021
Festival de la poésie de Montréal
Free event
Les rendez-vous vidéopoésie 2021
The rendez-vous videopoésie competition is one of the highlighted activities of the Festival de la Poésie de Montréal (Montreal's Poetry Festival). Through its original creations, it showcases a crossover between poetry and cinema. Watch the six finalist video poems at one of four online screenings.
PROGRAM
Annie St-Jean, Oiseaux statiques
Laurence Olivier, Poème fantôme
Gabrielle Harnois-Blouin et Charline Dally (le désert mauve), Corps minéral
Mélissandre T-B, Pamplemousse
Camila Forteza et Edson Niebla Rogil, Volcán
Laurie-Anne Jalbert, Éparpillés
► June 1 – June 4, 7pm
---
CO-CREATIONS
Eye Rhymes, Poussière, Microcosmes
Following a call for applications in fall 2020, three poets were chosen by a jury to participate in the video co-creation project. At the same time, Vidéographe launched an appeal to its members. Filmmakers and poets were then paired up to collaborate on this completely new creation. The fruit of this collaboration is presented as a premiere during the FPM 2021.
PROGRAM
Klara du Plessis (poète) Qirou Yang (videographer), Eye Rhymes
Karianne Trudeau Beaunoyer (poète) Philippe Léonard (videographer), Poussière
Stéphane Martelly (poète) Raphaël Néron (vidéographer) Microcosmes
► June 4 – June 6, 4pm
For more information, visit Festival de la Poésie de Montréal's website.