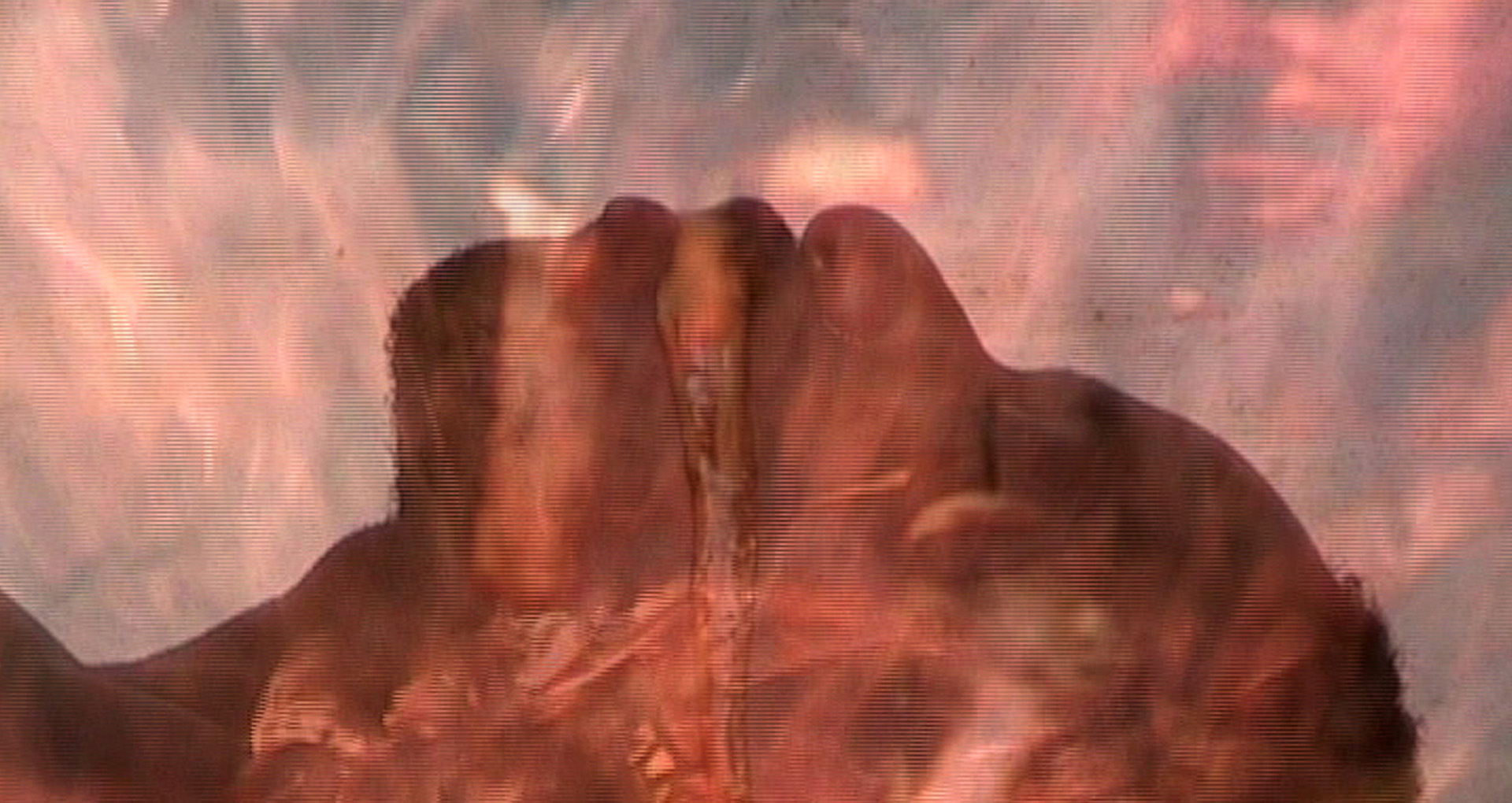 © Guy Wouete, Volcano, 2008
Screening and discussion with Guy Wouete
Screening and discussion
April 20, 2016, 7pm
Dazibao, Montreal
Curator : Pierre Beaudoin
Limited seats! First come, first served basis!
Dazibao and Vidéographe join forces to present a video program showcasing several works by Guy Wouete. A discussion between curator Pierre Beaudoin, initiator of the project, and the artist will follow the screening.
Guy Wouete's videos address issues such as migration, borders, identity, displacement, non-places. Some of his works, in which reality goes beyond fiction, engage critically with the surrounding world, confronting political, economical and societal paradoxes.
Born in Douala, Cameroon, Guy Wouete divides his time between his hometown and Antwerp (Belgium). Recipient of numerous prizes, he has participated in many biennials and festivals, among them, the Havana Biennale, Les Rencontres de Bamako and recently, the Toronto Images Festival.
Engaged in the visual and media arts milieu for 30 years, Pierre Beaudoin is a consultant, curator and performance artist. His curatorial pratice focusses on contemporary African art.
Program (32 minutes in length):
Guy Wouete, Next Week , 2010, 4 min 49 sec
Guy Wouete, D'ici là…, 2015, 7 min 10 sec
Guy Wouete, Volcano, 2008, 5 min 09 sec
Guy Wouete, Echo Between, 2009, 5 min 13 sec
Guy Wouete, After Walls, 2009, 3 min 50 sec
Guy Wouete, La Liste est Longue, 2006-2007, 2 min 26 sec
Guy Wouete, Burka (non tu dois poser des questions, 2013,  3 min 14 sec
Guy Wouete, Ouidah Return, 2007, 1 min 09 sec