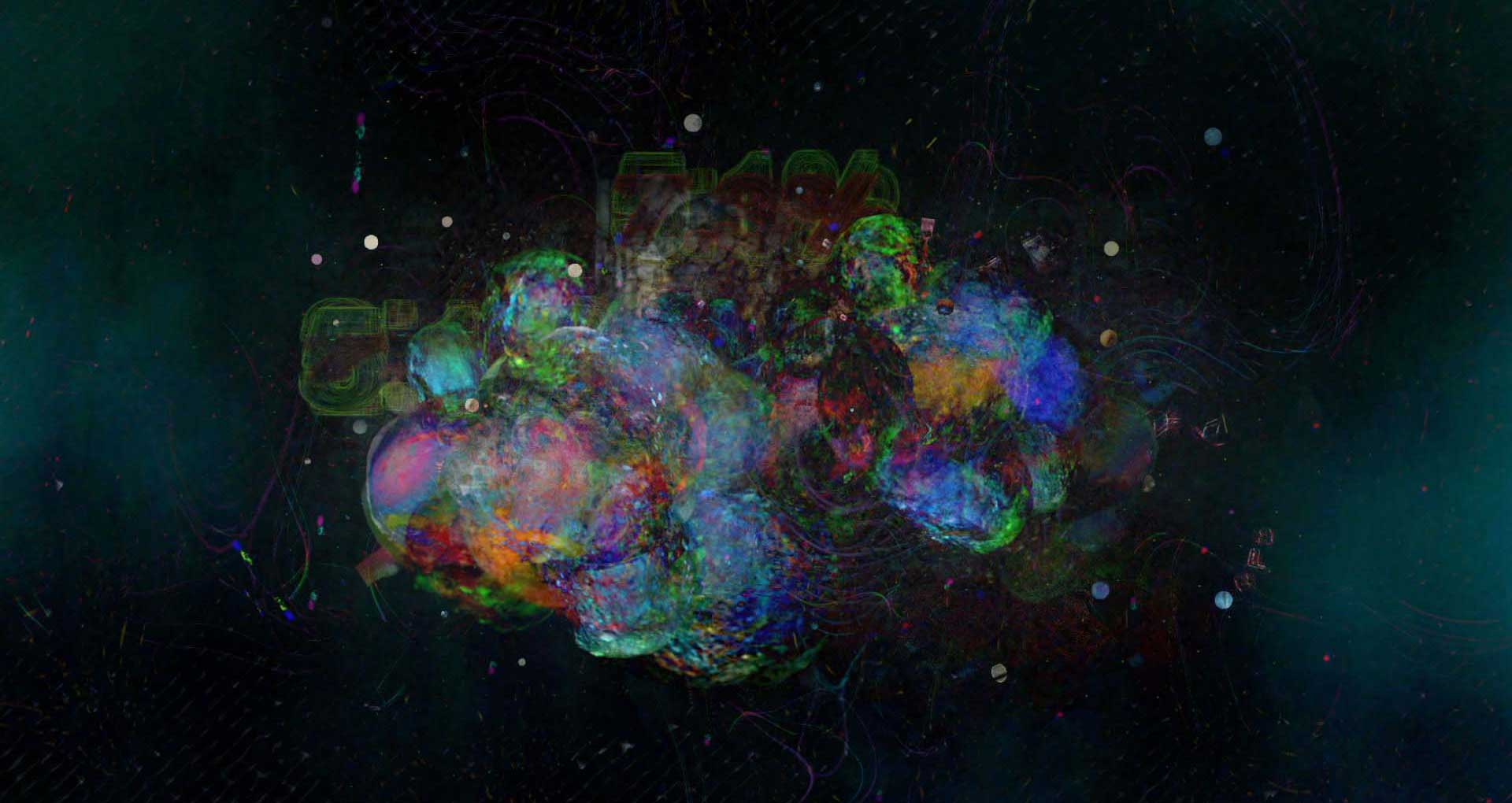 @ Eric Gaucher, Sing Pedestrian Sing, 2013
Job opportunity at Vidéographe : Project Coordinator
Application deadline: October 16, 2019
About Vidéographe
Founded in 1971, Vidéographe is an artist-run centre dedicated to the research and dissemination of moving image practices. This includes video art, animation, digital arts, installation, documentary, essay, fiction and dance video. We are dedicated to promoting the recognition and understanding of current and archival works equally. Vidéographe recognizes the richness of cultural, sexual, linguistic and identity-based diversity in Quebec. We encourage members of minority, marginalized or traditionally under-represented groups to apply.
Job Description
The coordinator will work with the entire Vidéographe team to create and deliver specific programming projects. These include projects for which we have obtained specific grants, as well as projects that are part of our regular programming. They cover a range of modes of dissemination, including publications, screenings and exhibitions.
These projects are:
Digital publications
Evening screenings
Member events
Vidéographe places collaboration, equity and respect at the heart of its operations. The Project Coordinator reports to the Director and works in close collaboration with the entire team.

Duties
As part of these projects, the Coordinator will take specific responsibility for:
Liaising with participating artists
Drawing up contracts and agreements based on objectives and existing contract types
Liaising with partners, stakeholders and teams
Ensuring that deadlines and budgets are respected and giving updates at Finance Committee meetings
Arranging transport and accommodation for visiting artists and curators.
Requirements
University qualification in communication studies, arts or another relevant field
Work experience in project coordination
Excellent writing and reporting skills
Knowledge of the following software and applications: WordPress, Mailchimp, Photoshop, InDesign, Illustrator
Familiarity with social networks
Fluent in French and English, spoken and written
Knowledge of and interest in independent media arts in Quebec and Canada
Attention to detail
Excellent ability to work in a team
Conditions of Employment
Essential: candidates must be eligible for a wage subsidy from Emploi-Quebec
Place of work: 4550 Garnier St, Montréal, QC, H2J 3S7
Hours of work and salary: to be discussed
Fixed term: 30 weeks
Start date: October 28, 2019
Application deadline: October 16 2019
Please send your CV and supporting letter to info@videographe.org.
All applications are gratefully received. Unfortunately, we will only be able to contact those short-listed for interview.
Attached document: PDF version of the job offer