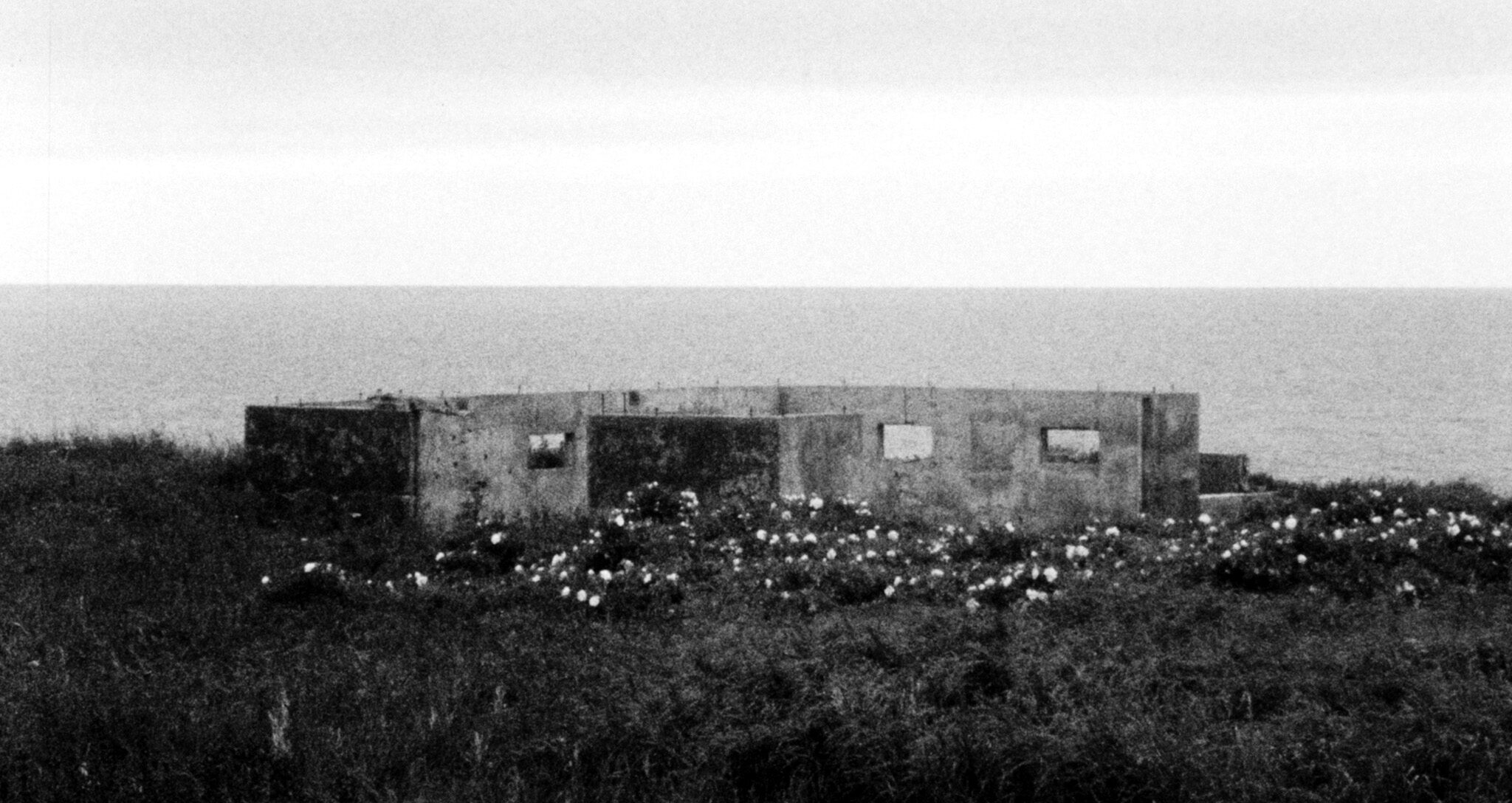 © Ella Morton, The Great Kind Mystery, 2022
Labdoc x Vidéographe
Éco_Vidéo_2 – Study Day
PROGRAMMING
November 22, 2023 from 9 am to 6:30 pm
UQAM Pavillon Judith-Jasmin (J) Local J-3855
Free entry
"Éco_Vidéo_2", Study Day – Environment and moving images (cinema, video, media arts), by Viva Paci and Diane Poitras.
Screenings, artist presentations and lectures. With Nicolas Klotz and Élisabeth Perceval (Nouveau monde! Le monde à nouveau) in dialogue with Viva Paci and Diane Poitras; Jacquelyn Mills (Geographies of Solitude) in dialogue with Genevieve Perron; Hubert Caron-Guay and Serge-Olivier Rondeau (Ressources) in dialogue with Gil Chataigner and Jacinthe Moffatt; Andréa Petitt in dialogue with Frédérique Laliberté. And with students from the Bachelor of Cinema program on the impact of eco-responsible practices on their productions. The day will also include a lecture by Diane Poitras on the non-human and creation, and a program of original screenings presented by Vidéographe.
PROGRAMME PRÉSENTÉ PAR VIDÉOGRAPHE : « Est-ce que ça va? » 
Est-ce que ça va? examines our various encounters with the environment in terms of our lifestyles, personal histories, and other social constructs. Whimsical interpretations of nature and the media's transcription of its activity finally inspire a larger-than-life representation.
PROGRAMME (56 min 49 s)
       

Frances Adair Mckenzie et Alisha Piercy, Howe are you island

, 2021, 6 min 08 s

       

Ella Morton, The Great Kind Mystery

, 2022, 16 min 10 s

       

Manon Labrecque

,

Entrevue avec une célébrité,

2018, 5 min 01 s

       

Alain Pelletier

,

World Trade Opera

, 2003, 29 min 30 s
SYNOPSIS
Howe are you island, Frances Adair Mckenzie + Alisha Piercy
A critical fabulation, Howe Are You Island? wonders over the troubles of our living ways, to prefigure: which future connection with the environment and other species is possible?
The Great Kind Mystery, Ella Morton 
Inuk and Mi'kmaw artist Amy Hull tells stories about growing up in Newfoundland. Her words are illustrated by altered Super 8 and 16mm footage of Newfoundland landscapes, where the distortion of the celluloid reflects the wonder and nostalgia of her relationship with the land.
Entrevue avec une célébrité, Manon Labrecque
A philosophical and existential interview with a celebrity that I admire.
World Trade Opera, Alain Pelletier
"8 minutes and 50 seconds. We have released 375,000 tons of carbon dioxide into the atmosphere. Trees have produced 171,000 tons of oxygen". This travelling-film exposes the state of the world through a real-time chronology of planetary processes. World Trade Opéra is a multilingual work in which the artist explores the expressive possibilities of digital tools in order to create a visual and sound incantation. It stretches from global perspectives to micro-perceptions, from the communication of meaning to impenetrable saturation.