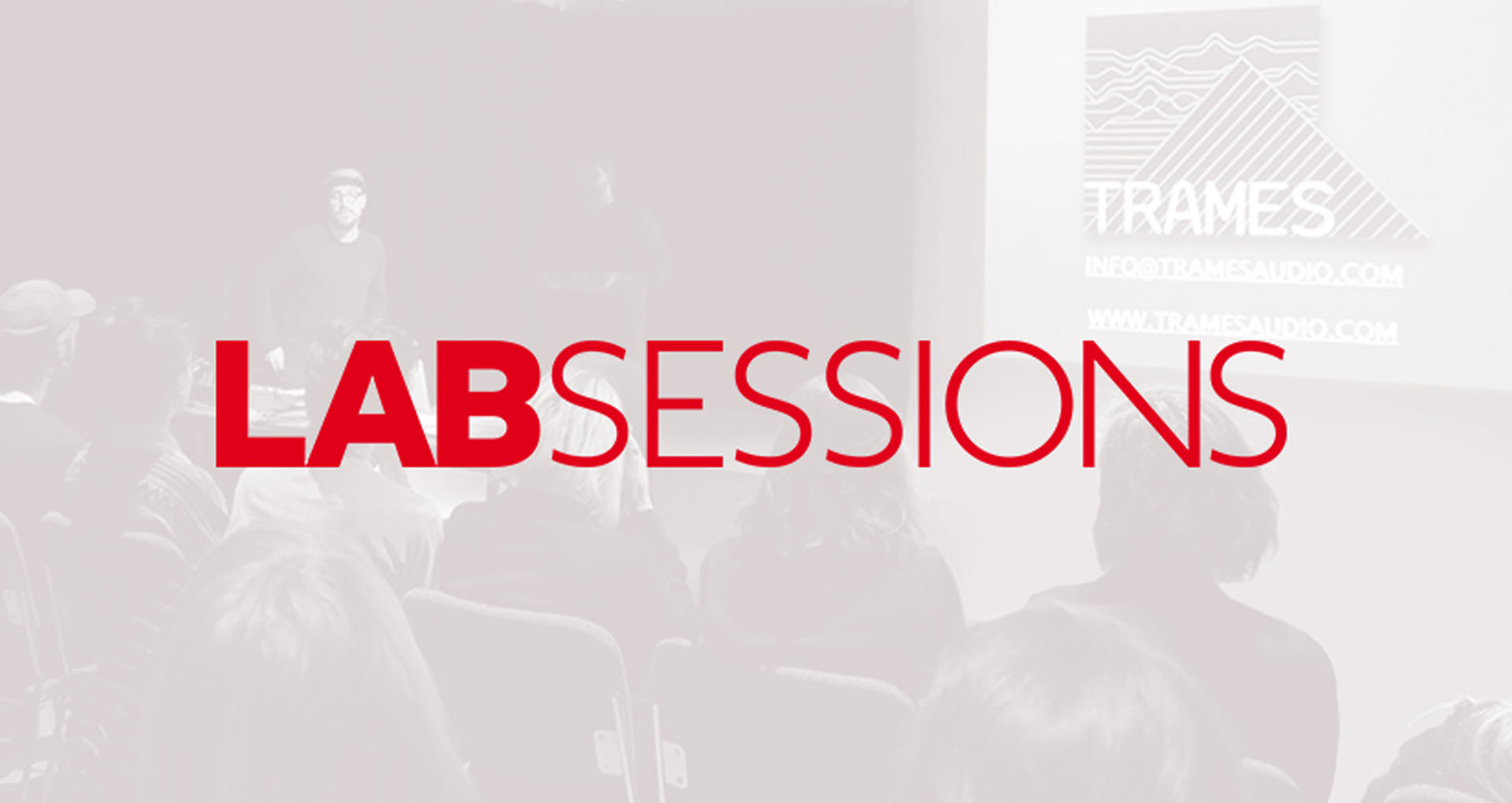 Labsessions #18 – Public Presentations
Programming
Wednesday, September 16, 2020
5pm - 8pm
Société des arts technologiques (SAT)
Free admission
Since 2011, Labsessions aim to support emerging digital artists, and to give them the opportunity to showcase their work. It's also a networking place for artists, digital arts organizations, cultural workers and the public.
Following the call for applications that took place this fall, three projects of emerging digital artists development have been selected for this 18h edition!
Come and discover these inspiring presentations with a panel of representatives from Société des arts technologiques (SAT), Conseil québécois des arts médiatiques (CQAM), Agence TOPO, Eastern Bloc, Labo NT2, OBORO, Studio XX and Vidéographe. We invite you to network with us and share a drink after the presentations!
Selected artists and projects
Sounding Desert Utopias by Samuel Thulin
Le désert mauve by Charline Dally and Gabrielle HB
Scalabilité by Gaëlle Scali
* Please note that health measures, including social distancing, will be implemented by the SAT team.
Info et contacts
Joseph Lefèvre
Creative Director and residencies (SAT)
514 844.2033 # 214
Labsessions@sat.qc.ca
Martine Frossard
Assistant Director (CQAM)
514 527-5116
info@cqam.org