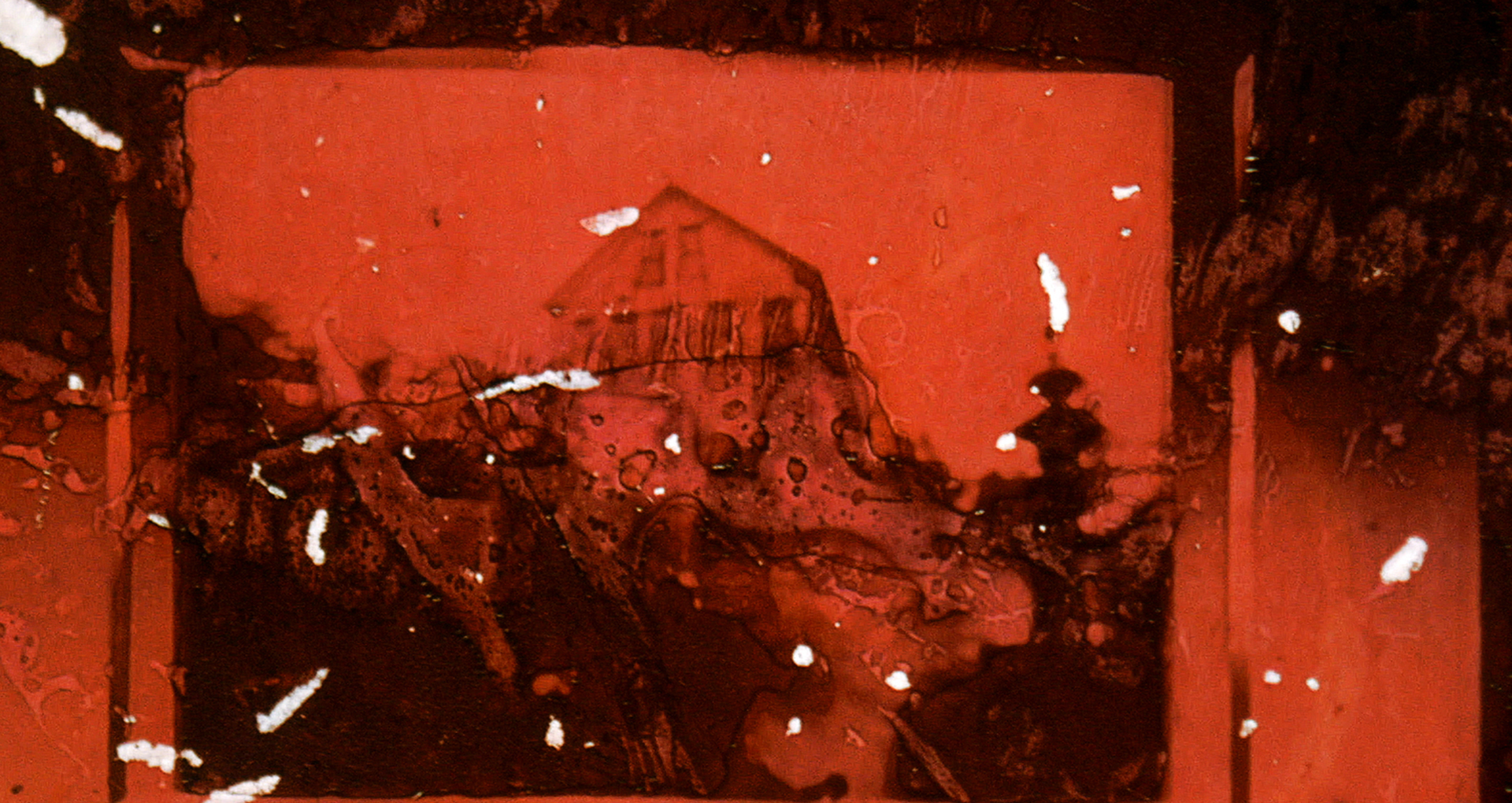 © Louise Bourque, Autoportrait / Self portrait post partum, 2013
LES VIDÉOGRAPHES: PERPETUAL REMIXING
Online programming
January 10 - April 10, 2022
Vithèque
Free
With films by Manon Labrecque, Karl Lemieux, Louise Bourque, Maxime Corbeil-Perron, and Félix Lamarche.
The origin and evolution of Vidéographe were inspired by emerging video technologies. 50 years after, its collection of close to 2,300 productions by hundreds of artists covers a variety of subjects, perspectives, and aesthetics.
This program highlights an important aspect of the Vidéographe collection: experimentation on video and film materiality. In these works, image and sound have been manipulated by artists who were keen to push the boundaries of the medium and of their art.
Their investigations are manifested in experimental works that play with time, reality, and perception. In this selection of videos, which also delves into the worlds of performance and documentary, we see a resurgence of the techniques and textures of yesterday, thoughtfully remixed by artists who have strayed from the beaten path.
The program was first shown in collaboration with Le Sémaphore as an outdoor screening on July 28, 2021.