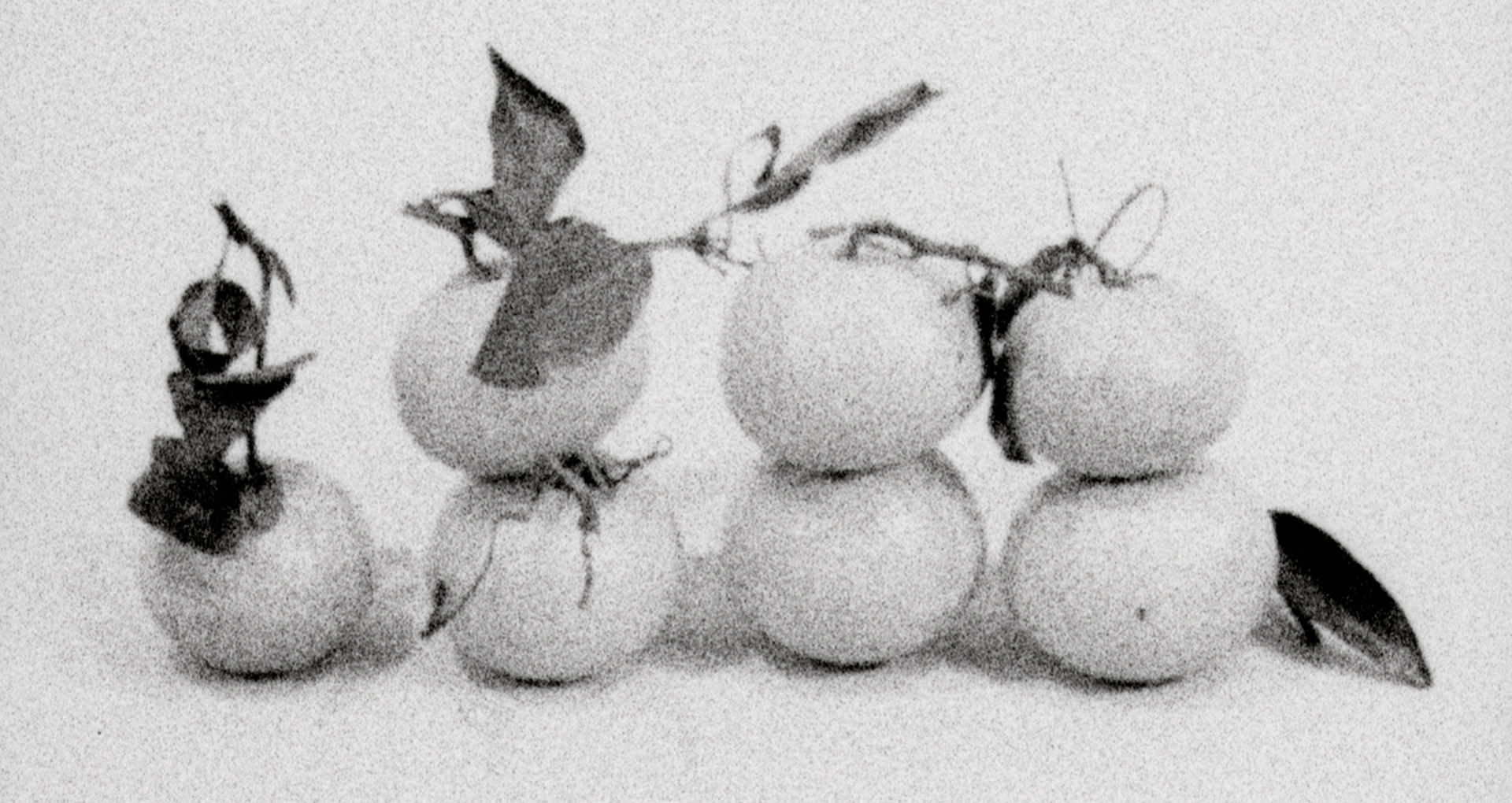 @ Charlotte Clermont, where i don't meet you, 2019
MENTORSHIP PROGRAM 2021-2022
MENTORSHIP
Vidéographe
RBC Foundation's financial support
MENTORSHIP PROGRAM 2021-2022
For a third year, Vidéographe gratefully acknowledges RBC's financial support through the RBC Emerging Artists program. Aimed at facilitating the transition from emerging artist to established artist, this program supports organizations that offer artists the best opportunities to advance their careers.
With this donation renewed for two consecutive years, the participants selected for the 2021-2022 edition as well as the 2022-2023 edition of Vidéographe's mentorship program will benefit from sixteen hours of meeting with a professional artist in their field. The Mentorship Program is designed to encourage the professional and artistic development of early-stage artists by helping them develop a new project, explore a new technique, or continue to produce a work in progress.
Artists and projects supported by the 2021-2022 Mentorship Program: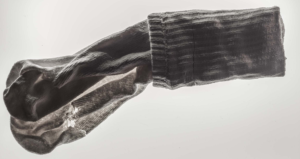 Josie-Anne Lemieux, Untitled
MENTOR: Nathalie Bujold
PROJECT DESCRIPTION
From a documentary perspective, imbued with a humorous tone, the artist archives her daily life. Taking the posture of an archeologist, she takes artifacts from the domestic sphere and gives them the appearance of relics. The next pieces will come from the artist's objects as well as from speakers. They will be accompanied by conversations, their manufacturing process and, perhaps, documentation of their burial.
The topics covered will be the place of creativity in everyday life, parenthood and the quest for meaning.
BIOGRAPHY
Josie-Anne Lemieux is a multidisciplinary artist. She lives, creates, and works in Montreal. She holds an MFA (2014) from Concordia University and a certificate in Visual and Media Arts from UQAM (2019).
---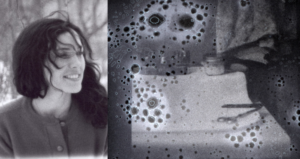 Alix Galdin, Opaline
MENTOR: Guillaume Vallée
PROJECT DESCRIPTION
A childhood memory as the nodal point of a disturbed life; a disappearance leaving an indelible mark on the retina; a cumbersome experience that must be exorcised. This is the start of this experimental short film. Beyond the memory of childhood, it is the subjects of objectification and hypotonic immobility that are addressed.
The images that make up this video poem, were originally captured by the camera, filmed with a Super 8 camera, developed by hand, and then painted. The painting that runs over the film thus rehabilitates the movement in a frozen and anxious daily life.
BIOGRAPHY
Alix Galdin is a self-taught visual artist who approaches self-portrait and documentary through film. She experimented with alternative techniques of working on film and paper, to create still and moving images.
Since 2017, Alix has participated in several group exhibitions in Quebec and France. His photos were presented at the Gesù by Maison Photo Montréal and at the Capsule Galerie (Rennes). In 2020, she made her first documentary essay on Super 8, Sainte-Croix, distributed by the GIV. In 2021-2022, she received support from Vidéographe as part of its mentoring program.
---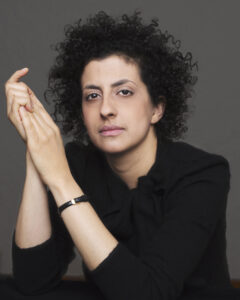 Mireille Tawfik, Sung (Working Title)
MENTOR: Marie-Josée Saint-Pierre
PROJECT DESCRIPTION
A short fiction film, mixing real images and animated films, which explores the reality of a young Korean student who has recently arrived in Montreal and is trying to adapt to the Quebec school system.
BIOGRAPHY
Mireille Tawfik is an actress, author, and cultural mediator. She wrote Marche comme une Égyptienne! in 2010, a solo play that toured around Montreal and its surroundings. In 2019, she initiates the exploration around the Guide poétique pour diversifier nos existences, a project celebrating the richness of Quebec's literature and addressing cultural diversity and racism. Her most recent project, lises, has benefited from a writing residency in Switzerland and a dramaturgical workshop hosted by the CEAD. It explores the themes of friendship, mental health, and sexual diversity. In 2019, she lead a creation project using media arts and collaborating with a class of secondary 5 students from Ville St-Laurent. DM-moi explored interweavings between territory and love. She is presently developing her first short film.
---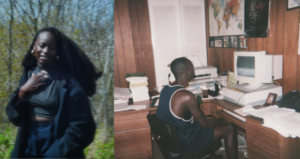 Adam Mbowe, To Love and to Cherish
MENTOR: Simon Gaudreau
PROJECT DESCRIPTION
To Love and to Cherish is a short documentary film that will follow my eldest brother who is celebrating his 6th marriage. The project will weave together the historical, cultural, and personal culminating in a deeply reflective character study, using a blend of sound, images, and history to explore feelings and generational healing. Through the story of my brother, we will guide viewers through multiple digital, geographical, and affective spaces.

BIOGRAPHY
Adam Mbowe is a Gambian/Canadian, Montreal-based filmmaker. Recently a graduate from Concordia University, creating art through moving images has given her the means to describe experiences that may otherwise be forgotten or rarely explained. With her work, she is inspired by the inherent value of simple memories and how these tiny poignant moments almost escape description yet say so much. She hopes to continue to create films that resonate