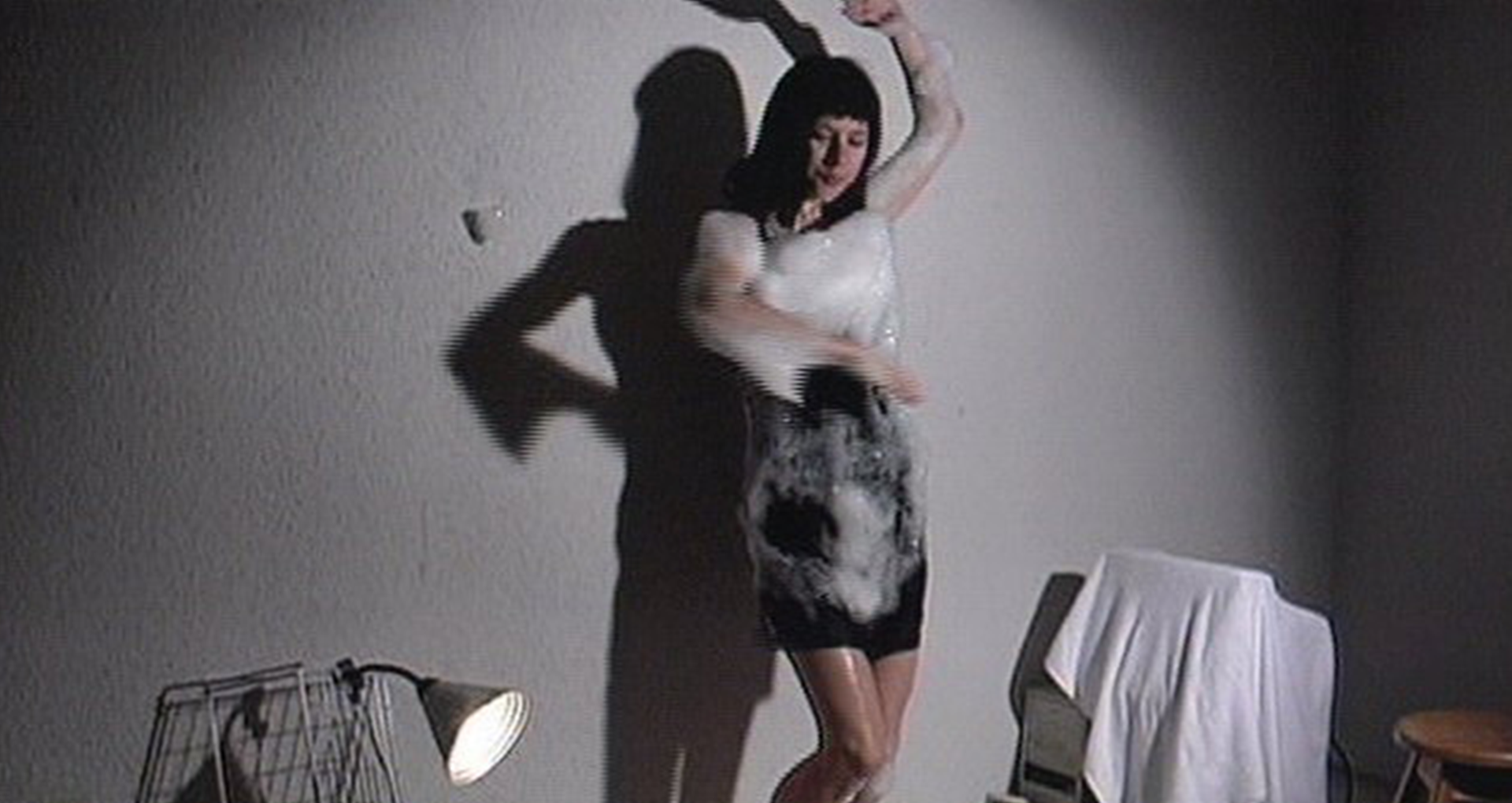 © Sylvie Laliberté, Papillon cerise, 1997
Office space for rent
Available now
Vidéographe
$160/month
Vidéographe is currently renting an office space on Plateau Mont-Royal.
The rent is $160/month, which gives you access to a closed office space with internet, as well as a shared kitchen and its appliances – including an espresso machine.
The office is accessible to the tenant 24 hrs / 7 days, it is also air-conditioned during the summer, heated in winter, and offers a respectful and friendly neighborhood.
▶ Available now
▶ Dimensions : 7 ft. X 7 ft.
▶ If you are interested, please contact info@videographe.org as soon as possible.