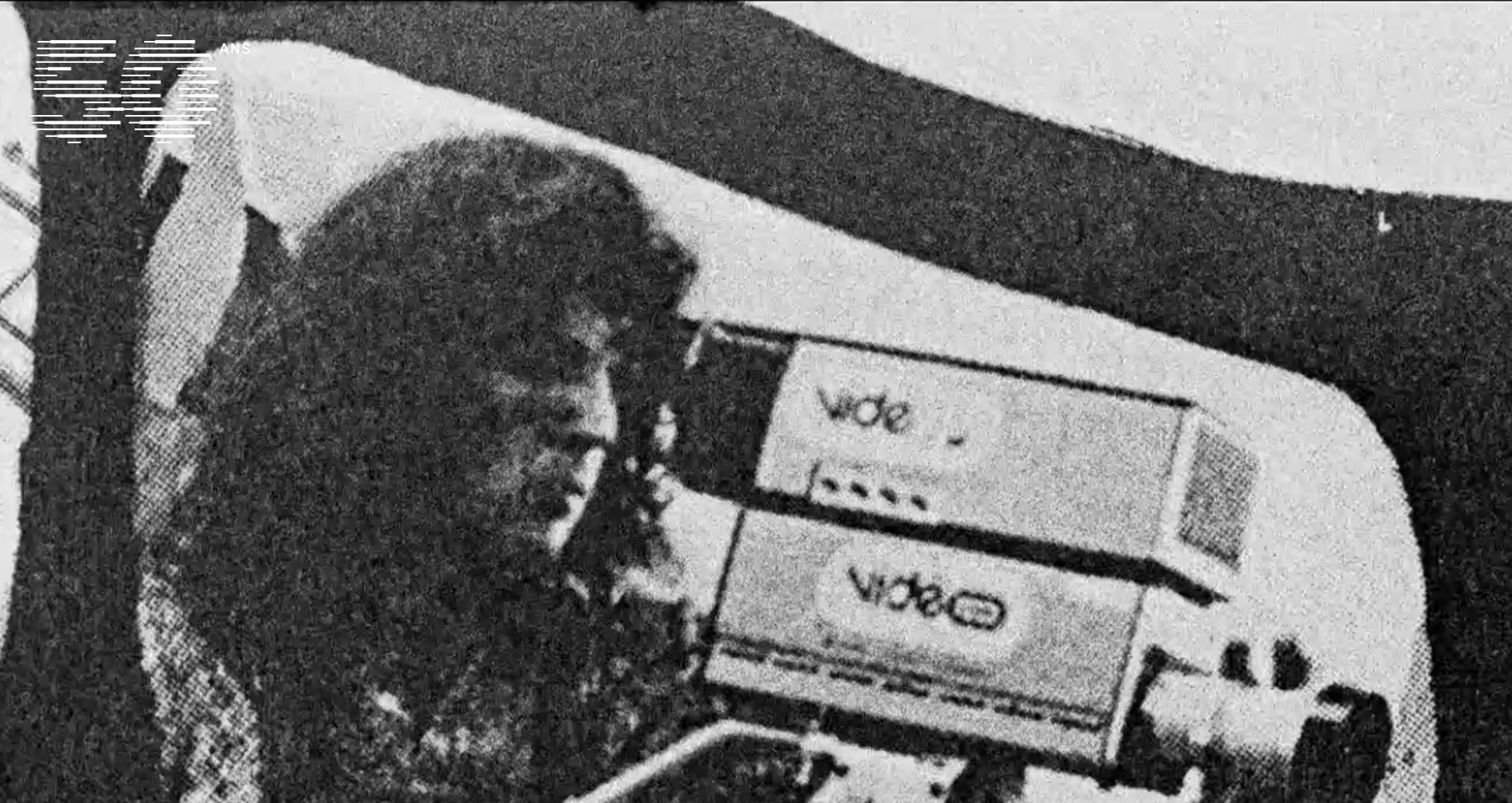 © Karl Lemieux, 50 ans de Vidéographe, 2021
PRESENTATION OF THE ROBERT FORGET PRIZE
PROGRAMMING
February 22, 2022
Cinema Moderne
Free
In celebration of its 50th anniversary, Vidéographe is thrilled to announce the creation of the Robert-Forget Award. Named after the founder of Vidéographe, the Award will be given every two years to a Quebec artist, curator, or researcher who has made an exceptional contribution to the development of the moving image in Quebec. This new award will be given for the first time on February 22, 2022 at the Cinéma Moderne during a dedicated ceremony.
Founded on November 28, 1971 by Robert Forget, Vidéographe was originally a project linked to the National Film Board of Canada (NFB) that aimed to democratize video production and distribution. The organization brought together under one roof a video production workshop, a theater, a video library, and a technical research laboratory. To mark 50 years of research and experimentation in video art and, above all, to celebrate the vision and the audacity of those who have shaped Vidéographe over the years, the center is instituting the Robert-Forget Award.
Awarded every two years, the Robert-Forget Award includes a $5,000 grant to the winner, along with a digital publication and a retrospective program supported by Vidéographe. In addition, on the occasion of the centre's 50th anniversary, the NFB is adding a $5,000 grant for technical services from ACIC to support the winner in the production of their next work.
About Vidéographe
Vidéographe is an artist-run centre dedicated to the research and dissemination of moving image practices. This includes experimentation in video art, animation, digital arts, essay, documentary, dance video, and fiction.
► Tickets will be available closer to the date. Stay tuned!