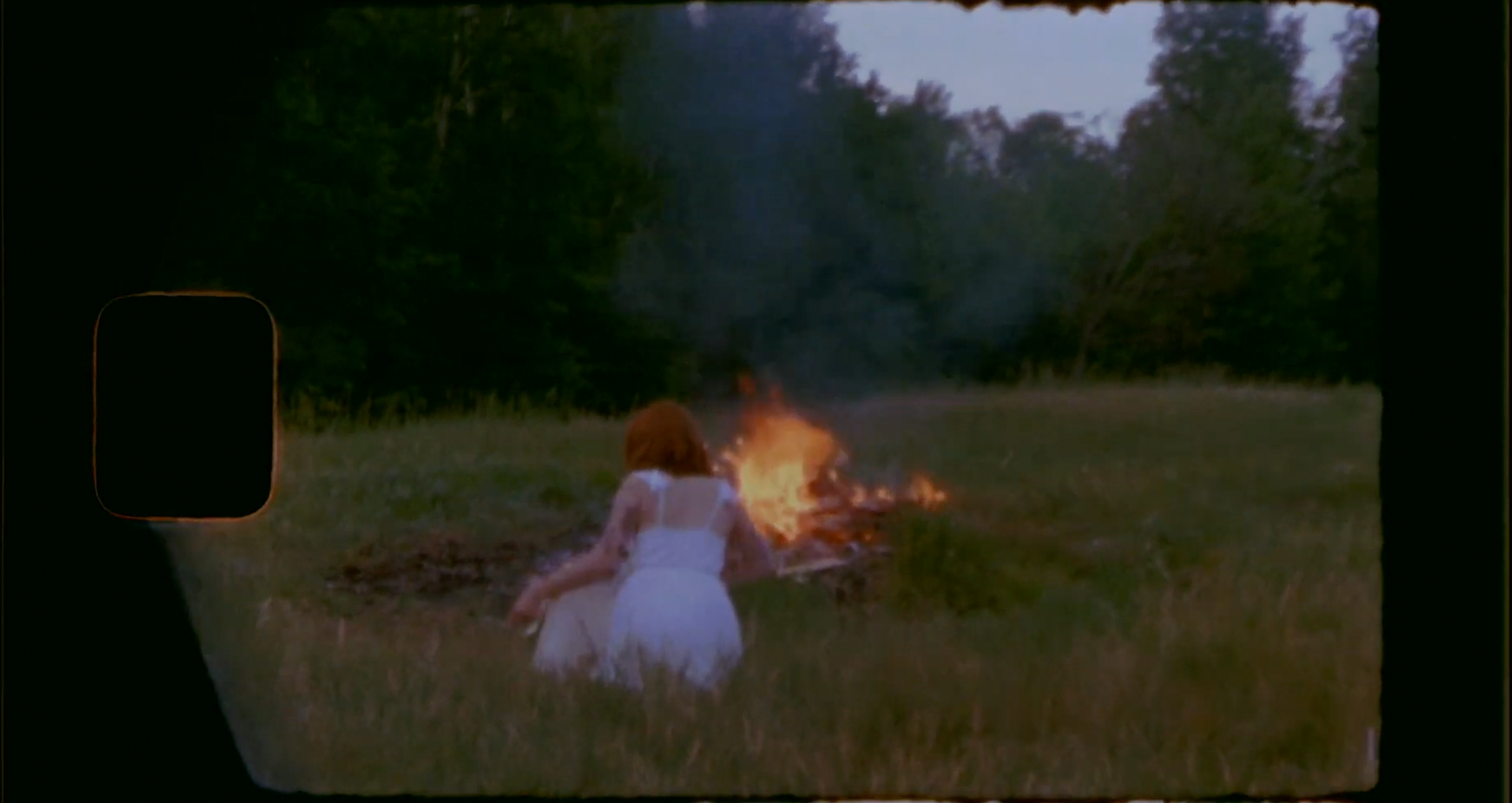 © Samuel Boucher et Zoé Rondeau, La Revolution, 2021
RVVP at night
PROGRAMMING
June 3, 2022
Park Badlwin
Free
Experience a unique poetry experience on the big screen featuring screenings of the 2020, 2021, and 2022 winners followed by this year's nine finalist video poems by starlight!
In partnership with Le Festival de la poésie de Montréal (FPM) et Le Sémaphore. This project is supported by the Arrondissement du Plateau-Mont-Royal.
*Please note that there will be postponed to Saturday, June 4th in case of rain.
PROGRAMME
Binding Chests, Mending Hearts
Direction and text: Raphaëlle Bessette-Viens
Feu
Directed by: Rosalie Bordeleau
Text by: Valérie Forgues
Fragments
Directed by: Anick Beaulieu et Gigi Perron
Texte: Patrice Desbiens
Je suis ce fameux corps
Directed by: Maude Archambault-Wakil
Text by: Jean-Christophe Leblanc
Ko Phyare, para siempre
Directed by: Fiorella Boucher et Laura Criollo-Carrillo
Text by: Fiorella Boucher
La révolution
Directed by: Samuel Boucher et Zoé Rondeau
Text by: Alicia Guillotte
Le cratère
Direction and text: Justine Falardeau et Florence Falgueyret
Lullaby
Direction and text: Irene-Kimberly Valin-Awashish
Sans échappe
Direction and text: Helia Hagh-Doust
Walking with o me! O life!
Directed by: Paula Dykstra et Patrick Gauvin
Text by: Paula Dykstra
Winners 2021
Corps Minéral de Gabrielle Harnois-Blouin et Charline Dally
Winner 2020
Y'a du noir dans tes ailes de Linda Vachon