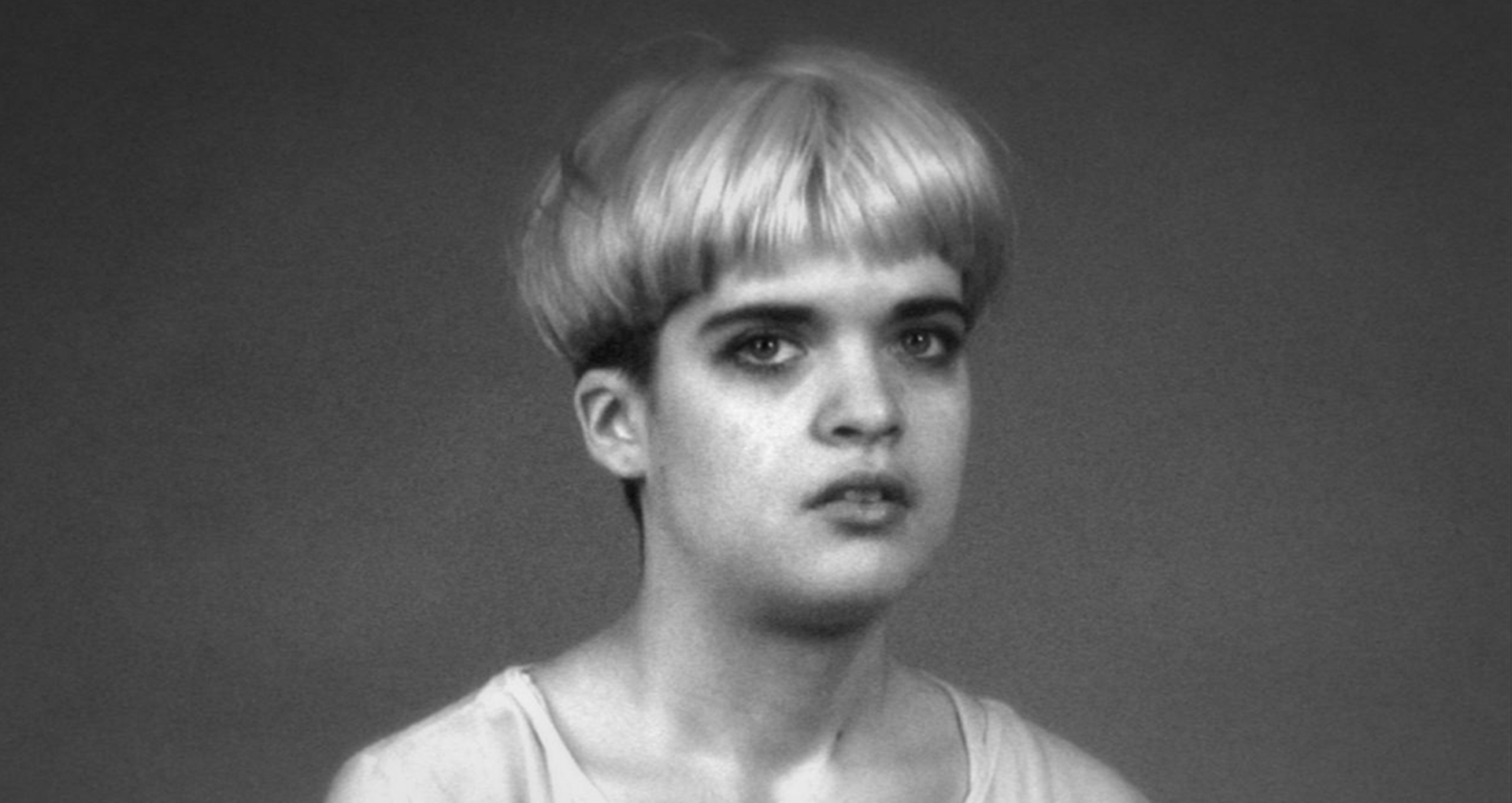 © Eduardo Menz, P.O.P., 2013
Screening and discussion with Eduardo Menz
Eduardo Menz's work regularly adopts genre tropes such as experimental formalism, narrative progression and non-fiction storytelling to create his hybrid films.
From exposing class structure in 1980s Chile to exploring the unique microcosm of some of the world's largest airports to a simple ponytail that hypnotically sways on an endless forest path, his subject matter varies tremendously yet at the same time, carries a strong signature.
His rigorous structure limits the choices he has to work with, yet it is here, where his work opens up other possibilities.  These include a narrative progression that escapes the confines of conventions or the use of repetition as a form of remembering; images that work both to entice the memory of the viewer but also address the memory of images themselves.
Five films have been selected for the program which can be broken into two parts.  The first part includes 3 works that weave through subjects as diverse as recent civilian uprisings, an elementary school spelling bee and finally a dark day in the life of a suburb mother yet all find a familiarity by how their images attempt to leave a trace.
The second part includes two films that depict tender and vulnerable moments, obsessions with fast communication and not-so-straightforward portraits of a lost generation.  A bold look at contemporary youth and culture where a sense of performance is never too far.
Menz's films are made up of fragments that are welded together with formality.  They show more than they show as layers slowly begin to reveal themselves leaving room for critique and offering rewards to those that invest their time into his images.  Watching the program, viewers will witness variations between the seen and the unseen, the heard and the unheard, the named and the nameless all the while unleashing sentiments of alienation that is perhaps in each of us.

PROGRAMME (Total runtime: 61 min)
YOU CAN TAKE THE STREETS AND RULE THEM BECAUSE WE ARE OF THE SKY, 2015, 13 min
fracas, 2007, 5 min
A Film Portrait on Reconstructing 12 Possibilities that Preceded the Disappearance of Zoe Dean Drum, 2011, 11 min
Acrobat, 2012, 29 min 
P.O.P., 2013, 3 min
Eduardo Menz was born in Edmonton, Alberta from Chilean descent and has called Montreal home since 2002. Eduardo completed his BFA in film production at Concordia University in 2006. In 2007, he co-founded Ctrllab, an exhibition space for emerging Montreal artists. He is a member of the Double Negative Collective who showcases international experimental filmmaker's works as well as exhibit their own films and videos at numerous festivals locally and worldwide. Eduardo's film work has always attempted to transgress and interweave the boundaries of what defines fiction, documentary and experimental film genres. Eduardo has also been the fortunate recipient of several federal and provincial media grants for his short scripts and film work. His films & videos have won awards at Brooklyn Film Festival, Big Muddy, NextFrame, Les Rendez-Vous du Cinema Quebecois, Hot Docs and Images Festival.