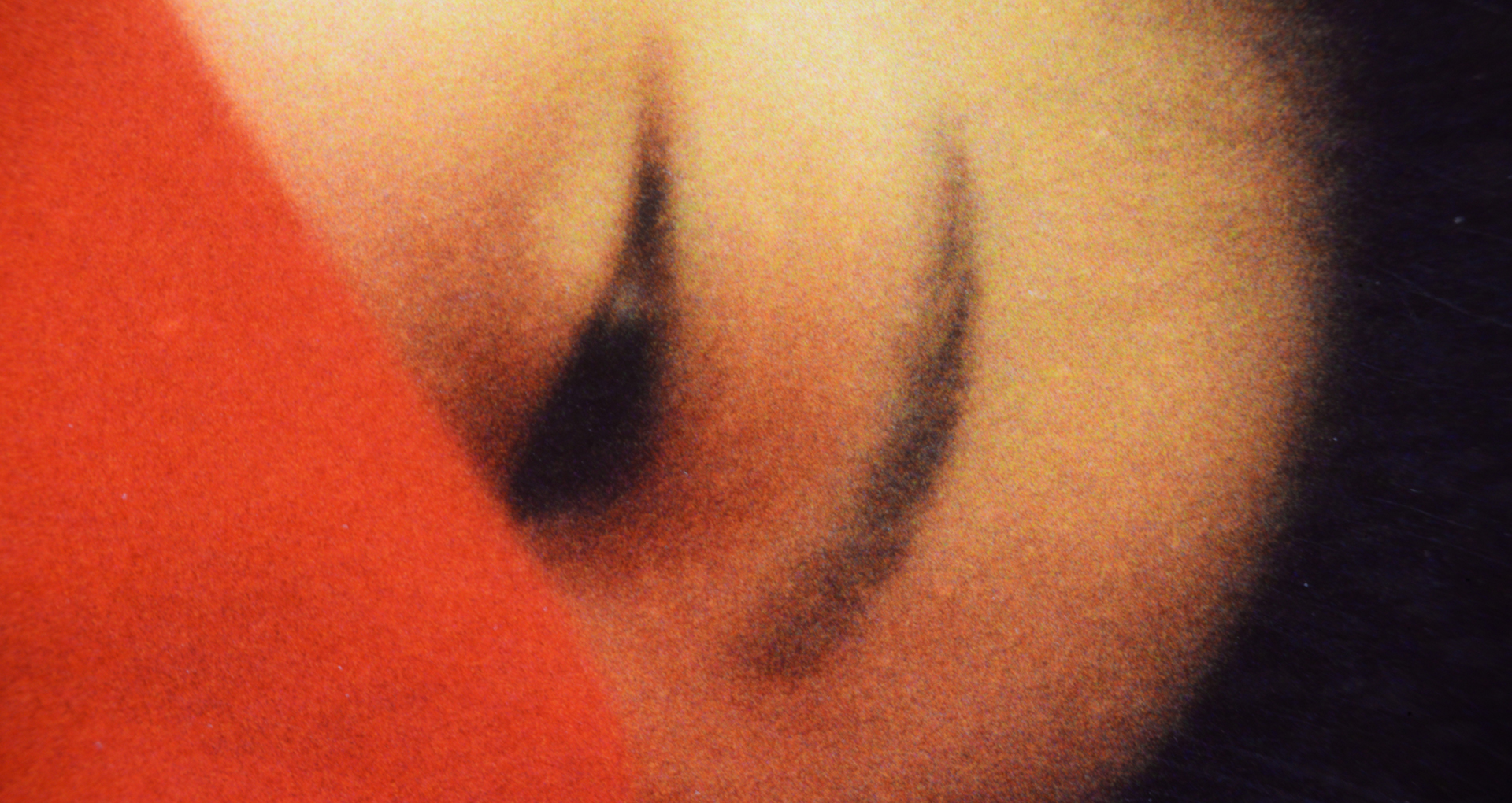 © Yuka Sato, Camouflage, 2017
Screening at la Maison d'Haïti
Films on 16mm / 35mm
Screening
Wednesday, November 28, 2018
7pm at la Maison d'Haïti
Free
As part of its digital exploration and outreach programs, Vidéographe offers, this fall 2018 and until spring 2019, free evenings of screening and artistic creation activities for youngsters (12 to 17 years old) in partnership with la Maison Haiti.
A program of screenings and creative workshops, where artists, chosen for their ability to transmit their artistic experiences and knowledge, will accompany this young audience in the creation and discovery of video works.
Six evenings of free and open screenings of works from the Vidéographe collection are scheduled throughout the fall of 2018. An  eclectic  video selection – documentaries, experimental animated films, dance-videos, films on 35mm and 16mm – that will be presented at Centre des arts de la Maison Haiti.
PROGRAMME (51 min)
Kinski wanted Herzog to direct but he turned it down, Guillaume Vallée, 6 min 15 s, 2017
Granular Film – Beirut, Charles-André Coderre, 6 min 11s, 2016,
Casino, Steven Woloshen, 3 min 58 s, 2016
Summer Song, Clint Enns, 4 min 59, 2014
The Gap in the Curtain, François Miron, 4 min, 1989
But one bird sang not, Pierre Hébert, 6 min, 2018
il fait gris dans ta tête, tout à coup, Sarah Seené and Guillaume Vallée, 3 min 04 s, 2018
Camouflage, Yuka Sato, 7 min, 2017
Western Sunburn, Karl Lemieux, 10 min, 2007
The screening will be followed by a dicussion led by a Videographe employee and Karl Lemieux, an artist from
the video selection.
Informations / Booking
mhaiti@mhaiti.org
centredesarts@mhaiti.org
Tél: 514-326-3022
This initiative is made possible through the Foundation of Greater Montreal (FGM) Community Initiatives Program. We thank them warmly!