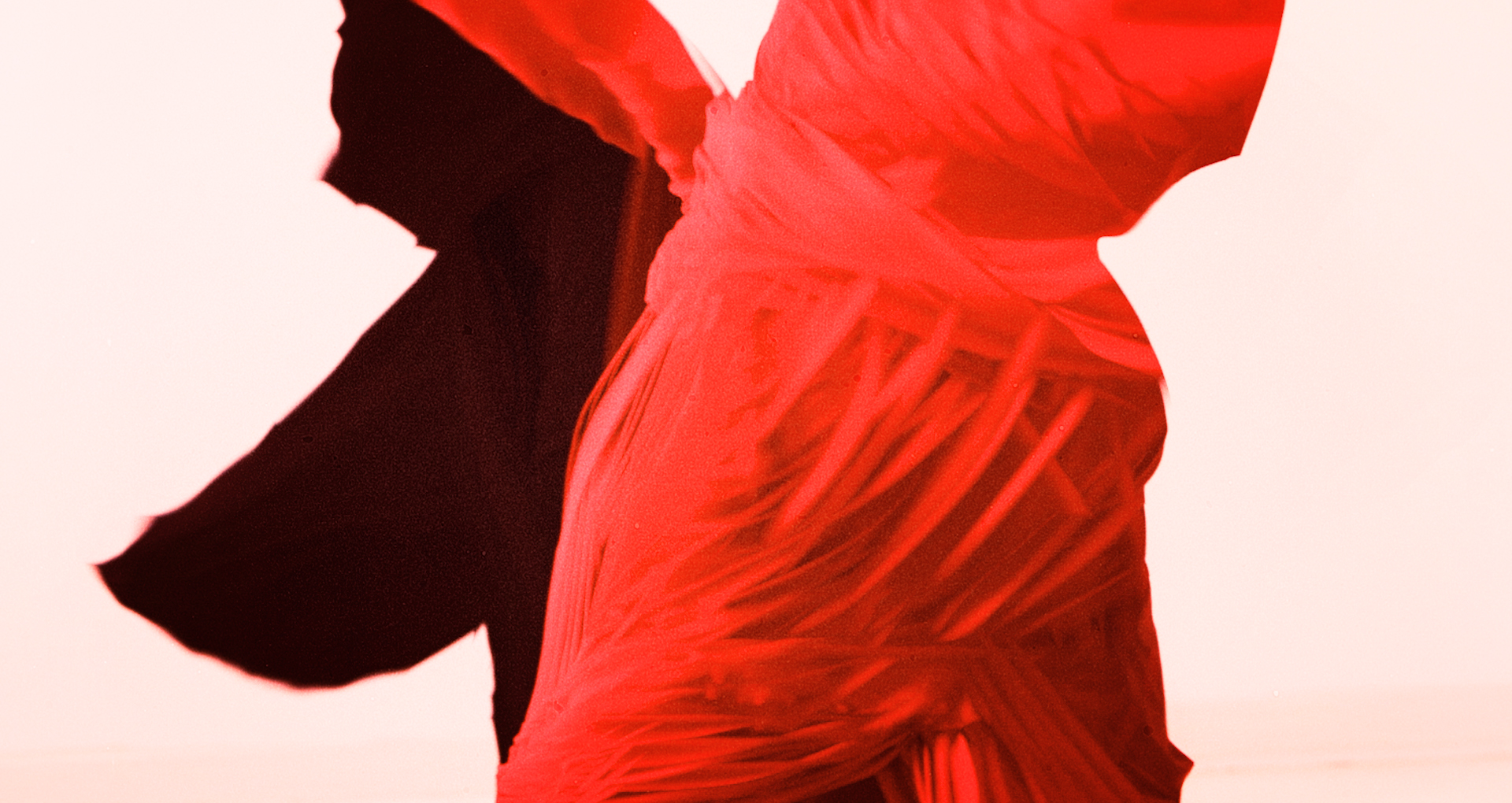 © Guillaume Marin, Saigner Toaster, 2017
Screening at la Maison d'Haïti
Short video-dance films
Screening
Wednesday, December 12, 2018
5pm at la Maison d'Haïti
Free
As part of its digital exploration and outreach programs, Vidéographe offers, this fall 2018 and until spring 2019, free evenings of screening and artistic creation activities for youngsters (12 to 17 years old) in partnership with la Maison Haiti.
A program of screenings and creative workshops, where artists, chosen for their ability to transmit their artistic experiences and knowledge, will accompany this young audience in the creation and discovery of video works.
Six evenings of free and open screenings of works from the Vidéographe collection are scheduled throughout the fall of 2018. An  eclectic  video selection – documentaries, experimental animated films, dance-videos, films on 35mm and 16mm – that will be presented at Centre des arts de la Maison d'Haïti.
PROGRAMME (40 min)
Singeries, Priscilla Guy and Catherine Lavoie-Marcus, 7 min 11 s, 2015
Les Saisons Sullivan, Mario Côté, 48 min 30 s, 2007 (10 min – Saison Hiver)
À tes pulsions, Xavier Curnillon, 8 min 32 s, 2017
3 Dark Studies, Michael Cros, 5 min 20 s, 2015
Saigner Toaster, Guillaume Marin, 2 min 36 s, 2017
The Last Round, Marie-Hélène Panisset, 6 min 45 s, 2014
The screening will be followed by a dicussion led by a Videographe employee and an artist from
the video selection.
Informations / Booking
mhaiti@mhaiti.org
centredesarts@mhaiti.org
Tél: 514-326-3022
This initiative is made possible through the Foundation of Greater Montreal (FGM) Community Initiatives Program. We thank them warmly!