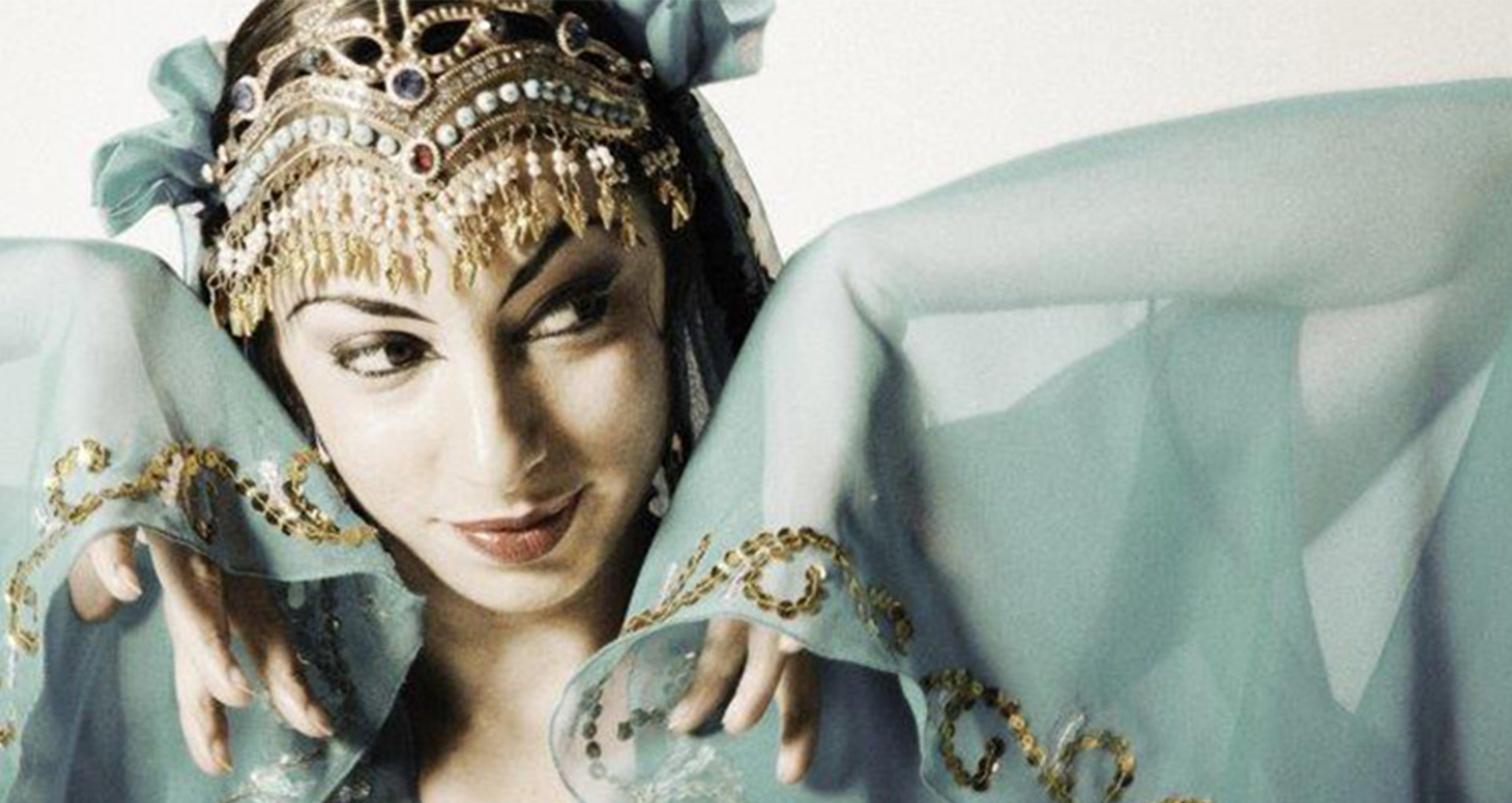 © Miriam Peretz
Serendipity – videos projection and concert
Screening
Saturday, May 14th 2016, at 3pm
MAI, Montréal
Serendipity – videos projection & concert
The artist-run centre Vidéographe and Festival Accès Asie are coming together to offer Serendipity, a project that spotlights the artistic potential of Asian-origin communities based in Montreal and Quebec.
This encounter between sound artists and videographers seeks to develop new creations, and promote diverse voices and discourses on image and movement. A selection committee has crafted a match of visual artists, sound artists and musicians to create a «blind date» collaboration in single-channel video art and or unedited video installations. A showcase of their final works will be featured in the Festival Accès Asie's 2017 program.
This event will take place at Montréal arts interculturels (MAI)
Selected artists from the Autumn 2015 call for submissions will also join this special event, along with selected videomakers: Hadi Jamali, Ivetta Kang, kimura byol-nathalie lemoine, Daïchi Saïto and Paul Tom.
Musician Huu Bac Quach and pianist Guillaume Martineau will once again be collaborating, honoring us with their presence