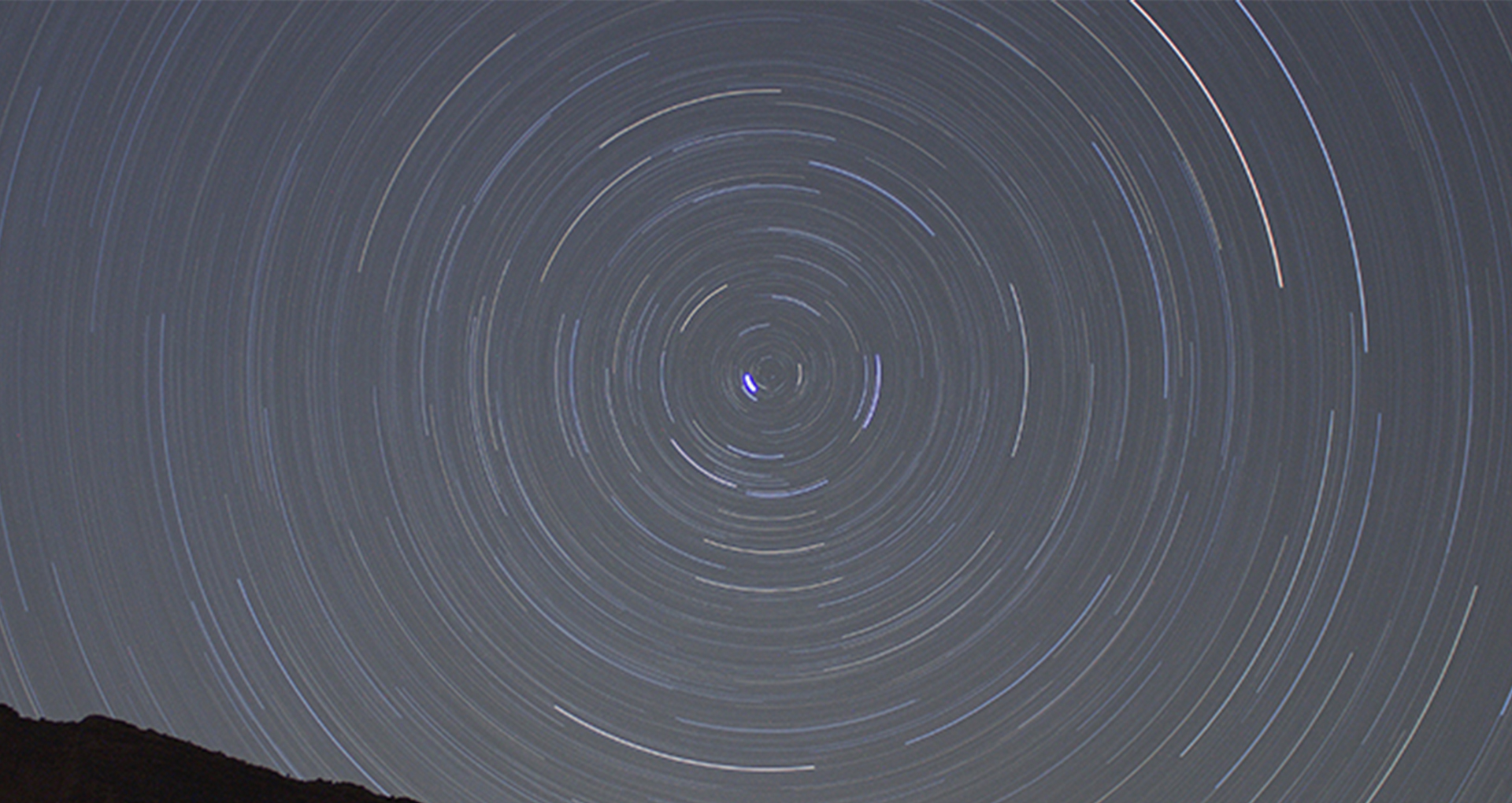 Serendipity
CALL FOR SUBMISSION
December 6th, 2015
CALL FOR SUBMISSION: SERENDIPITY
DEADLINE EXTENDED
FOR VIDEO AND MUSICIANS/SOUNDS ARTISTS
Vidéographe and Festival Accès Asie unite their strength to provide an opportunity for video and musicians/sound artists from various Asian cultural communities established in Quebec to apply for an artistic "blind date" project.
This initiative aims to recognize the importance of Asian community contributions in Montreal's strong cultural life and seeks to promote the diversity of voices and discourses in the field of image and sound.
Serendipity, a project that offers inedit artistic collaborations rises to new production works reflecting the influence of traditional artistic practices of Asia.
A selection committee will hold matchmakings of six video artists and six musicians/sound artists to collaborate in the production of single-channel videos and/or video installations for a duration result between 3 and 10 minutes. They will have to put forward cultural experiences based on current images and sound practices.
A production fee and an access to Videographe's equipment for production and post-production will be offered to selected artists. The created works will be presented during the Festival Accès Asie 2017. Artists feewill be paid for presentations.
In order to promote dialogue and bonds between artists from various traditions and cultural practices, we invite you to submit an individual application. This call for submissions is for Asian artists living in Quebec.
We accept video art, animation, documentary and experimental fiction, sound art and music performed on traditional asian instruments.
Your file must include:
– Your artist statement;
– A link to a video or a sound piece of 10 minutes maximum. Do not forget to give us the password if any;
– Your resume.
Please send your application by email to: creation@videographe.qc.ca
Indicating the email title: SERENDIPITY PROJECT
For questions and further information, please contact Audrey Brouxel at 514-521-2116 ext 227
or at: abrouxel@videographe.qc.ca