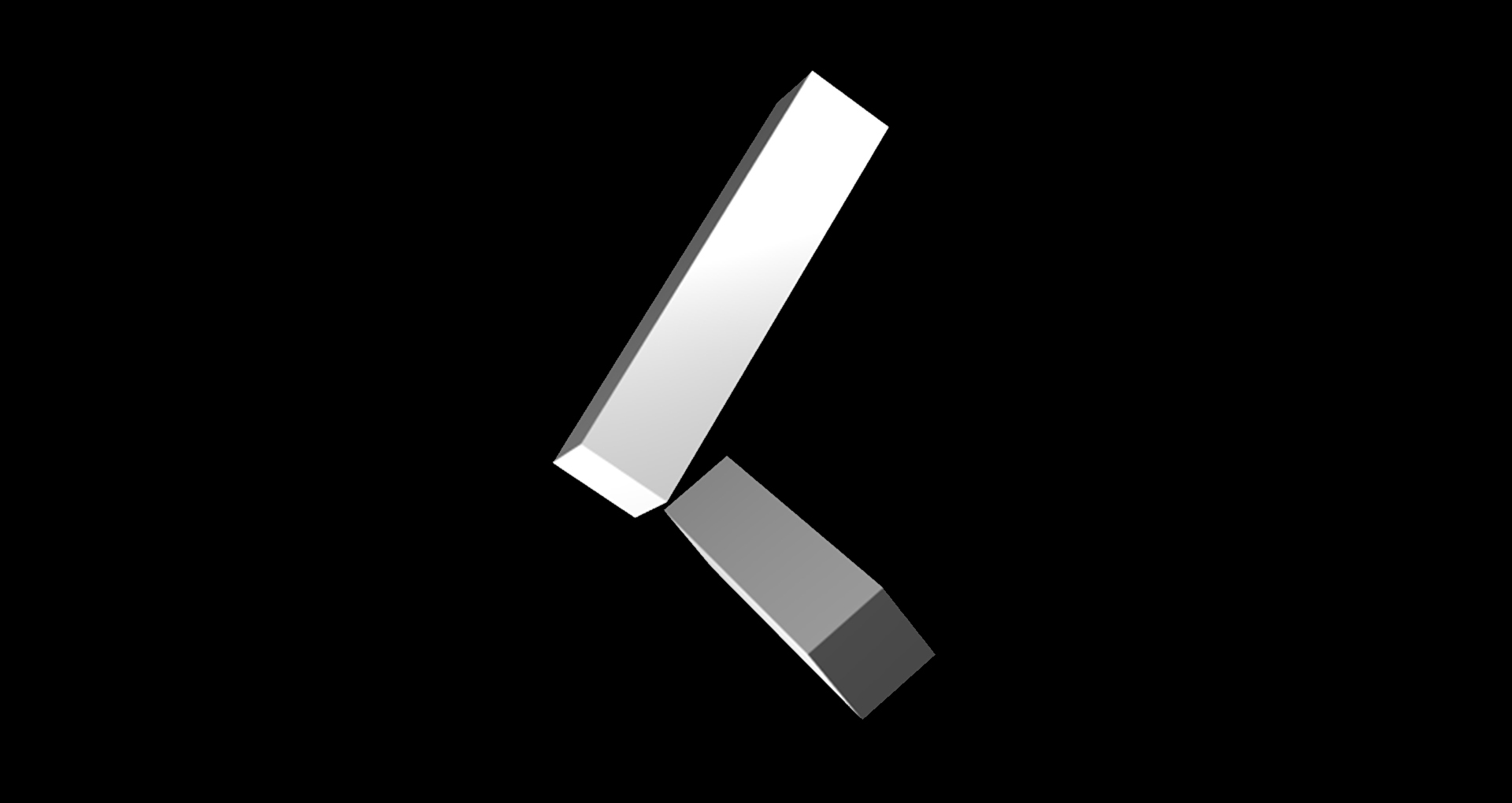 © Philippe Hamelin, 2016
Translation
Video installation
February 13 to March 18, 2016
SOIL Media Art& Technology, Regina (SK)
Opening reception, Saturday, February 13, 8pm

Videographe presents, in association with SOIL Media Art & Technology – the media arts division of Neutral Ground Contemporary Art Forum in Regina, the video installation Translation by Philippe Hamelin
Philippe Hamelin, about his practise:
"My artistic practice spans the visual arts, cinema, and experimental video and primarily takes the form of installation, single-channel video, and computer-generated animation. I observe and consider the relationships human beings develop with and through technology as they interact with the world. I am interested in the links between special effects and the effects they elicit, in the correlation between exterior and interior movement—motion and emotion. I explore the mechanisms of cinema, narrative forms, and, in particular, the poetic compositions that are made possible through montage, whether videographic or spatial. My projects expose the nature of the digital medium and explore the borders between the real and the virtual, between nature and artifice. My narrative approach is experimental; I endeavour to develop a videographic grammar that can touch and affect through its forms and structure rather than using a recognizable and understandable story to draw the viewer in.
Translation is the first essay in the SCI-FI Haïku series of short, minimalist works of science fiction that, through alternating montages, play with tension and the juxtaposition of very different parallel sequences. These studies of suspense take the form of haïku poetry, in which a state or an impression is clearly conveyed with few words and a set rhythm. In Translation, the montage is cadenced through micro tensions between computer-generated abstract forms and the agitation of caged birds. The shift from the real to the virtual infers the threat imposed by the meeting of these two worlds."
Biography
Philippe Hamelin explores the connection between special effects and affect. Using spatial or video montage, he seeks to create poetic dispositions between humans and technological media, calling into question the relations we develop with and through technology. His work has been shown in art galleries and in numerous festivals in Canada and abroad. Following studies in cinema at the Université de Montréal, he completed a master's degree in fine arts at Concordia University. He lives in Montreal and teaches visual art and cinema at the Outaouais CEGEP.