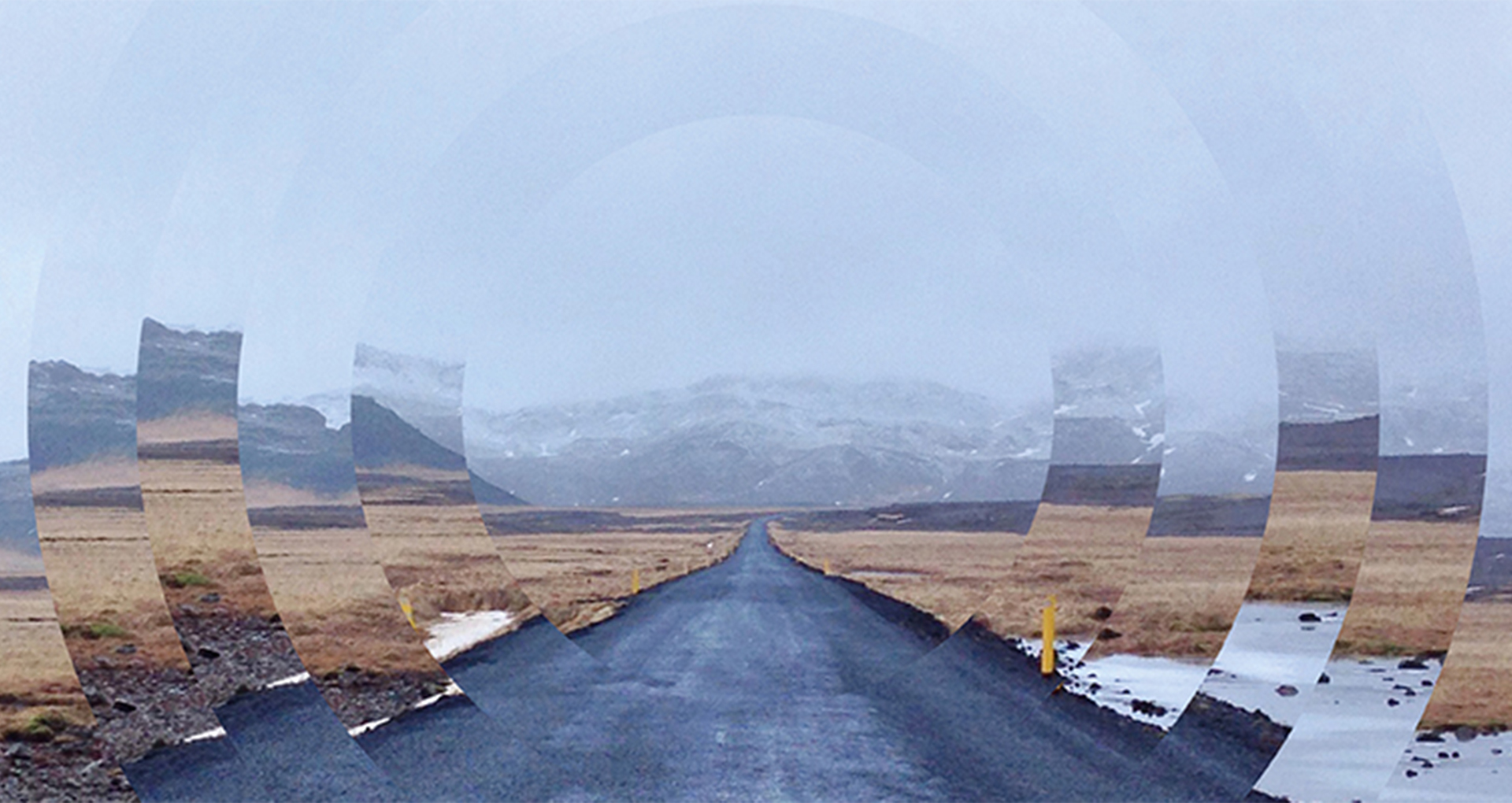 © Michael Hull
Video in Vivo – 5th edition
Call for entries
16 on October 23rd, 2015
Atomic Café
Projection in Atomic Café, On Friday, October 23rd, at 7 pm, – 3606 street Ontario-Est
Having for theme MIRAGE this 5th edition will be placed under the sign of the illusion, the dream and the utopia. Eight artists will be selected for eight days of intensive creation. The artistic approach will integrate the research for the experiment that they are formal or narrative. We accept all the video genres, the video art, the animation, the documentary and the experimental fiction. The works do not have to exceed the five minutes.
The week will begin with a meeting of preproduction, where the artists can reserve the material(equipment) necessary for their shooting. Vidéographe will lend free of charge his equipments at the participants. Consult our catalog
Participants will also benefit the free access in the rooms of post-production, a technical support, as well as a membership of one year to Vidéographe.