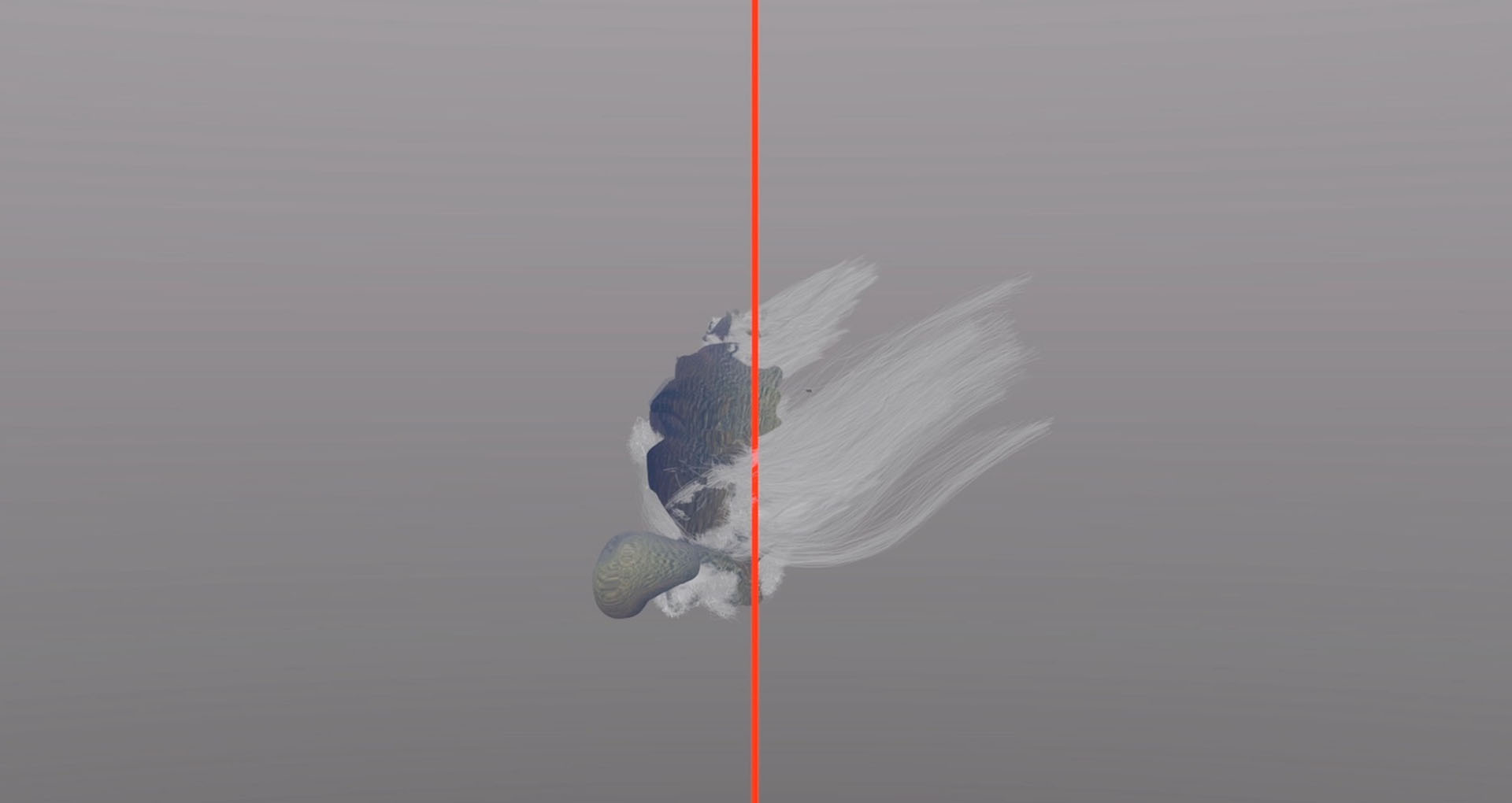 © Philippe Hamelin, Le corps encaisse, 2014
Videopoem creation residency
Call for submission
Creation residency for videopoem
Deadline: December 2, 2020
In collaboration with the Festival de la poésie de Montréal, Vidéographe invites Quebec or French-Canadian artists who are interested in collaborating with a poet to create a videopoem to respond to this call with a project proposal. Three artists and three poets will be selected respectively by Vidéographe and the Festival de la poésie de Montréal, and the Festival will proceed with the pairing. Afterwards, paired artists and poets will agree together on the way in which they will collaborate in the realization of the work.
This initiative aims to create in the form of a single-channel video that can be in any genre, including: video art, animation, digital art, video essay or dance video. Experimental approaches will be favored. The exploration of non-conventional narrative forms and arts research are therefore encouraged
The works will first be screened at the Festival de la poésie de Montréal (31 May to 6 June 2021). They will then be put into circulation by our distribution services and integrated into the collection of Vidéographe. Artists will retain all rights over their work.
Vidéographe and the Festival de la poésie de Montréal recognizes the richness of the diversity of culture, sexual orientation, identity and language in Quebec and Canada. We encourage members of minority, marginalized or traditionally under-represented groups to submit a proposal.
Conditions of realization
Production fee of $ 3,500
Access to Vidéographe's post-production equipment for one week.
Maximum duration of the work: five minutes, including end credits.
Candidates must possess the all the required rights: images, texts, music, etc
The works must be finished by April 1st, 2021.
Submissions
You may submit your proposal in French or English (written), LSQ or ASL (video). Please send us:
A proposal explaining your interest in the project and your approach to collaboration (1,000 words or five minutes maximum),
your curriculum vitae,
visual or written documentation of previous projects or documents to illustrate your proposal, maximum 15 images (max: 1024 px wide, 72 dpi) or 10 minutes of video.
If you send videos, please send them via a URL link and don't forget to let us know the password if there is one.
DEADLINE FOR SUBMITTING YOUR PROPOSAL: December 2, 2020
Only files sent via email will be accepted. Please write VIDEOPOEMS CALL FOR SUBMISSION 2021 in the subject heading of your email and send your file to Charlie Carroll-Beauchamp at info@videographe.org.