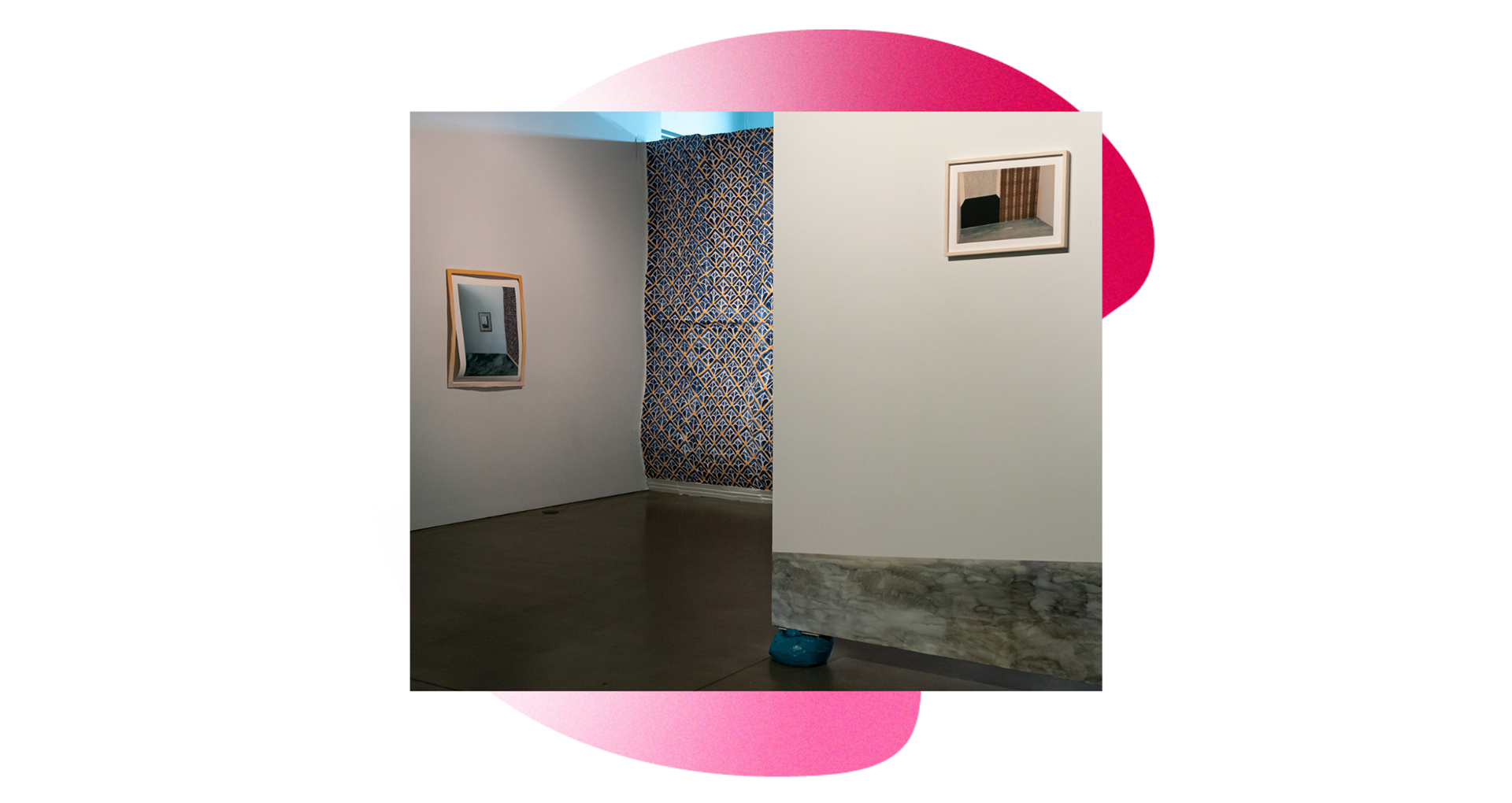 Workshop
Documenting Your Works
by Alexis Bellavance
WORKSHOP
Concordia University, EV Building,10th floor, Room 10.760
Presented in Collaboration with ArtVolt
In English, by Alexis Bellavance
Part 1: Friday, April 29th – 2pm to 5pm
Part 2: Saturday, April 30th – 10am to 5pm
Overview
Art Volt, in collaboration with Vidéographe, is happy to offer a two-part documentation workshop for recent alumni of Concordia's Faculty of Fine Arts! This workshop will be an opportunity to learn the basic techniques of artwork documentation in the context of exhibitions and live performances. This event is targeted toward folks with little to no photography experience and will take place on campus in a relaxed atmosphere fostering exchange, discussion, and the sharing of knowledge and experiences.
Part 1 of the workshop will be devoted to mastering the main principles and functions of the camera and photo shooting:
Intro to cameras, techniques and function, aperture and exposure
Intro to different documentation approaches and concepts.
Intro to light colors (tungsten vs LED vs natural light), white balance.
Part 2 of the workshop will be dedicated to the documentation of Frédérique Laliberté's exhibition at the FOFA gallery and to the documentation of a live dance performance. Finally, participants will also learn about Lightroom and RAW image editing through an introductory demonstration. We invite participants who own semi-pro or pro cameras with a manual options to bring their own camera. If you do not own such a camera, equipment will be available on loan for the two days.
About Alexis Bellavance
Alexis Bellavance has been active in the art world for a little over twenty years. Co-director of Ateliers Belleville since their founding in 2015 and co-founder of the international performance art festival Viva! Art Action, he is also an active member of the artist-run centre Perte de Signal since 2001. He is currently completing an MFA in Inter Media and Cyber Art at Concordia University.
Based in Montreal, he regularly presents his work on the national and international scene. His work has been recently presented at the Confederation Art Center in Charlottetown, Prince Edward Island (2020), at SOMA & Casa Viva in Mexico City (2020), at AxeNéo7 in Gatineau, Quebec (2019), and at Chroniques : Biennale des imaginaires numériques in Marseille, France (2019). He will be in residence at iii in The Hague, Netherlands in the fall of 2022.
In parallel to his artistic career, he has been an exhibition and event photographer for the past fifteen years. A job to which he attaches a great deal of importance and attention to detail.
How to Register
This workshop is open to students registered for graduation and/or to recent alumni of Concordia University's Faculty of Fine Arts who have graduated within the last three year.
To register, please email the following information to artvolt@concordia.ca :
Your name;
Year of graduation;
Program and department (ex: BFA, Contemporary Dance);
Please also include a scan of your diploma or a screen capture of your graduation approval status from your Student Hub;
Please specify if you own a camera or if you will need to borrow one.
Please note that:
Participants must be available and committed to attending both sessions.
Places are limited and will be allocated on a first come, first served basis.