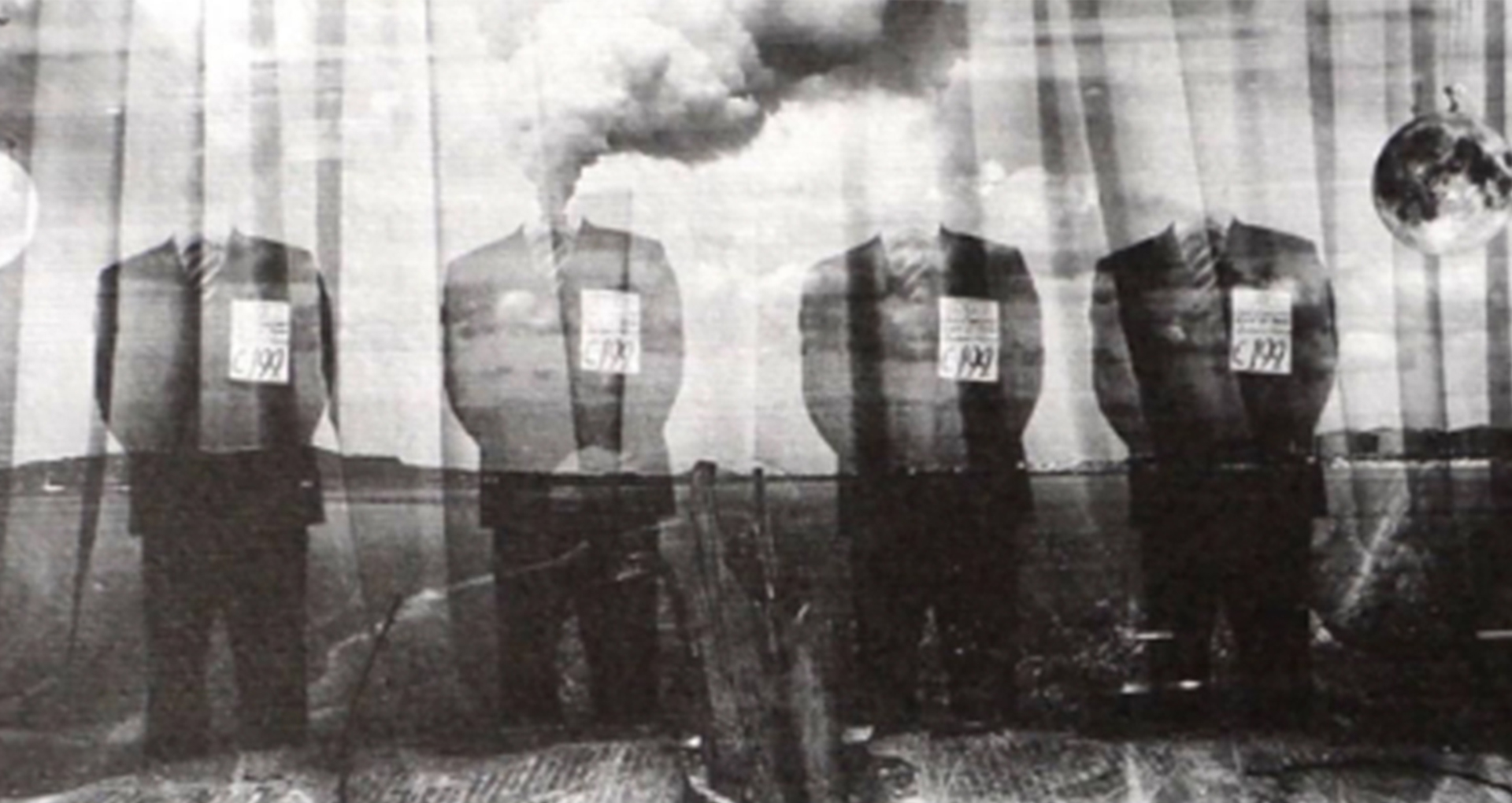 ©Merry Wafwana & Alice Bernard, Penser une autre Forme, 2016
Penser une autre Forme
Merry Wafwana
Current project
Production assistance program
Soutien à la création
This documentary project delves into the anarchist movement by following the lives of various attendees of the Montreal Anarchist Bookfair in May 2015. The film approaches the anarchist experience and prompts reflexion through their personal stories, ignoring labels and image and taking into account the heterogeneity of the protagonists and their experiences. The diversity that is inherent in this school of thought becomes apparent as we learn of their individual struggles, the issues they care about, and their acts of resistance.
Another Form of Social Organization seeks to render this philosophy accessible to a wide audience and engage in a dialogue that outstretches individual affiliations.
By presenting the struggles and resistances that operate within anarchist circles, it aims to pique the public's curiosity and inspire them to embrace the process of self-determination.
Merry Wafwana
From Belgium and of Congolese origin, Wafwana obtained a Master's degree in sociology from the Université Libre de Bruxelles and wrote her dissertation on fiction as a cognitive and moral resource. After working as a researcher at ULB and a project manager in the community sector, she began a Master's degree in cinema and screenwriting and settled in Barcelona to work as a filmmaker at Otoxo productions. She has made several promotional and artistic videos and her debut documentary is being broadcast on Catalan television.
The anarchist movement in Barcelona inspired Wafwana to contact the Montreal Anarchist Bookfair to propose a video project.
Alice Bernard
With a Bachelor's degree in International Studies from the Université de Montréal, Bernard became interested in the dynamics of social justice and power relationships in political circles. Interested in issues around migration, she made a short film about the Syrian refugee situation in Turkey in 2013. Following a period of volunteering in refugee camps in Europe, she made her debut feature-length documentary. In Montréal, she is involved with the Touski work cooperative and the collective 99% Media.