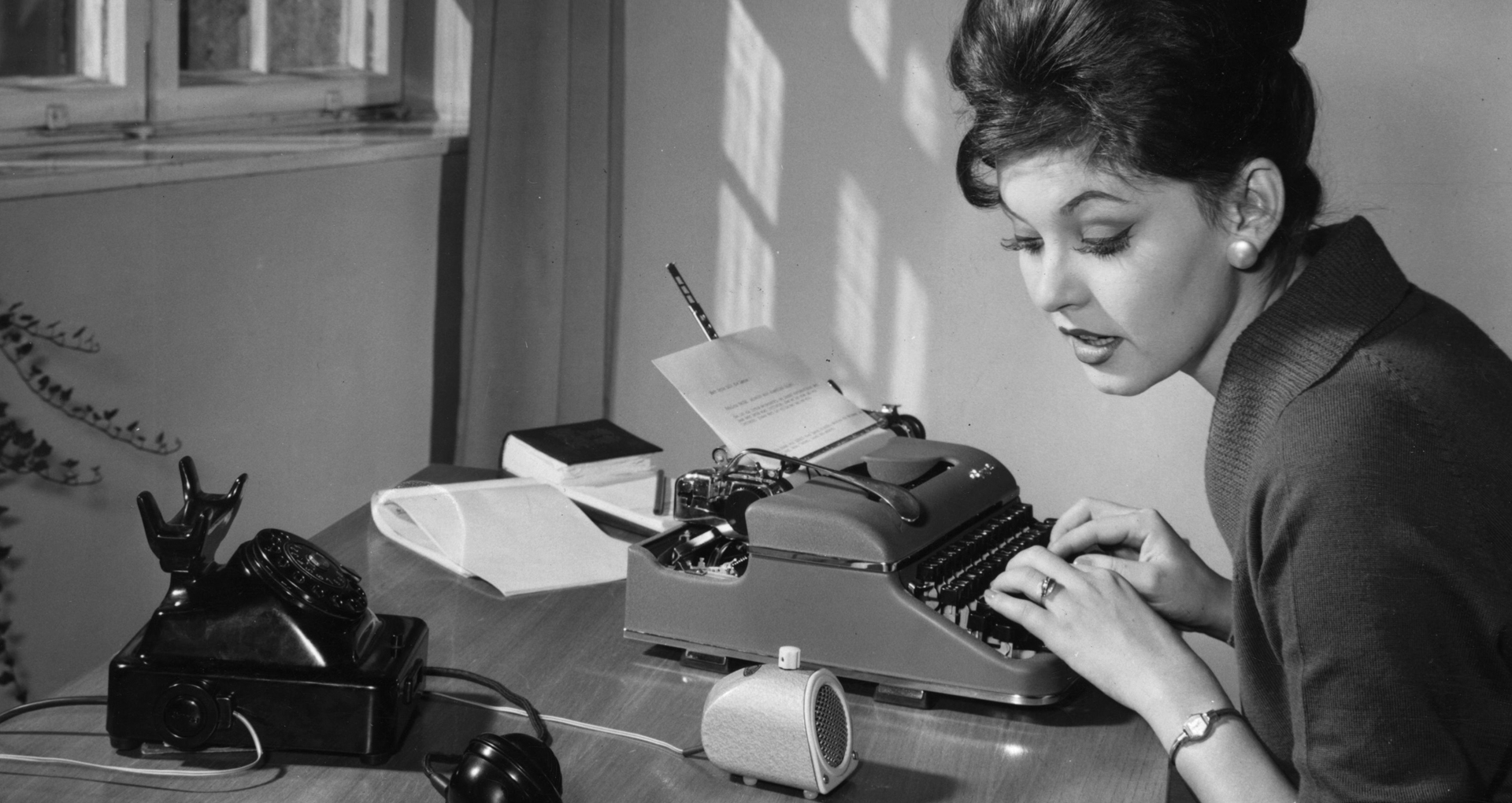 5 à 7: Copyright clearance
Sylvia Mezei
DISCUSSION
22 October 2019
Vidéographe
Free
5 à 7:  a discussion about copyrights
Sylvia Mezei invites you to an overview of copyrights, image rights and how to navigate the clearance of rights, images and sounds.
Only 30 place available!
►Register for free via Eventbrite
On the agenda:
 Image rights
 Shooting in public places
 Copyrights
 The term of copyright protection
 The authorizations needed for different material (visual and sound)
 Market territories and terms
 And various other minor issues with which we are occasionally confronted in production.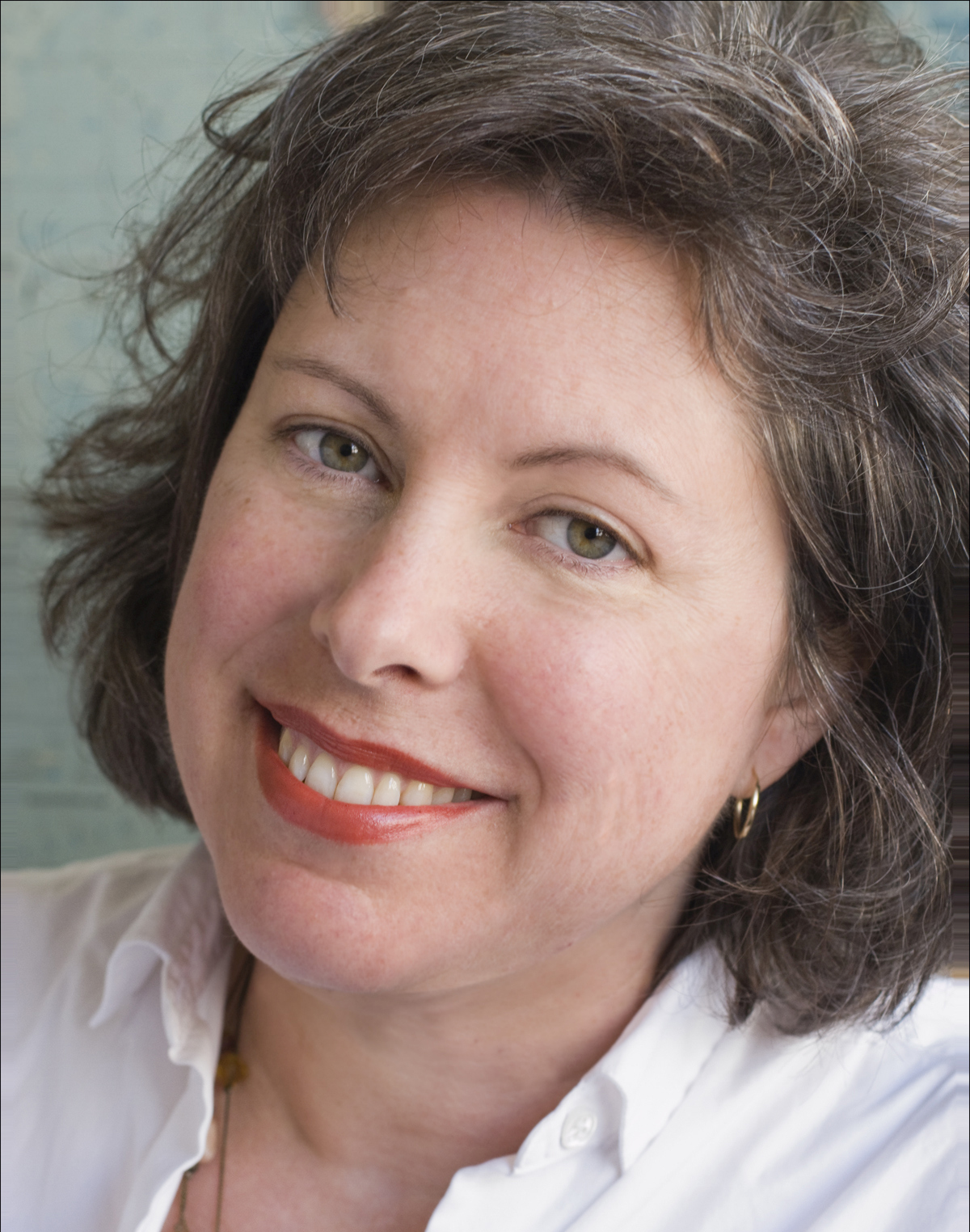 Sylvia Mezei
Sylvia Mezei is a researcher. As well as working in the private industry, she has worked at the National Film Board for more than 20 years.
She will share her experiences and offer information and advice on the rights required for your production.