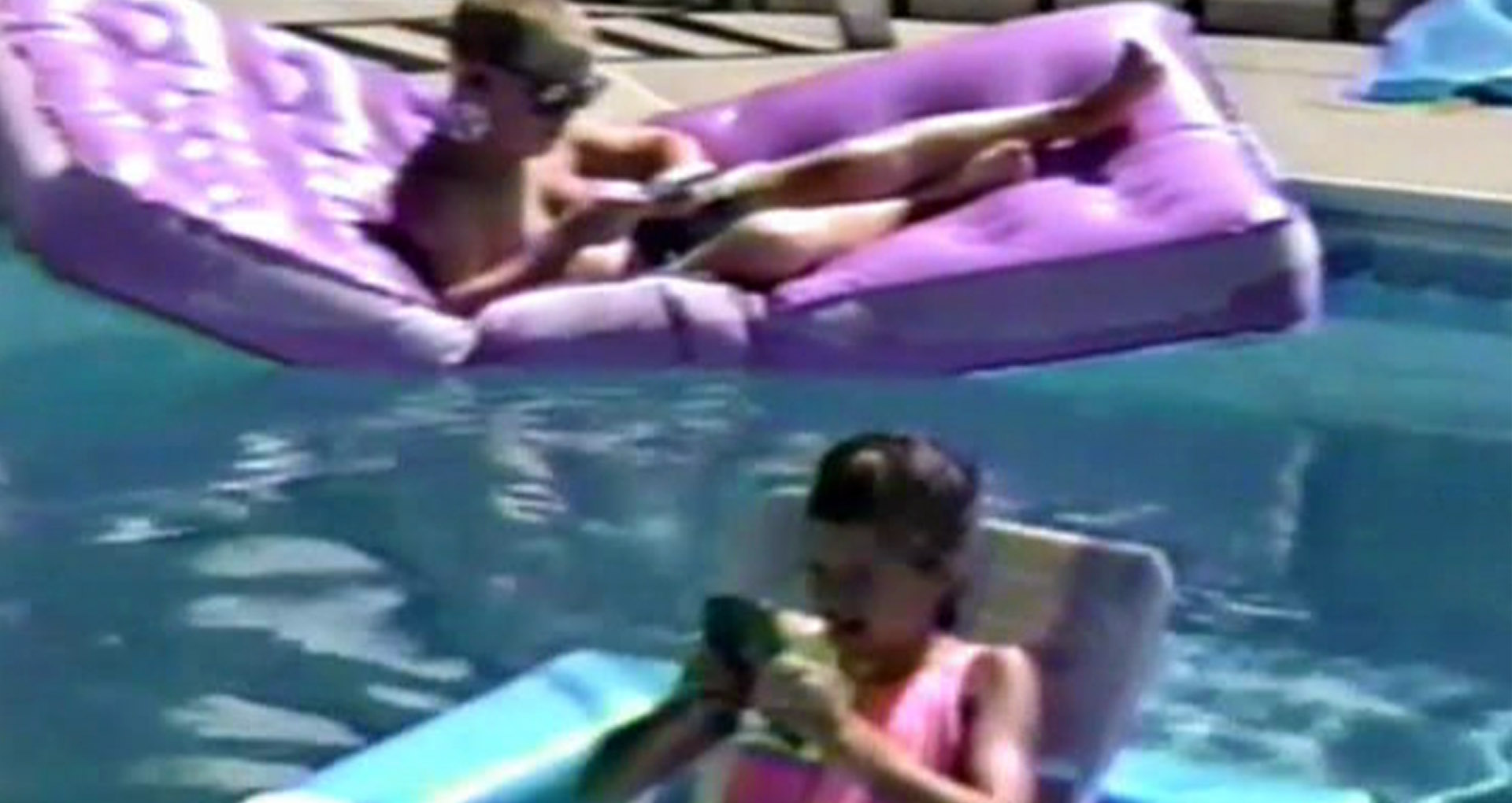 © Jonathan Lemieux, Moratoire, 2014
Discussion around Video Distribution
With Denis Vaillancourt and Jade Wiseman
Online talk
June 11, 2020
6pm on Zoom
Free on registration
Denis Vaillancourt and Jade Wiseman invite you to dissect the various issues around the distribution of experimental video works. This discussion is an introduction to the different stages of video distribution, from festival circuits to other possible roads.
The workshop will take place online via Zoom. The link to the virtual discussion will be sent by email to participants who have registered.
* Please note that our field of expertise is in the distribution of experimental video works and that the information will go in this direction. A 45 minutes presentation by the speakers will be followed by a Q&A. *
► Register for free via Eventbrite
On the agenda:
Presentation of the speakers.
What kind of work does a distributor?
Presentation of the standard contract and explanations of certain clauses.
Assessment of the scope of a work: Who's the targeted public? Who do we want to present it to?
Festivals: circuits, premieres, fees, how to navigate?
Self-distribution, is it possible?
Resources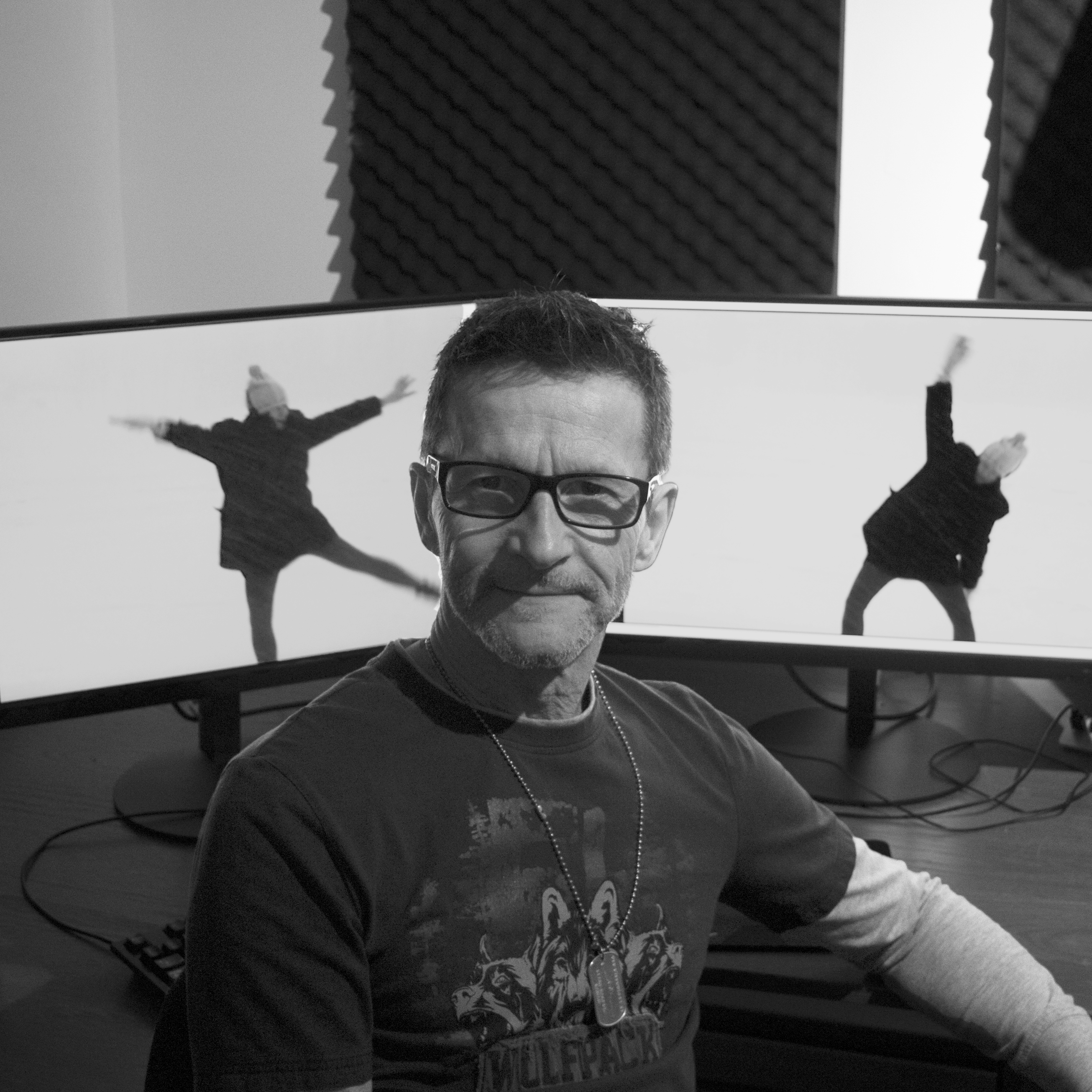 Denis Vaillancourt
Denis Vaillancourt studied cinema, theater and literature. One of his passions has always been writing. His short stories have been published in various literary magazines. As well, he has written a script, a play and two novels.
Employed at Vidéographe since 1999, Denis currently works with the Distribution team. His main tasks consist of selecting work to be distributed, program them, and offer work to festivals and other video related events. He passionately works to promote Vidéographe's content here and abroad and thus has gained the confidence of artists represented by Vidéographe. At the same time, he is currently writing his third novel.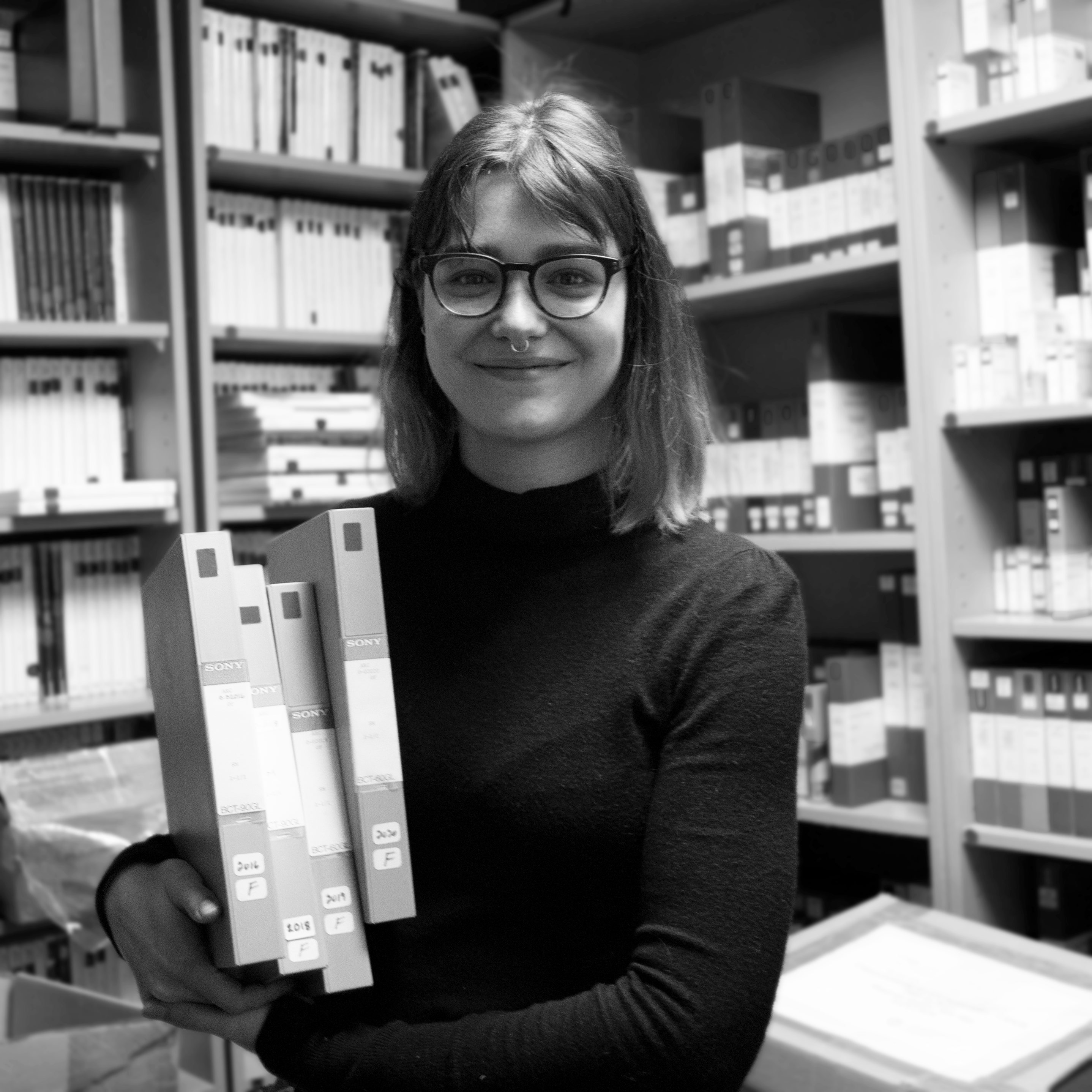 Jade Wiseman
Jade has studied cinema and art history in Montréal and Prague (Czech Republic). In her research, she is particularly interested in the ethos of the heroine from a female perspective and the ways in which heroines are portrayed, particularly in Czech new-wave film, contemporary horror movies, and Japanese anime ("Magical girls"). As part of Vidéographe's distribution team, Jade is responsible for ensuring works are submitted to local and international events and festivals, and proactively boosting their visibility on new digital platforms.