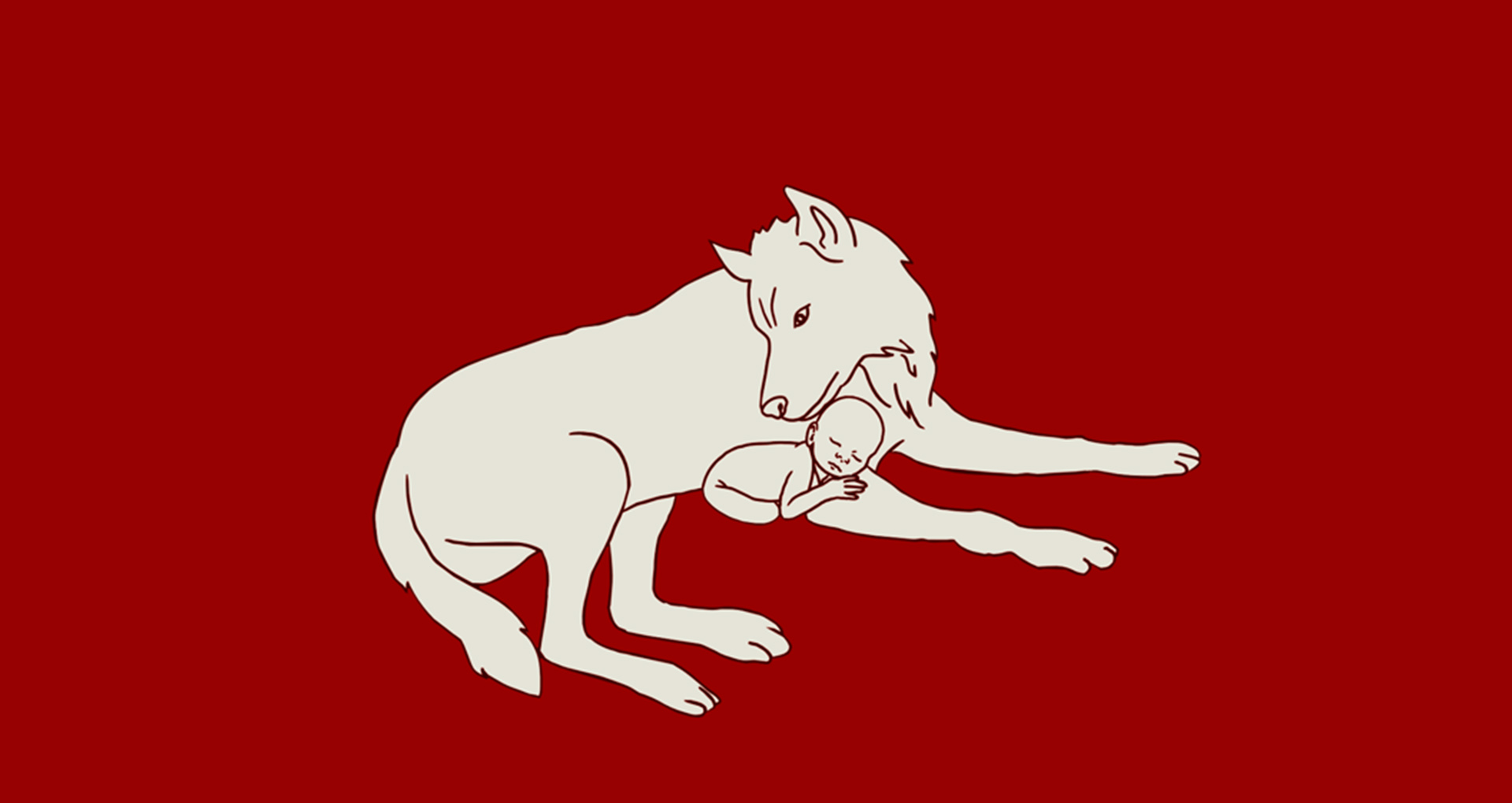 Introduction to animation with After Effects (12h)
Workshop
3rd and 4th of February 2018
Vidéographe
90$ members / 140$ non-members
Introduction to animation with After Effects
Formation courte de 12h donnée en français par Marie-Josée Saint-Pierre
This beginner-level course is intended for those with little or no experience of the After Effects animation software. Practical exercises will supplement theoretical instruction, allowing participants to put theory into practice using computers provided by Vidéographe. The workshop, given by the artist Marie-Josée Saint-Pierre, will be adapted to the knowledge of the students.
The versatility of the After Effects program allows media arts practitioners to become more independent in the production of their work. Using this software, participants will be introduced to the basics of cache, and shown how to animate text and add camera moves to still photographs, among other things.
The participants will be given a bank of images that they can use for the practical exercices. Computers can be
The instructor will provide participants with a bank of images to use in practical exercises and computers will be provided, subject to availability.
This course is given in line with Vidéographe's mandate to support artistic creation, and is available to both members and non-members. While registration is open to all, places are limited. 
Lieu : Vidéographe , 4550, rue Garnier, Montréal, QC H2J 3S7
Date et horaire : Les 3 et 4 février 2018, de 10h à 17h
Accès : métro – arrêt Mont-Royal; Bus – ligne 27, 45 et 97
Prix : 90$ membres / 140$ non membres
For further information or to reserve a place, please contact
Olivia Lagacé
(514) 521-2116 (ext. 221)
info@videographe.org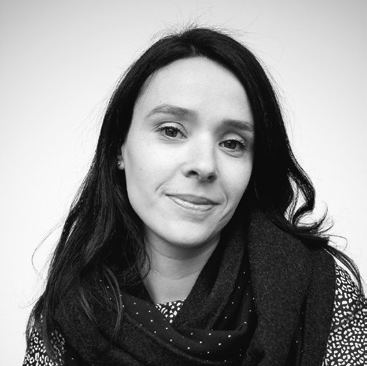 Marie-Josée Saint-Pierre
Marie-Josée Saint-Pierre (www.mjstpfilms.com) brings a new approach to animation and documentary filmmaking by blurring the lines between the two genres. Her work has earned her international recognition and she has received numerous awards, including two Jutra awards.