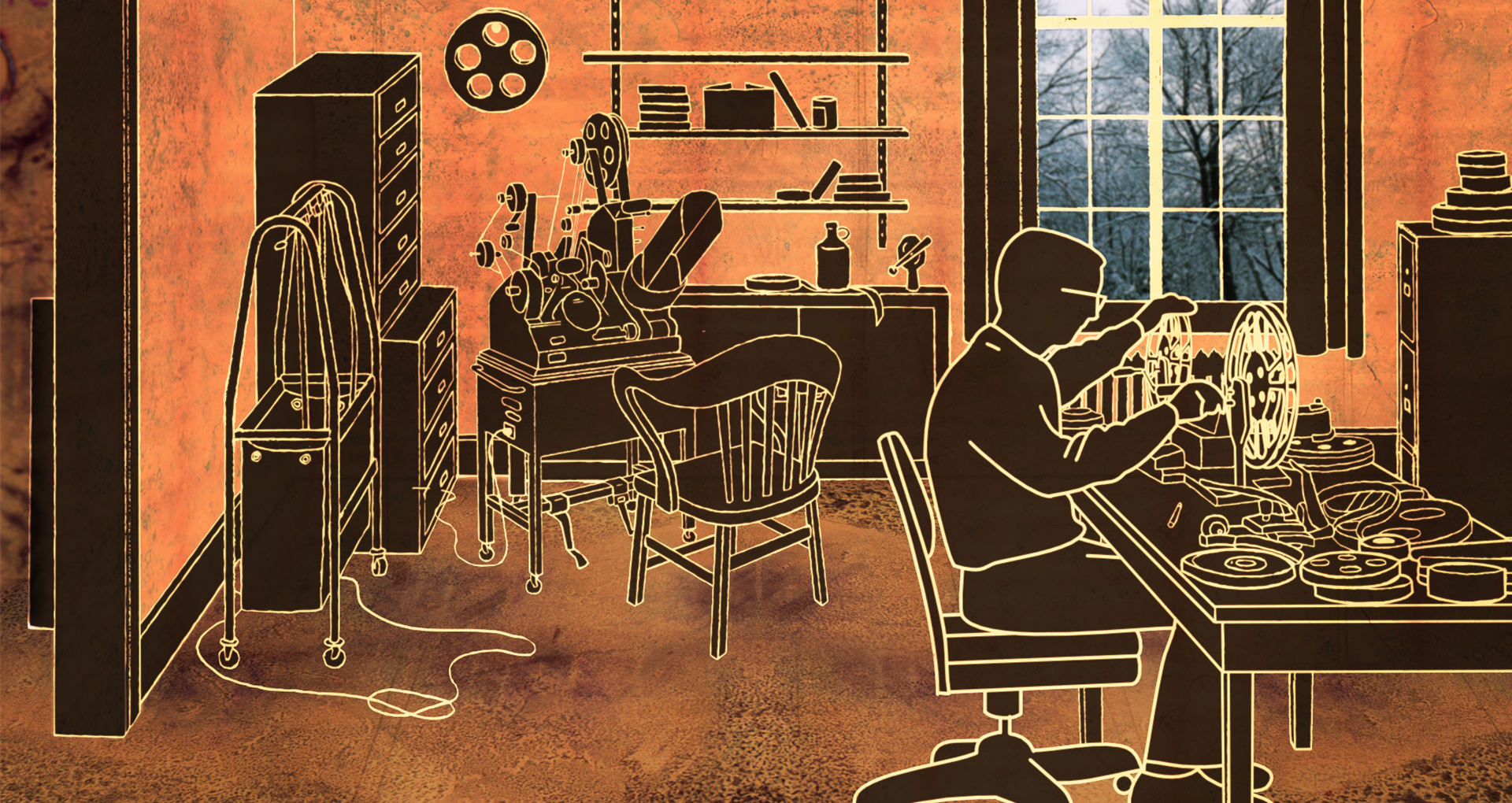 Introduction to animation with After Effects
Workshop
September 9th-10th and 16th-17th 2017 from 9h to 17h
Vidéographe
200$ + taxes
Introduction to After Effects (32 hours: 28 hours of group learning plus 4 hours of private tuition)
September 9th-10th and 16th-17th 2017 from 9am to 5pm
Registration deadline: 18 September 2016
*For admission requirements and how to register, see below.
This course will be led in French by animation filmmaker Marie-Josée Saint-Pierre.
Introduction to After Effects covers the full range of tools, including those used for animating layers, creating masks, chroma keying, interpolating, and more. The course is intended to help participants develop a rigorous working method, understand the functions in each of their applications, and avoid time-wasting pitfalls.
Each participant will be designated a computer during teaching sessions, so that they can put theory into practice through practical exercises. Participants are encouraged to bring their own laptops. Computers will be made available on demand for the duration of the course, subject to availability.
The course comprises 28 hours of group learning and 4 hours of private tuition with the instructor.
Admission requirements
-This course is intended for artists or those working or seeking employment in the field of media arts.
-Applicants should reside on the island of Montréal and be available throughout the duration of the course.
Registration
Due to the limited number of places, priority will be given to those who fulfill the admission requirements. Please email your CV and motivation letter to info@videographe.org by August 14th.
Where: Vidéographe, 4550 Garnier Street, Montréal, QC H2J 3S7
When: September 9th-10th and 16th-17th 2017 from 9 am to 5 pm
Public transport:  Metro – Mont-Royal; bus – lines 27, 45 & 97
Price: $200 + taxes
For further information about courses or to reserve a place, please contact:
Olivia Lagacé
(514) 521-2116 (ext. 221)
info@videographe.org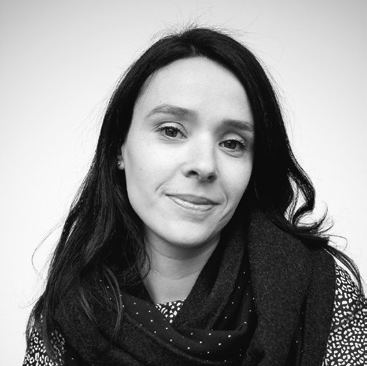 Marie-Josée Saint-Pierre
Marie-Josée Saint-Pierre (www.mjstpfilms.com) brings a new approach to animation and documentary filmmaking by blurring the lines between the two genres. Her work has earned her international recognition and she has received numerous awards, including two Jutra awards.