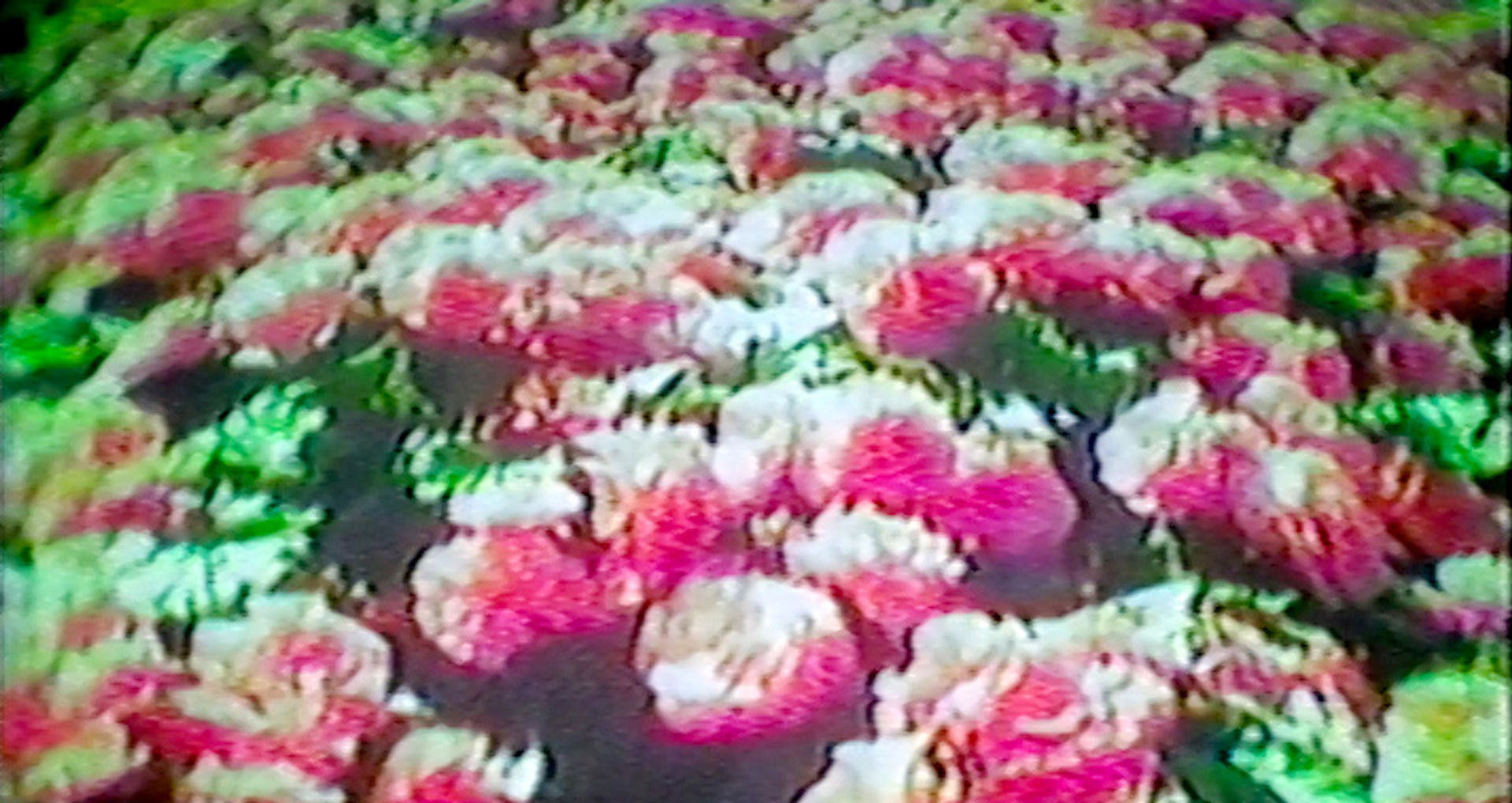 © Charlotte Clermont, How Flowers Never Became a Food Group, 2017
Advanced techniques on DaVinci Resolve (4 days)
with Guillaume Millet
Workshop
February 13-14-20-21, 2021
Online
90$ + taxes
18 hours of group learning
Registration deadline: January 17th, 2021 inclusively.
The selected participants will be contacted during the week of January 18th, 2021. This workshop can receive 8 persons.
Description
This advanced workshop on DaVinci Resolve is aimed at participants who have experience with the software and who wish to deepen their knowledge in order to improve their post-production skills or find answers to outstanding questions.
During the four-day workshop, each participant will be provided with a laptop computer in order to carry out practical exercises which will allow them to better assimilate course learnings and solve various technical problems which will be discussed.
The objective of this workshop is for participants to become even more autonomous and seasoned when it comes to post-production on DaVinci Resolve. The aim is for technical challenges to no longer get in the way of creativity. A major part of this workshop will be focused on problem solving issues encountered by participants or finding answers to questions raised by the discovery of new tools or the consolidation of other tools.
Conditions of admission
This course is intended for artists or those working or seeking work in the field of media arts. Applicants should reside on the island of Montréal and be available throughout the duration of the course, which is partly funded by Emploi-Québec.
Computer and software
The training will be given online via Zoom. Participants are encouraged to use their own computers. Computers will be made available on demand for the duration of the course, subject to availability.
Where: Online
When: February 13-14-20-21, 2021 from 9:30 to 12:00 am and from 1:00 to 3:00 pm
Price : 90$ + taxes
This course will be given in French.
For further information about courses, please contact:
Charlie Carroll-Beauchamp
(514) 521-2116 (ext. 221)
info@videographe.org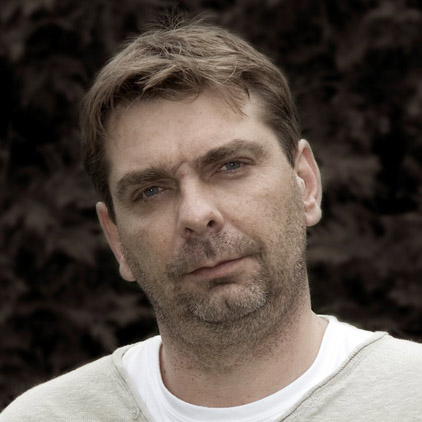 Guillaume Millet
Guillaume has more than 25 years' experience in the field of postproduction as an online and offline editor and, more particularly, as a colorist and motion graphic designer. He also works as an advisor and supervises production flow.
As he is passionate about technology and always on the lookout for new products, Guillaume is often consulted for projects from conception to delivery.
Guillaume has worked in various production and post-production companies in Europe as well as in Canada in fields ranging from documentary, feature films, international co-productions, television series, commercials, animations, and filmed stage shows.