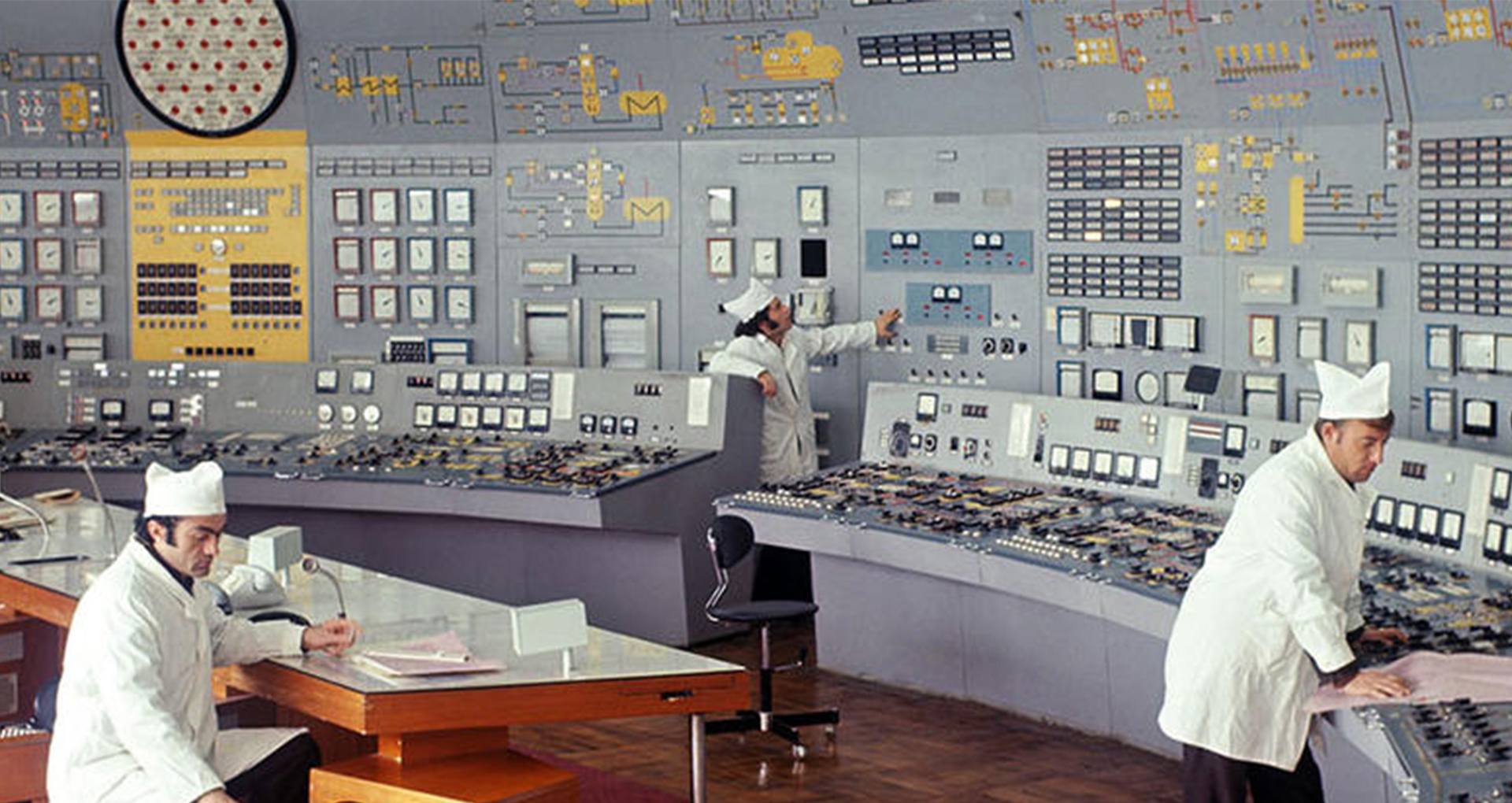 Video editing with DaVinci Resolve Lite (6h)
Workshop
21st of April 2018
Vidéographe
45$ members / 85$ non-members
This introductory course on colorization using the freeware DaVinci Resolve Lite is aimed at those with little or no experience with the software. Over the course of one day, each participant will be given a computer with which to carry out practical exercises so that they may put the theory they have learned into practice.
The following areas will be covered:
– Starting a new project, basic adjustments such as speed, image size, and color configurations;
– A general overview of the software's various options including customization;
– Importing and cataloguing of filmed images, as well as options for managing multi-cameras, synchronizing audio and backing up discs or memory cards;
– Creating, manipulating and managing timelines;
– Editing tools and editorial modifications;
– Image modification tools, slow motion, reframing;
– Using transitions, creating typography and inserting external modules (Plugins);
– Rendering and exporting the final edit.
This course will be given in French on English-language software.
Computers will be at participants' disposal on demand and subject to availability.
Where: Vidéographe, 4550 Garnier Street, Montréal, QC H2J 3S7
When:  April 21st 2018, 10 a.m. to 5 p.m.
Public transport: Metro – Mont-Royal; Bus – lines 27, 45 and 97
Price: $45 members / $85 non-members
For further information or to reserve a place, please contact Olivia Lagacé on  (514) 521-2116 (ext. 221) or at info@videographe.org
Policies
Reservation/payment
Reservations can be made by telephone or email; please note that payment must be made in full before registration is confirmed. Payment options are:
– via internet: Paypal
– via telephone: Visa credit card. Call 514-521-2116 ext. 221
– in person: debit card, Visa credit card or cash.
Cancellations and refunds
Should you wish to cancel your place on the course, prior notice must be given. If notice is given more than two weeks before the course begins, Vidéographe will retain 15% of the total course fees to cover administration costs.
If notice is given more than two working days and less than two weeks before the course begins, Vidéographe will retain 50% of the total course fees.
If notice is given less than two working days before the course begins, no refund will be given.
Cancellation of course
Vidéographe reserves the right to cancel courses at any time and without prior notice. Registration fees will be reimbursed in full.