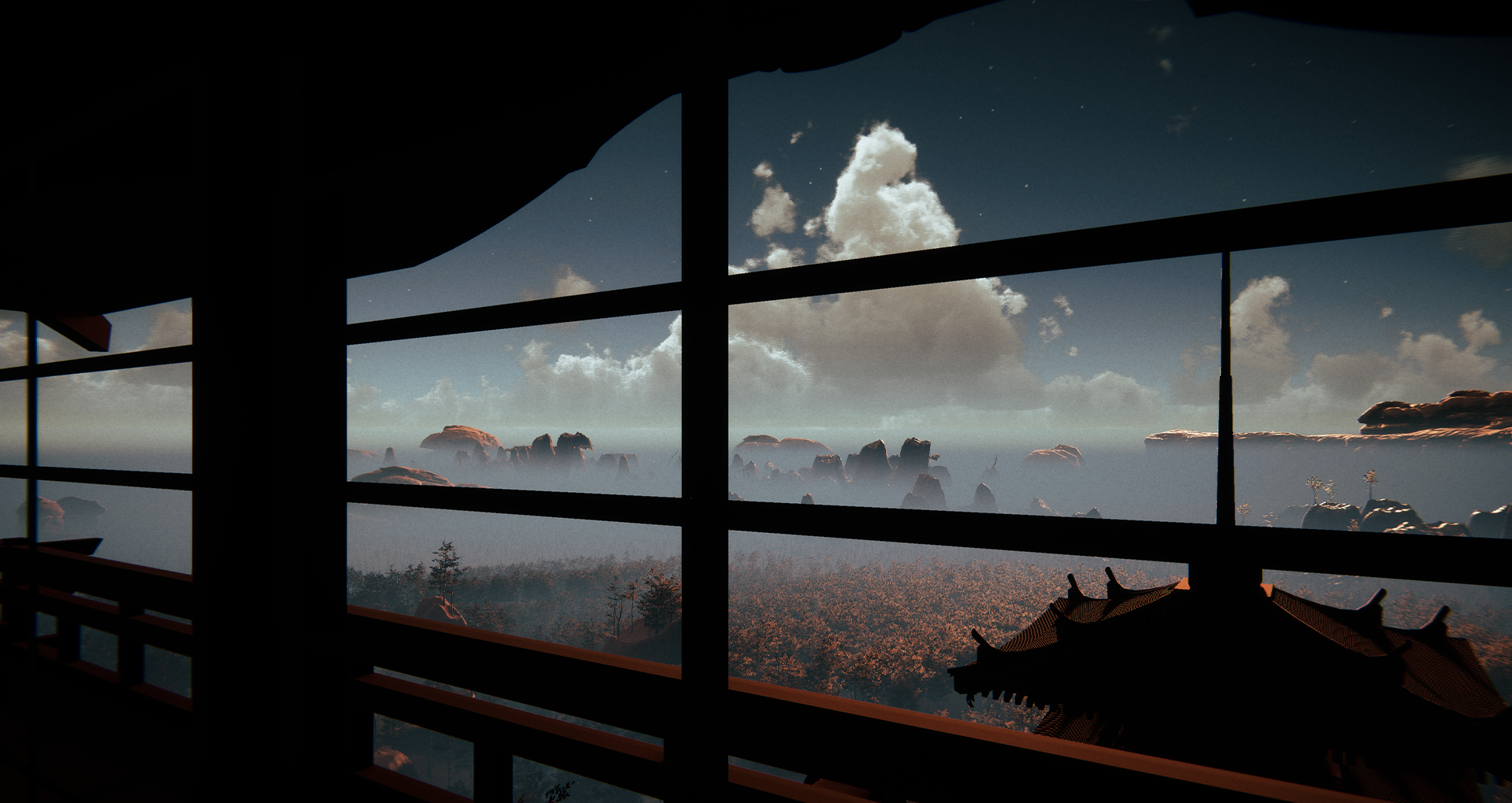 © Jean-François Robin, Memories of the future, 2023
Cinematography with Unity
Jean-François Robin
WORKSHOP
March 2, 3, 9, 10, 2024
Vidéographe, 4550 Rue Garnier, Montreal, H2J 3S7
150 + tax
Registration deadline: February 18, 2023
Description
During this workshop, you'll learn how to use a video game engine (Unity) to create a complex video montage using techniques and software specific to traditional editing and video game creation. Unlike pre-rendered 3D, this approach allows you to see the final result in a matter of minutes, without having to wait hours for the image to be generated. Each camera shot or subject in the film shot can then be easily modified to improve composition or better serve the narrative. With this approach, it's easy to test over and over again, so the scripting process becomes scalable and flexible. You can imagine the end result as a simple 16:9 video or a 360° video: the technique is the same.
Where: Vidéographe, 4550 Garnier Street, Montréal, QC H2J 3S7
When: November 11-12-18-19, from 10 am – 5 pm (including a one-hour lunch break)
Public transport:  Metro – Mont-Royal; bus – lines 27, 45 & 97
Member price: 60$ + tax
24 hours of group learning
Training will be given in French. Please note that the Vidéographe training room is not accessible to people with reduced mobility.
For further information about courses, please contact:
Mick Sand
(514) 521-2116 
info@videographe.org
With the financial participation of the Government of Quebec

Jean-François Robin
Jean-François Robin is an intermedia artist based in Tiohtiá:ke/Montreal. He obtained a Master's degree in Digital Arts (MFA) in 2021. His work focuses on the dichotomy between the material and the digital, with particular attention to what resists the act of translation and what is disfigured as a result. He works primarily with digital molds created by photogrammetry, and creates in a variety of media: virtual reality, audiovisual performance, film, sculpture and interactive installations. He recently performed at the Phi center with artist Emilie Roby at the "Cymatiques" event (12.2022) organized by the Kohlenstoff collective. He also exhibited his latest work "Memories of the Future" developed with Amr Elkafrawy in Cairo at the Medrar gallery