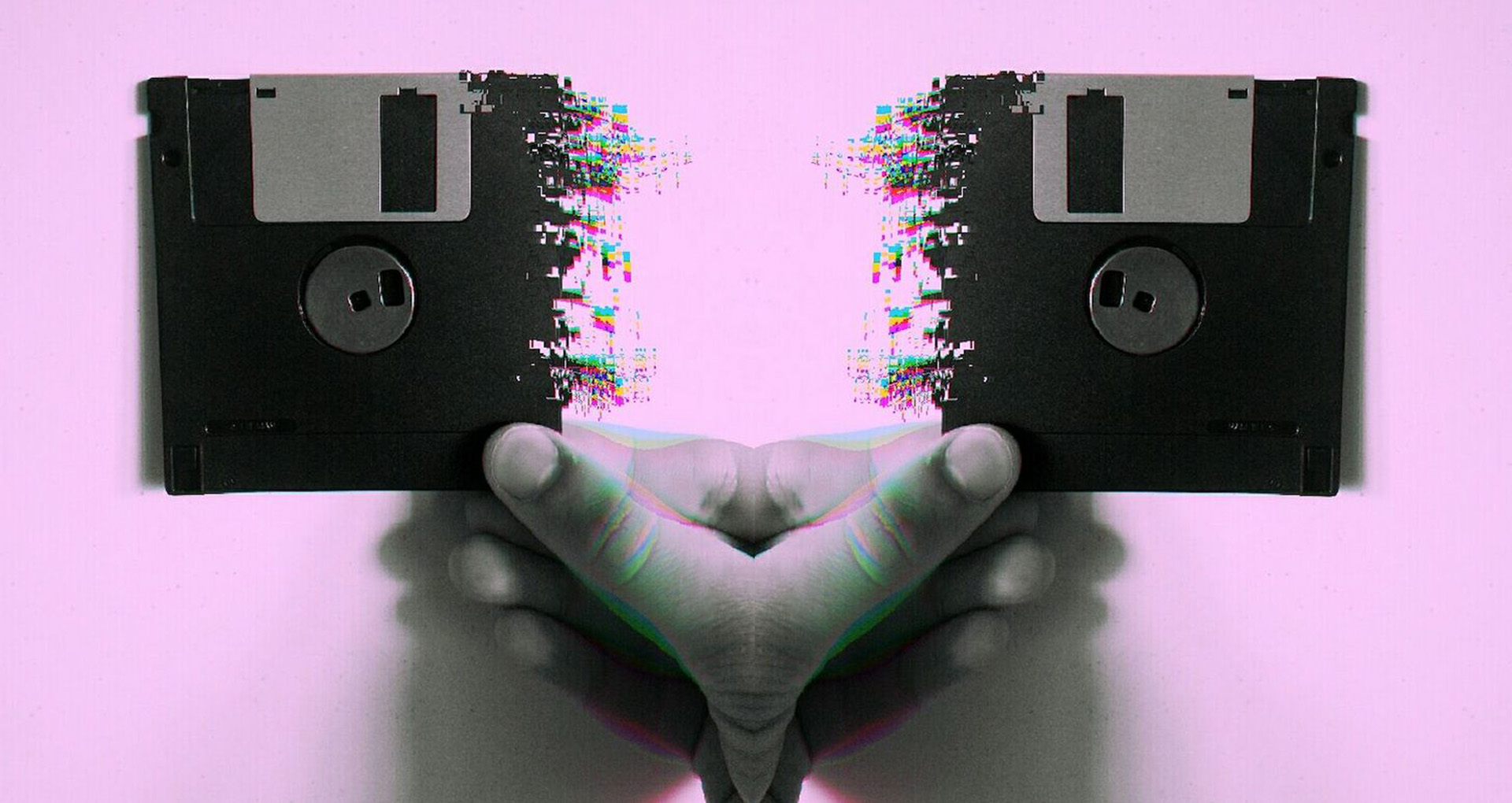 Communications and Programming Coordinator (Maternity Cover)
Job opportunity
February 11, 2019 - January 31, 2020
Deadline: January 14, 2019
Position taken: February 11, 2019
Training week: February 11 – 15, 2019
Founded in 1971, Vidéographe is an artist-run centre dedicated to the research and dissemination of moving image, including video art, installation, digital art, animation, documentary, essay, dance video and fiction. As well as promoting current works, we recognize the importance of making archival works accessible to new audiences.
Vidéographe recognizes the richness of cultural, sexual, linguistic, and identity-based diversity in Quebec. We encourage members of minority, marginalized, or traditionally underrepresented groups to apply for this position.
Job description
The Communications and Programming Coordinator will be responsible for promoting Vidéographe's activities, the artists and works distributed by Vidéographe, and the activities of our partners. He/ she will also coordinate the centre's dissemination activities (exhibitions and video programming).
Duties
Communications:
Develop and implement communications activities: communications strategy, budget and planning;
Select, prepare, write and produce different communications supports to promote the centre's activities while respecting the graphic charter: monthly newsletters, press releases, leaflets, advertisements, annual reports;
Oversee the designing of posters, cards, press kits and other promotional documents for works being distributed;
Update the website Vidéographe.org;
Create content on social media networks daily: Facebook, Twitter, Instagram;
Update information about Vidéographe on partner websites;
Finalize visibility agreements with partners in the field;
Promote the activities of partner centres on social media networks and in the monthly newsletter;
Recruit and supervise graphic design interns;
Maintain media relations: write press releases, update contact lists, monitor internet;
Manage the email database;
Sit on internal communications and philanthropy working group.
Programming:
Ensure follow-up between artists, partners, and project managers (receiving of files, installation of exhibitions, communication);
Write contracts with artists and program curators;
Organize transport and accommodation for visiting artists and curators;
Sit on the programming working group;
Assist in writing reports and funding applications as needed.
Pre-requisites
Vidéographe is a workplace that puts collaboration, equity and respect at the heart of its operations. The Communications and Programming Coordinator is supervised by the Director and works in close collaboration with the entire team.
University qualification in communications, arts or another relevant field,
Experience in project coordination,
Excellent ability to synthesize information and strong writing skills,
Working knowledge of software and applications: WordPress, Mailchimp, Photoshop, Indesign, Illustrator,
Working knowledge of social media networks,
Proficient in French and English, written and spoken,
Knowledge of and interest in independent media arts in Quebec and Canada,
Able to work independently and use own initiative,
Good interpersonal skills and able to work in a team,
Strong organizational and multi-tasking skills.
Deadline: 14 January 2019
Please send your curriculum vitae and supporting letter at info@videographe.org.
Employment terms
Place of work: 4550 Garnier St., Montréal, QC  H2J 3S7
Hours: 35 hours per week, Monday to Friday
Salary: $17.25/hour
Fixed term: 30 weeks
Start date : 15 February 2019
All applications are gratefully received. Unfortunately, we are only able to contact those short-listed for interview.