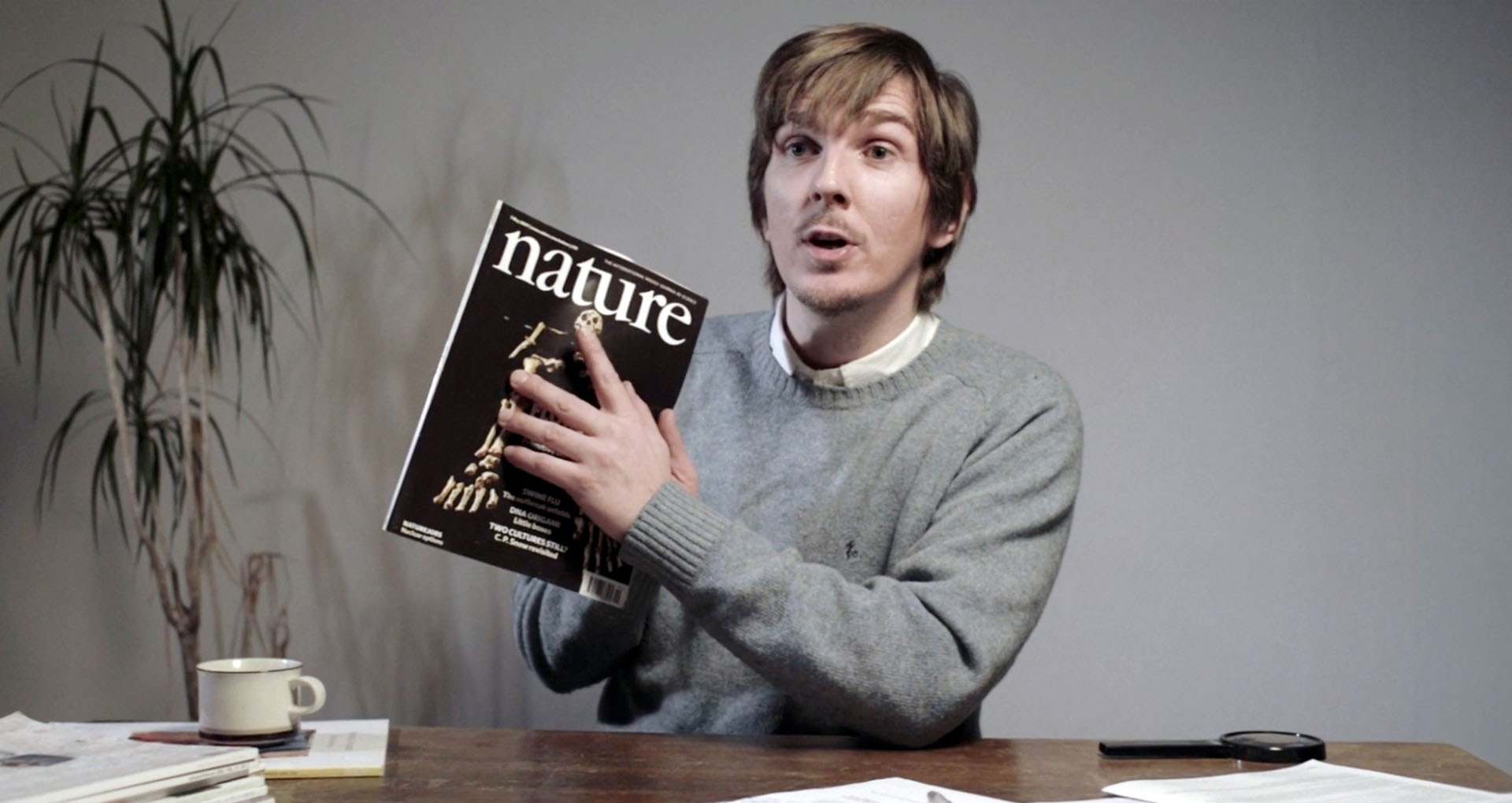 © Hillside Projects, Searching for the European Roller, 2017
dv_vd: Filmform x Vidéographe
Animal Love and Traces and territories
Programming
April 22 and 29, 2021 at 19h

Online broadcast
Free
As part of the dv_vd series, Vidéographe and Dazibao are pleased to dedicate two online (and free) broadcasts to Filmform, under the aegis of Karine Boulanger (Vidéographe), Anna-Karin Larsson and Andreas Bertman (Filmform).
In Conversation Between Collections, Vidéographe and Filmform offer a cross-curation of their respective collection, through two new video programs, Animal Love and Traces and Territoires.
All programming revealed shortly.
Thank you for your patience.
Filmform is a Swedish foundation dedicated to promotion, distribution and preservation of Swedish art film and experimental video.