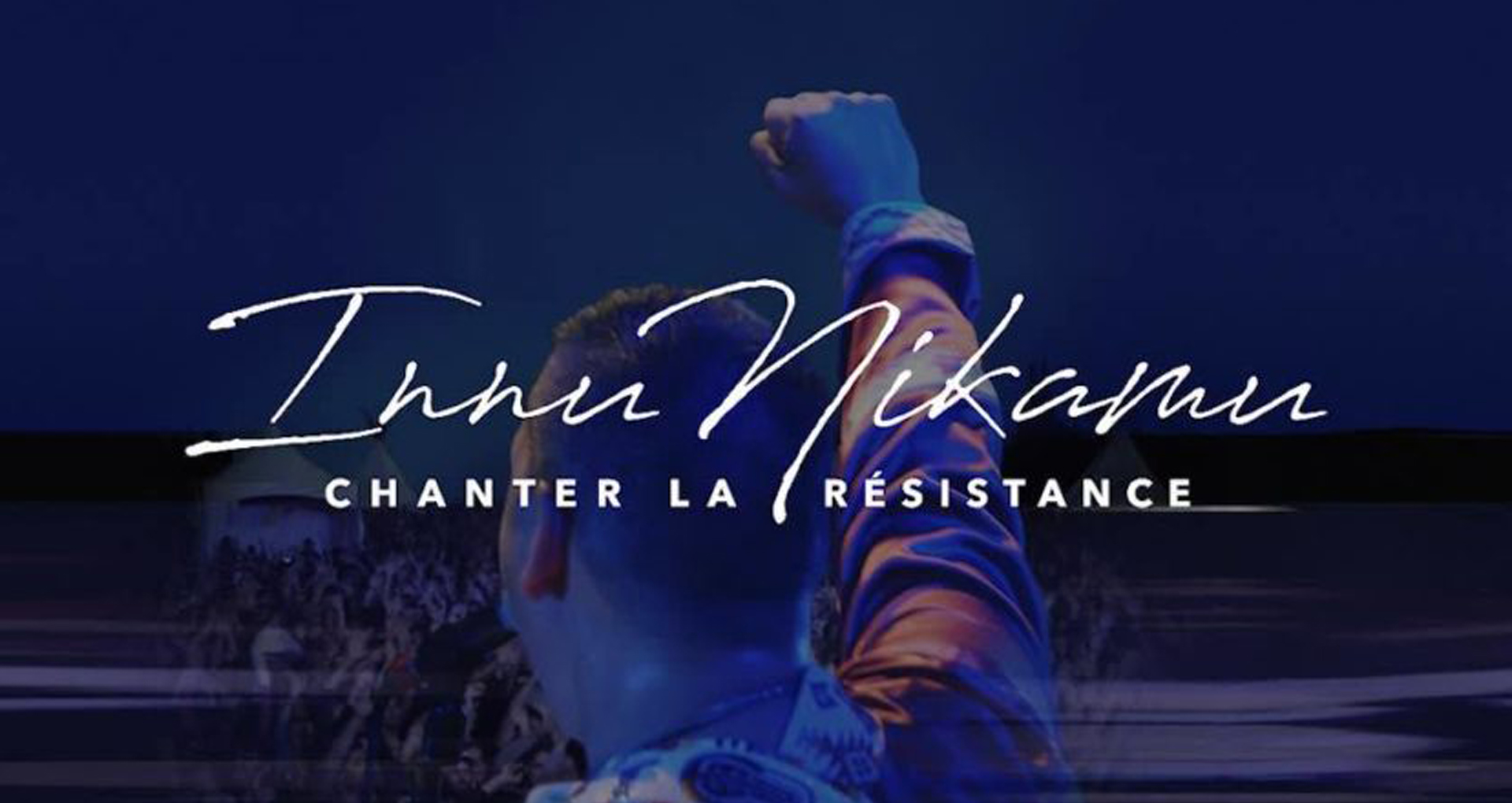 Kevin Bacon Hervieux, Innu Nikamu: Resist and Sing , 2017
Watch two Gala Québec Cinéma nominees
Event
Until June 9
You can now stream two films nominated at the Gala Québec Cinéma on Vithèque. Both will stand a chance to win the IRIS in their respective categories!
Best short film / Animation: but one bird sang not by Pierre Hébert
A visual interpretation of a Malcolm Goldstein piece for solo violin based on a popular song from Bosnia-Herzegovina. The composer describes it as a  gesture of hope for peace in that land ravaged by war during the 1990's.
Best documentary film: Innu Nikamu: Resist and Sing by Kevin Bacon Hervieux
Through the music that has accompanied the Innus throughout their history, Hervieux retraces the wonderful journey of the Festival de musique et des arts autochtones Innu Nikamu in Maliotenam which have ignited hope in a wounded nation that now dares to believe that the re-appropriation of its language and culture may be possible after all.
Gala Québec Cinéma
Sunday June 2, 7 pm, Radio-Canada